Providers and integrated care systems should seize the opportunity to refresh and future-proof their interoperability strategies, writes Selina Sachar from Rhapsody's UK leadership team.
Interoperability
The latest industry roundup includes NHS Shared Business Services collaborating with Oracle and health tech company MR CoilTech receiving ISO accreditation.
News
The Northern Ireland Department of Health will be working with Lyniate in its bid to create a single digital record for every citizen in the country.
Clinical Software
Orion Health is close to returning to profitability and is pivoting to "a number of small, innovative lines of business", CEO Ian McCrae has said.
News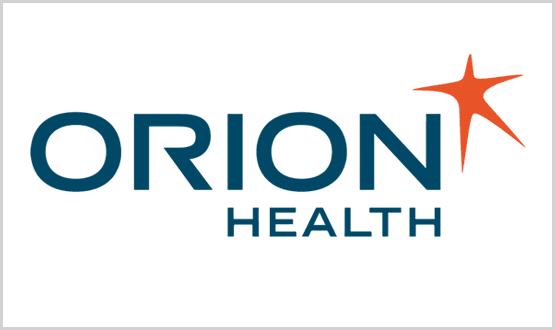 Orion Health has announced plans to sell its core profitable Rhapsody integration engine business to British private investment firm Hg Capital.
Clinical Software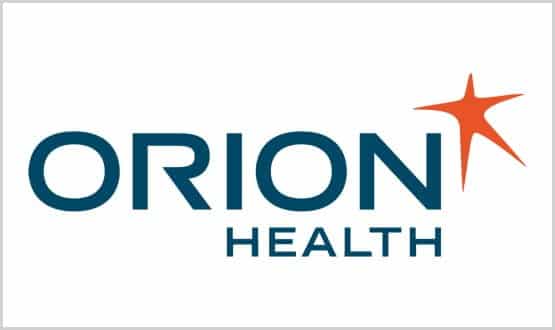 Orion Health has seen its shares take a pounding in the past week after issuing a profit warning
Clinical Software
For £10m, NHS Greater Glasgow and Clyde has set up a clinical portal linking 80 systems in use across 12 major hospital sites. Rebecca Todd visited a very rainy Glasgow to find out more.
Feature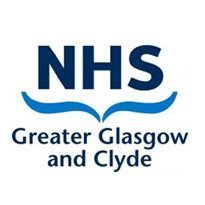 The Greater Glasgow and Clyde clinical portal has reached "saturation" among acute users and is now being rolled out to GPs, mental health and community providers.
News
Northumbria Healthcare NHS Foundation Trust has gone out to tender for a new patient administration system, together with some elements of an electronic patient record.
News
E-Health Insider's industry news round up for the week ending 1 February 2008, featuring supplier news, product launches, awards and appointments. Supplier news King Fahd Medical City uses Orion's Rhapsody The King Fahd Medical City (KFMC) in Saudi Arabia has adopted the Rhapsody Integration Engine to provide faster and more reliable communication between its computer […]
News