A pair of robots, which kept the floors of Maidstone and Tunbridge Wells NHS Trust clean during the Covid-19 pandemic have been named.
Digital Patient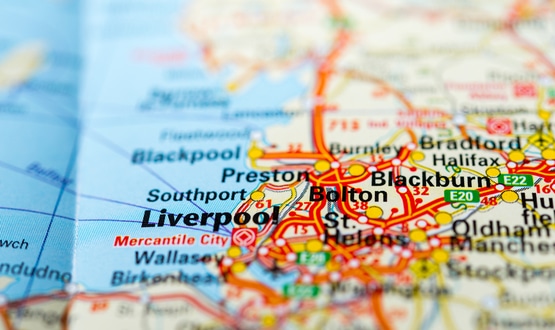 Two "robodocs" working across the north west of England have spoken about how they helped develop a tele-neonatology programme in response to Covid-19.
CCIO Network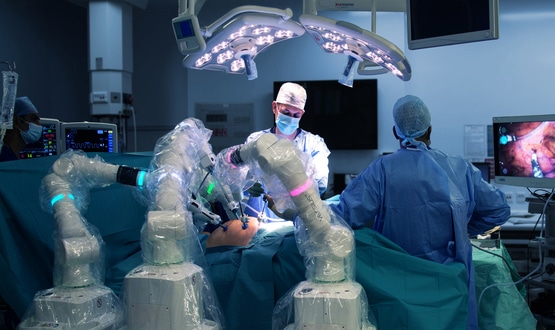 Next-generation surgical robots have been introduced at Frimley Health Trust Foundation Trust and have been used in urology and colorectal surgery.
Clinical Software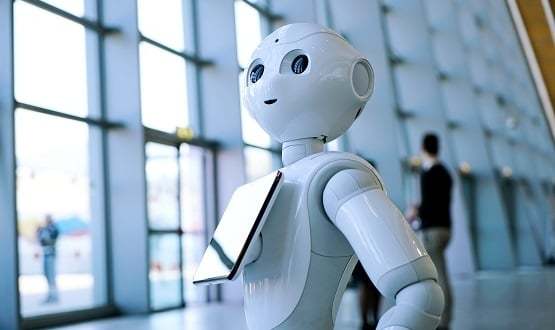 A four-year project funded by Horizon2020 will develop socially assistive robots able to perform "open social conversation" in a healthcare setting.
Infrastructure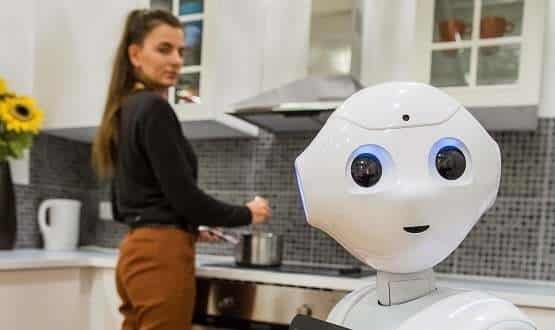 The partnership with Bristol Robotics Laboratory will centre on the development of AI and robotics capable of supporting patients at NBT.
Infrastructure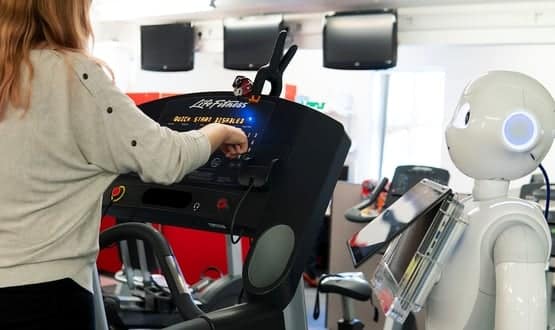 Support from Pepper the robot is personalised based on the runner's heart rate, speed, personality type, mood and fitness level.
Digital Patient
1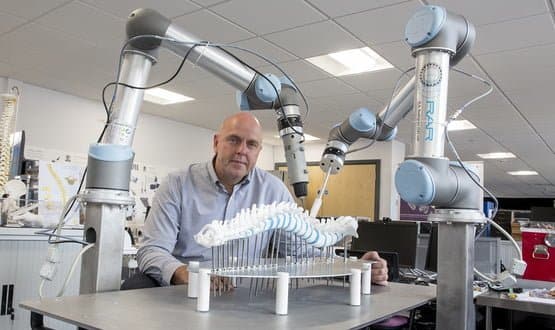 Two robotic arms will drill into a patient's individual vertebrae.The arms work together to secure the spine and drill as little as 0.1 of a millimetre.
Clinical Software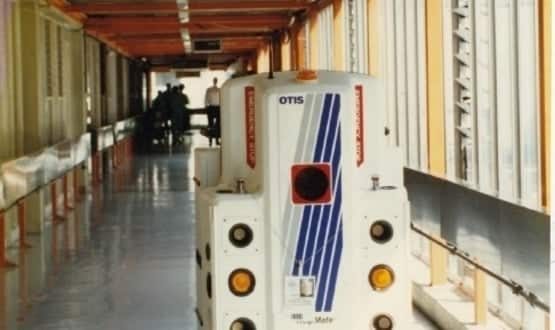 Jeeves the Robot was responsible to carry blood samples and medical notes around Northwick Park Hospital in the mid 1990s and even had his own ID card.
Digital Patient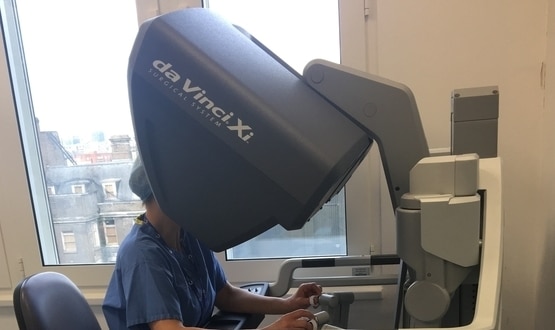 One hundred patients at The Royal London Hospital have befitted from robot assisted surgery since the technology was introduced in 2017.
Clinical Software
1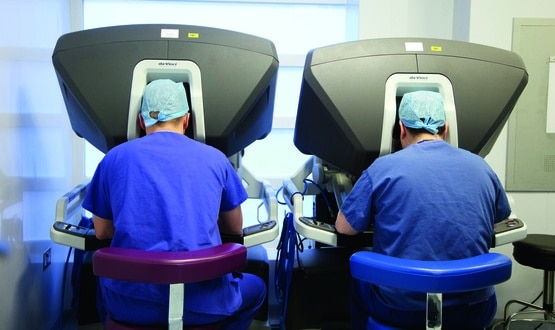 Surgeons Shahnawaz Rasheed and Marielle Nobbenhuis sat on opposite sides of the da Vinci Xi robotic console to perform a hysterectomy on 63-year-old Christine Lockton as well as removing part of her colon.
Infrastructure
2