Enthusiasm for digital change must be focused on outcomes and things that matter to patients, urged Scotland, Wales and Northern Ireland national leaders.
News
1
Nightclubs and other large events, including football games, will only be able to allow entry to people who have a Covid-19 passport.
News
The Scottish government has struck a deal with Orion Health to enable health and care workers to access a person's Covid-19 vaccine history.
Clinical Software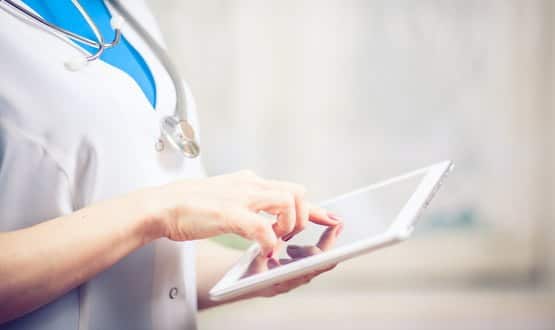 The vCreate Neuro platform allows clinical teams to view videos of potential seizures to offer a faster diagnosis for quicker access to treatment.
Digital Patient
The pilot will allow the trusts to test the software, which will be used by contact tracers to collect the information they need digitally.
News
5
Whenever there is cause for concern, care home staff use the service to refer residents to dietitians via a digital questionnaire.
Clinical Software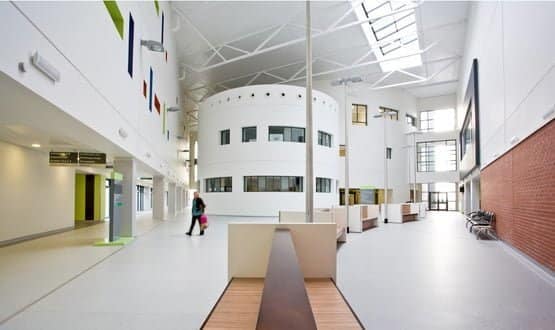 InterSystems continues to dominate Scotland's EPR market following the deployment of its TrakCare electronic patient record at NHS Forth Valley.
Clinical Software
The Olympus Endoalpha theatre uses a Visera 4K ultra high definition camera to provide images four times the resolution of high definition.
Clinical Software
Orion's clinical portal allows information currently held in two patient management systems used across the area to be held in one system.
Clinical Software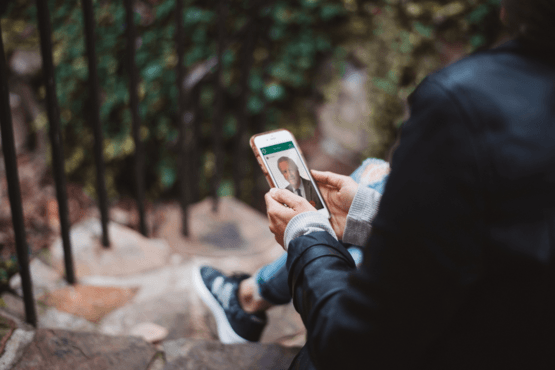 The Technology Enabled Care resource includes a series of online learning modules where participants can brush up on wearable devices, home monitoring and video conferencing.
News