From early 2019, NHS Highland, NHS Grampian, NHS Orkney and NHS Shetland will be able to share information across primary, secondary and social care systems .
Shared Records
Paramedics will be able to access diagnostic tools usually confined to hospitals to improve the prospects of patients on long ambulance journeys.
Clinical Software
A major Scottish hospital has gone live with a patient portal pilot from Orion Health, in one of the first of its type in the country.
Digital Patient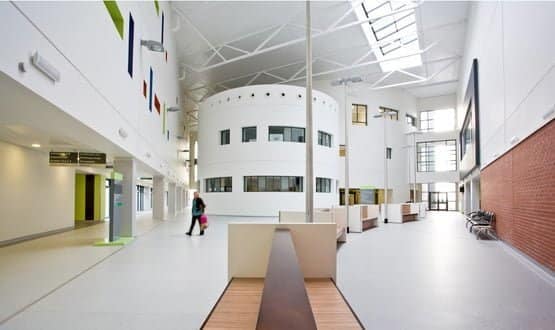 NHS Forth Valley has saved hundreds of thousands of pounds by using radio frequency identification to track medical devices.
Infrastructure
The Health and Sport Committee of the Scottish Government wants to know what its digital health and innovation strategy needs.
Infrastructure
1
The Royal Hospital for Children in Glasgow are undertaking a trial that allows parents to be updated on their premature babies.
Digital Patient
2
The personal details of hundreds of Scottish NHS staff have been compromised in attack in US radiation monitoring contractor.
Cyber Security
A major Scottish hospital has been told to immediately improve its electronic patient record, after an inspection found staff were not able to access, and often did not record, patient assessments.
Clinical Software
Snap40's wearable device and app is designed to detect deterioration in patients early and alerts clinicians.
Digital Patient
The costs of introducing a new computer system to Scottish helpline NHS 24 have now risen to 73% more than was originally budgeted, according to the country's official auditors.
Digital Patient