An excessive focus on innovation may be getting in the way of progress, says Lorraine Foley, from the Professional Record Standards Body.
Feature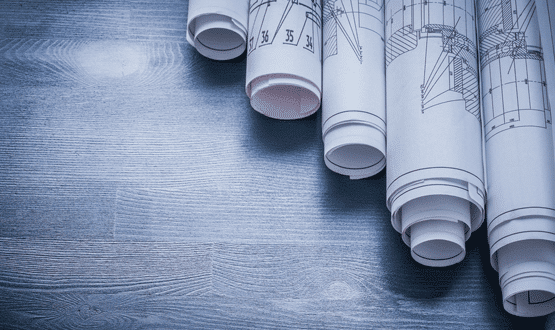 One year on from the release of the first wave of blueprints, it's unclear what the uptake has been and if any systems have successfully been implemented.
News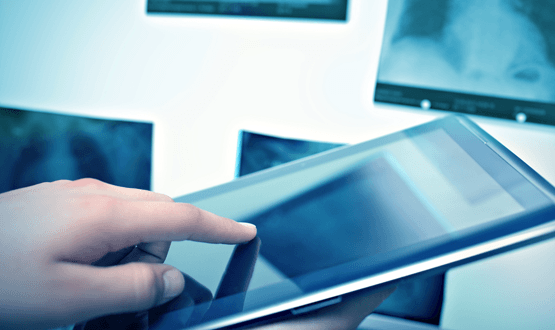 Part of a study, staff at Alder Hey are using System C's CareFlow Vitals software platform, which powers the electronic devices.
Clinical Software
Since introducing Vitals e-obs software, Barnsley Hospital has seen immediate improvements in recognising and treating sepsis, and is now among the best performers. Length of stay in ICU for patients who contract sepsis has been cut by 1.5 days.
CCIO Network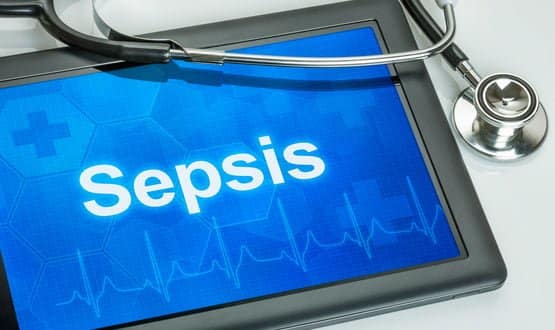 Cambridge University Hospitals and Royal Berkshire have implemented a digital sepsis blueprint released in Febriary as part of the GDE programme.
Clinical Software
The findings claimed 98 per cent of the time, the AI system matched or was better than the human doctors' decision when it came to sepsis treatment.
AI and Analytics
1
Improving outcomes for patients with sepsis is a major NHS priority. The condition, which annually costs the NHS an estimated £2.5 billion, claims at least 44,000 lives in the UK each year. Around 14,000 of these deaths are preventable.
Clinical Software
More than 6,000 devices designed to prevent strokes are to be rolled out as part of a national campaign that could save the NHS £81 million a year.
Digital Patient
7
NHS England will adopt the updated National Early Warning Score (NEWS) to improve the outcomes of critically ill patients, including those with sepsis.
News
September is sepsis awareness month. This white paper outlines how technology can help to spot sepsis, and how Wirral University Teaching Hospital NHS Foundation Trust is leading the deployment of Cerner's St. John Sepsis Agent in the UK.
Clinical Software