The funding will go towards developing innovative approaches to therapy for a range of psychological issues, SilverCloud said.
Digital Patient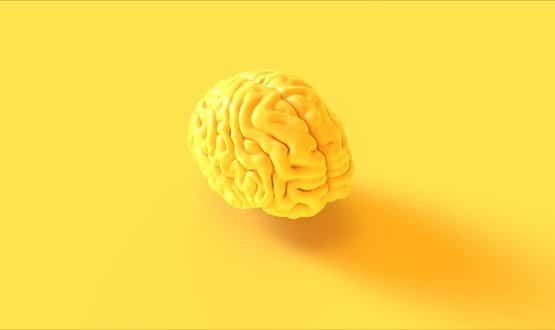 New digital therapy programmes have been developed through a partnership between Berkshire Healthcare NHS Foundation Trust and SilverCloud Health.
Digital Patient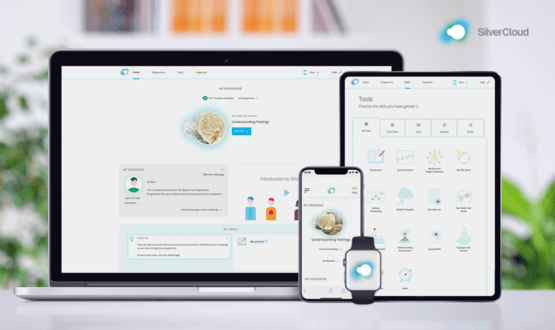 The companies hope to identify patterns of successful therapy and support that could be used to improve the effectiveness of digital therapeutics.
AI and Analytics