Hancock said he had directed NHSX to ensure the Digital Ready Workforce Programme was "seriously stepped up in scope and ambition".
News
2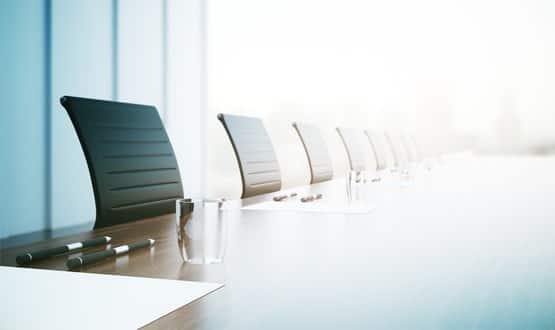 The Digital Health Networks have sent an open letter to Matthew Gould and Dr Simon Eccles on the steps needed to get CCIOs and CIOs on NHS boards.
News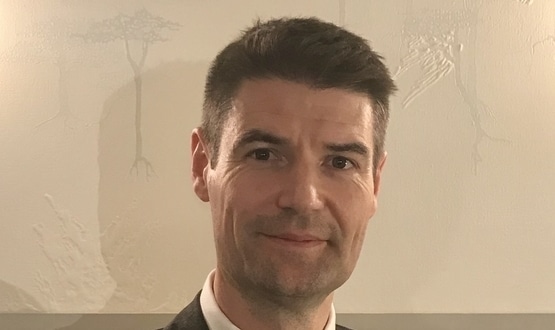 At NHS Expo in Manchester, Simon Eccles was questioned over the £250 million AI lab, which was announced by the government in August 2019.
AI and Analytics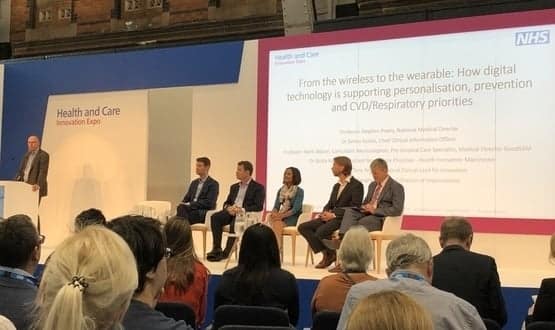 Hugh McCaughey, national director of improvement, argued there needed to be more incentives and recognition for early adopters.
News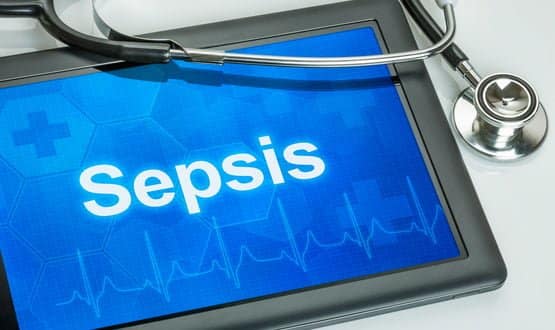 Cambridge University Hospitals and Royal Berkshire have implemented a digital sepsis blueprint released in Febriary as part of the GDE programme.
Clinical Software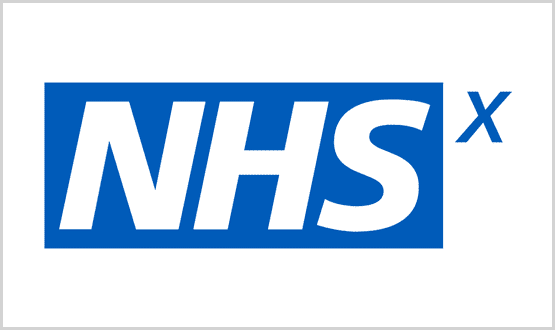 Hadley Beeman and Dr Simon Eccles will act as NHSX's new chief technology officer and deputy CEO respectively, Matthew Gould announced.
News
3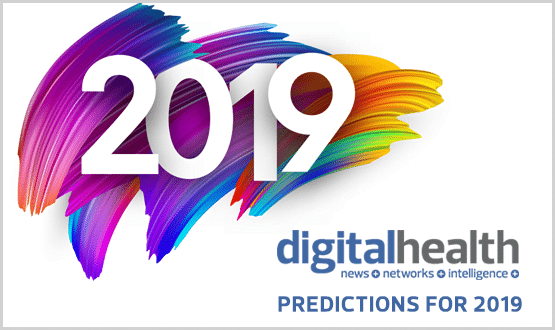 We asked a number of leading figures, from the NHS to the PRSB, to give their thoughts on what they think will be big in health technology in 2019.
News
23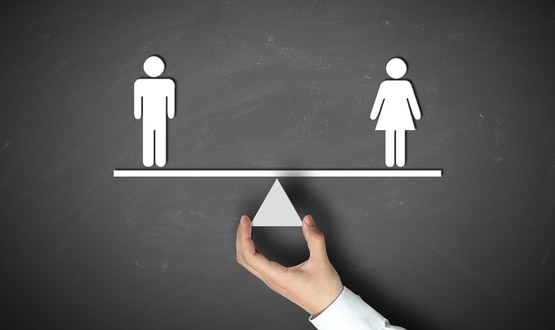 Speaking on the second day of the Health and Care Innovation Expo in Manchester, Dr Simon Eccles said the NHS was 'working very hard' to make NHS leadership roles 'more inviting' to women and people from non-white backgrounds.
News
6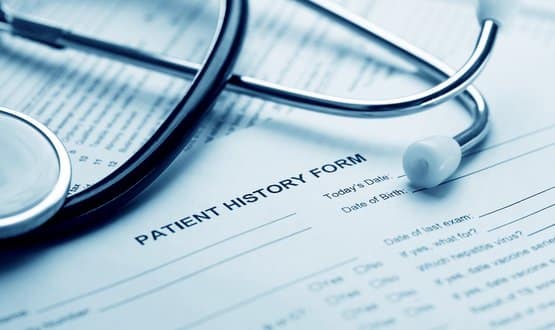 The three areas, which have a total population of around 14 million, will receive £7.5m over two years and are tasked with putting in place an electronic shared local health and care record by building on existing local work.
Shared Records
1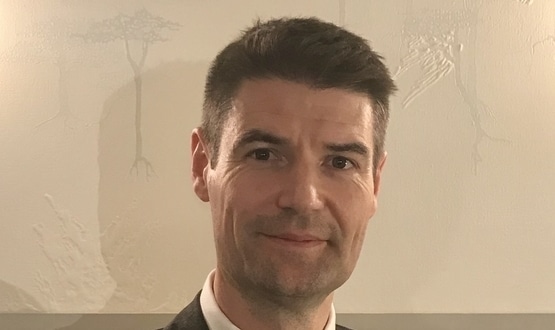 A poll has revealed that half of Digital Health News readers believe interoperability standards should be the top priority for the new NHS national CCIO, Dr Simon Eccles.
CCIO Network
6