Dr Simon Eccles, CCIo for NHSX, takes a look at the 2020 NHS IT Leadership Survey and how the Covid-19 pandemic has influences digital in the NHS.
Feature
1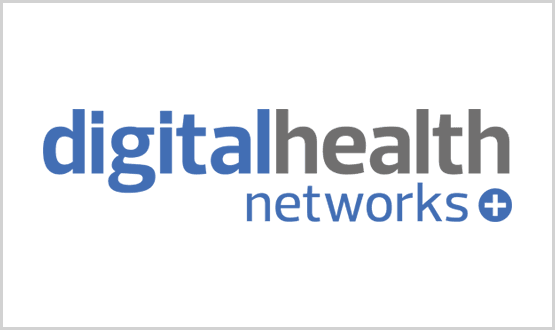 A total of 442 members of the networks tuned into a special webinar around digital responses to Covid-19, which featured Dr Simon Eccles, CCIO for NHSX.
News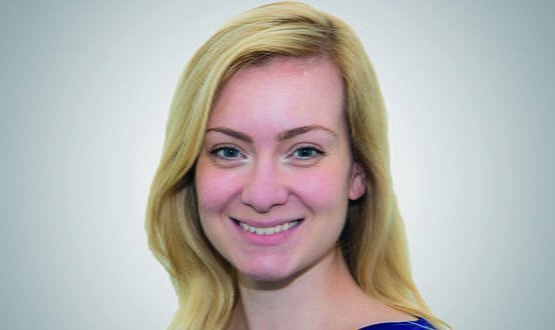 Nicola Blackwood, the minister responsible for innovation and technology in the health sector has stepped down to "pursue new ventures".
News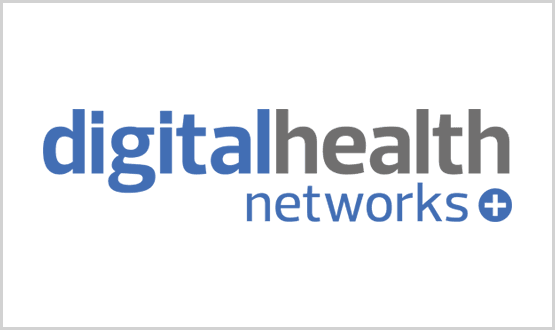 Matthew Gould and Dr Simon Eccles, CEO and deputy CEO of NHSX, confirmed two new roles would be created to strengthen digital transformation.
News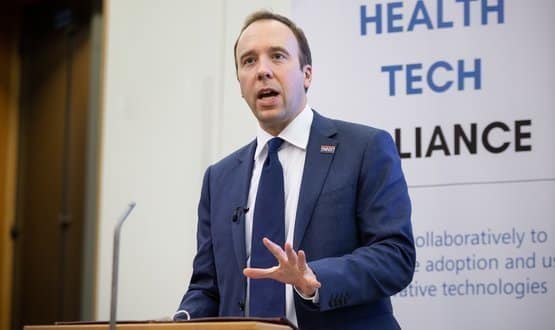 Hancock said he had directed NHSX to ensure the Digital Ready Workforce Programme was "seriously stepped up in scope and ambition".
News
2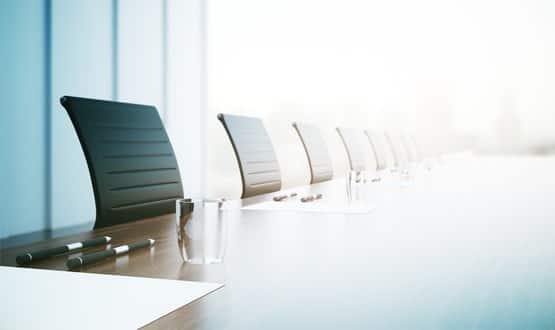 The Digital Health Networks have sent an open letter to Matthew Gould and Dr Simon Eccles on the steps needed to get CCIOs and CIOs on NHS boards.
News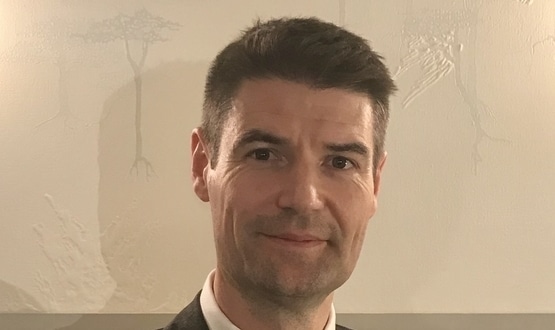 At NHS Expo in Manchester, Simon Eccles was questioned over the £250 million AI lab, which was announced by the government in August 2019.
AI and Analytics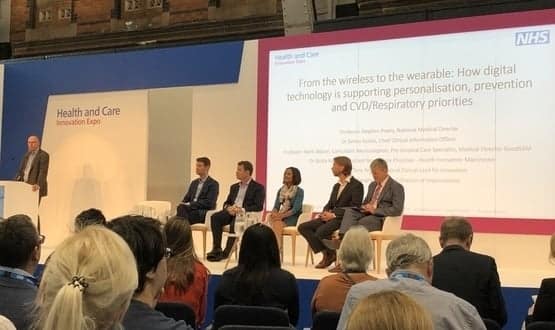 Hugh McCaughey, national director of improvement, argued there needed to be more incentives and recognition for early adopters.
News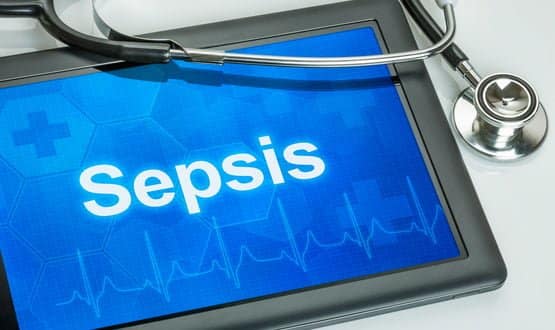 Cambridge University Hospitals and Royal Berkshire have implemented a digital sepsis blueprint released in Febriary as part of the GDE programme.
Clinical Software