Imprivata and regional partner PFH Technology Group have won a national contract to deliver Imprivata OneSign to healthcare organisations across Ireland.
Clinical Software
Hannah Crouch spoke to the Royal National Orthopaedic Hospital NHS Trust about its brand new single sign-on and patient context solution. 
News
1
Imprivata has announced two of its digital identity solutions are now available on Microsoft Azure in a bid to help get more customers on the cloud.
Infrastructure
The Competition and Markets Authority found that Imprivata and Isosec are "important rivals" the takeover could remove competition in the market.
Clinical Software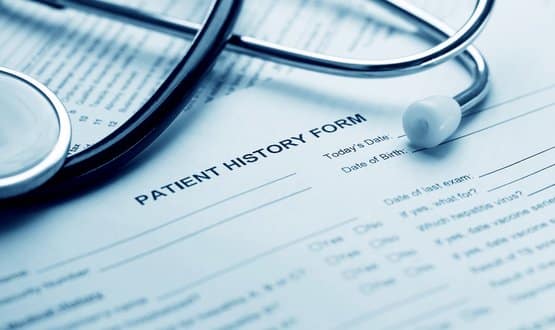 Imprivata's Identity Governance solution allows hospital trusts to control access to sensitive patient records throughout an employee's lifecycle.
Clinical Software
Imprivata Mobile Device Access gives clinicians fast and secure access to eObservations using proximity badges and card readers, reducing the need for passwords.
Clinical Software
1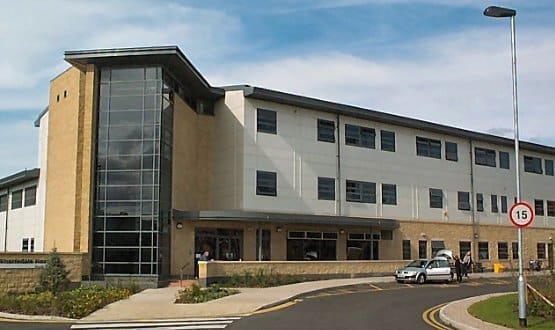 The trust has launched three products from Imprivata to speed up access to medical devices and digitise the recording of patient vitals.
News
3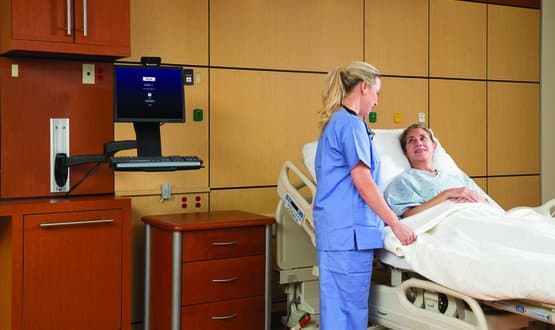 Introducing new systems, technology and ways of working can be fraught with uncertainty. Imprivata's benefits realisation study is a process run before a major implementation to make sure it will deliver the benefits required.
Health CIO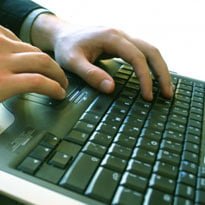 St George's Healthcare NHS Trust has virtualised 2500 desktops as part of a move to introduce more mobile access across the trust.
News
St Helens and Knowsley Health Informatics Service is implementing Imprivata's single sign-on across its NHS organisations.
News