The on-call Skype NHS team takes around 8,000 calls per year from wardens working in sheltered accommodation, care home staff and community teams.
Digital Patient
3
The argument that the NHS should use more video calling technologies is frequently made. But there needs to be an appreciation that Skype and teleconsultation are not synonymous, argues Ian Jackson.
Feature
8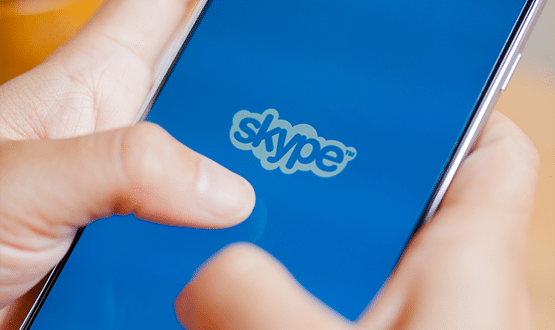 Stephen Powis is calling for the NHS to use technology to help the outpatient system and says now is the time to 'grasp the nettle'.
News
9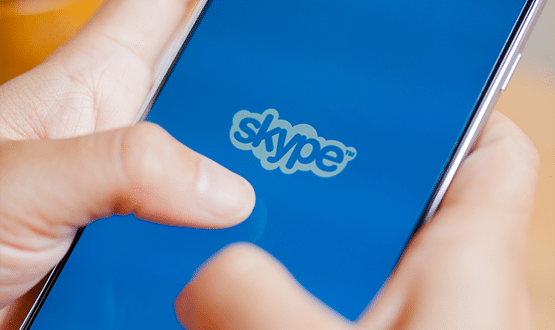 New mums who experience mental ill health are to be given access to consultations through Skype as part of further new investment in perinatal mental healthcare.
Digital Patient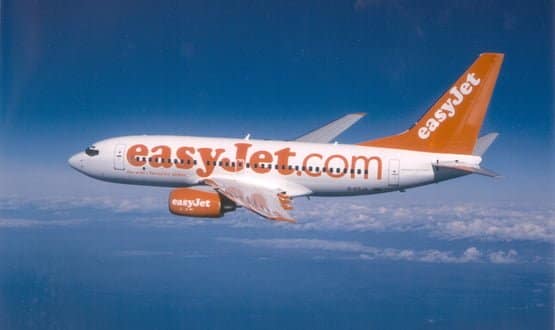 At Northumberland, Tyne and Wear NHS Foundation Trust, there is a desire to use GDE status to support the "easyjetifying" of services. Through greater use of cloud services and Skype – as well as through private sector sponsorship – they hope to make interacting with their services as easy as booking a low-cost flight.
Feature
1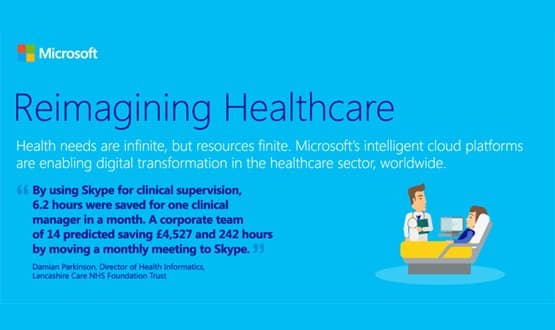 Lancashire Care NHS Foundation Trust is using Skype for Business connecting clinicians, patients, care teams & health professionals.
Infrastructure
3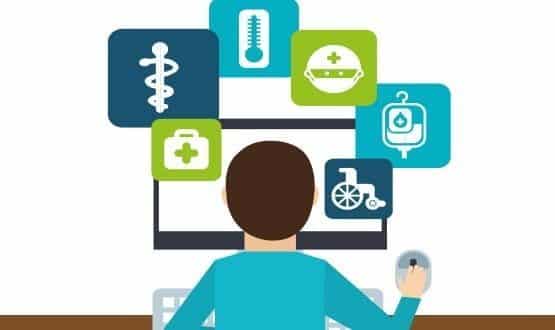 However enthusiasm for wearables, remote monitoring and video consultations needs to be tempered by lack of clear evidence, the Nuffield Trust warns.
Digital Patient
GPs across Greater London and surrounding counties will be provided with access to video consultations software, with hopes it will jump start the historically slow uptake of the technology.
Digital Patient
GPs remain resistant to politicians' calls to adopt Skype consulting, with many citing poor technology and a lack of patient demand, a survey in the British Journal of General Practice has found.
Digital Patient
The introduction of Skype appointments for diabetes appointments in Newham has slashed non-attendance rates in the borough and patients say they feel more supported to self-care.
Digital Patient