Seven day working and e-consultations may be popular with politicians but they have not gone down well with patients, an evaluation of the first wave of Prime Minister's Challenge Fund projects has shown.
Digital Patient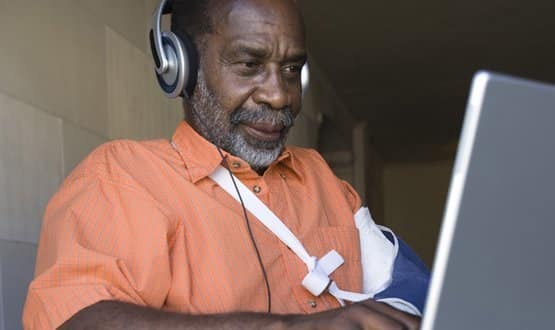 Cancer doctors at Saint Bartholomew's Hospital are monitoring patients from home via Skype video link.
Digital Patient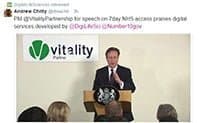 Prime Minister David Cameron today used his first major speech since the election to push forward the Conservative Party's plans for a seven-day NHS, indicating that this would include making use of technologies such as Skype.
News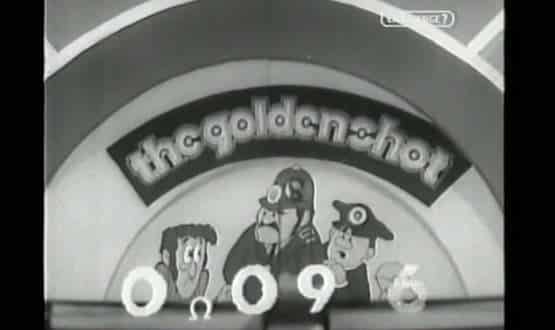 On holiday in the Alps, Joe McDonald invents teleplumbing. Now he's got big plans for Skypiatry…
CCIO Network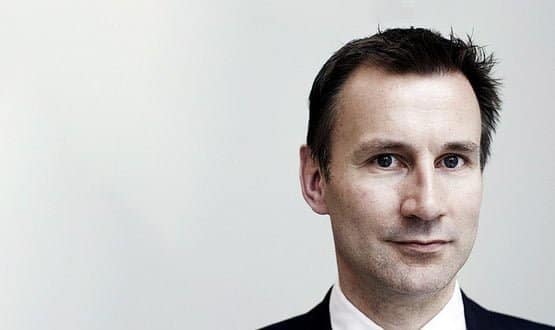 Health secretary Jeremy Hunt has urged the NHS to "put its head above the parapet" and make more creative use of technology in a speech to the NHS Confederation.
News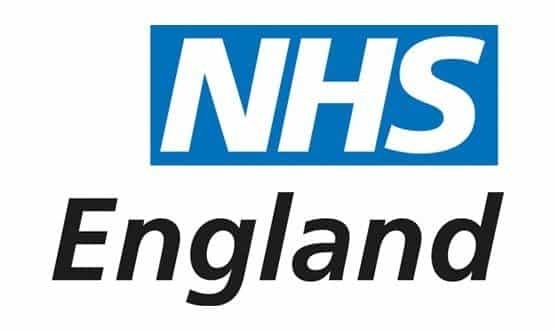 NHS England has unveiled details of the 20 GP projects that will benefit from the £50m Challenge Fund to improve access to primary care.
News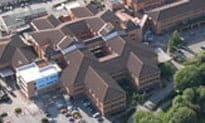 University Hospital of North Staffordshire NHS Trust plans to use Skype for video consultations in its outpatient department.
News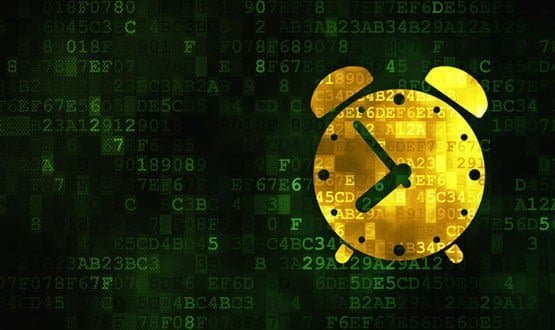 Neil Paul has been thinking about the future of GP practice. It needs to change, he argues, and IT needs to help it to do that.
Feature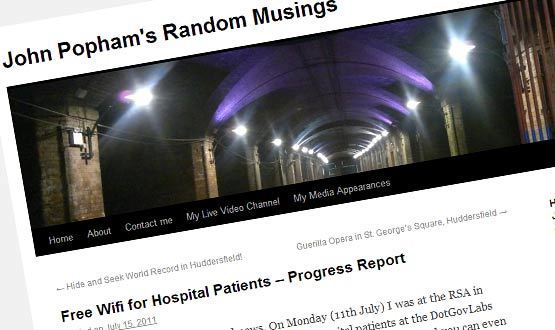 John Popham is running a campaign to bring free wi-fi to hospitals. He tells Lis Evenstad that it can keep patients in touch with family and friends; particularly at Christmas.
Feature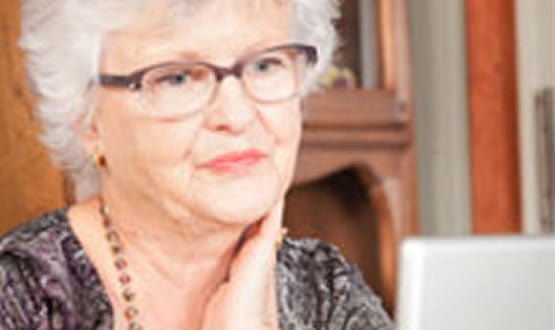 A pilot of diabetes patients having outpatient appointments via Skype has reduced A&E attendances amongst participants.
News