Andrew Rankin and Carole Poletti of DAC Beachcroft consider how public procurement rules can help to create opportunities for small or medium enterprise IT suppliers.
Feature
A programme launched in London today aims to bring together clinicians with healthcare providers, entrepreneurs and industry to speed up the the adoption and commercialisation of digital health technologies.
News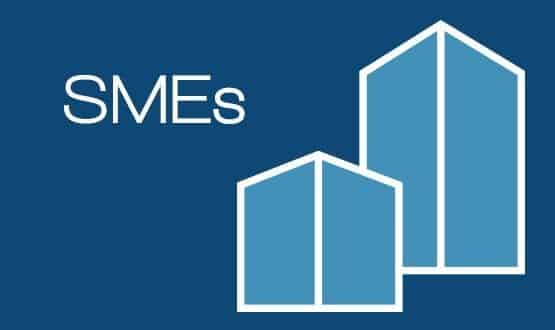 A group of healthcare and digital experts are working together to help break down barriers between NHS organisations and small technology companies.
News
London should lead the digital health revolution and create an 'Institute for Digital Health', according to a report by the London Health Commission.
News
Montefiore Hospital in Brighton has become one of the first to deploy wearable vital signs monitors for patients, using the SensiumVitals system backed by the Technology Strategy Board.
News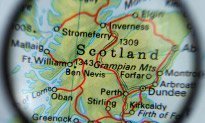 NHS National Services Scotland has developed an innovation portal to encourage the uptake and development of innovative technology products.
News
The BCS Chartered Institute for IT has teamed up with TechUK to run a healthtech startup school for companies wanting to work with the NHS.
News
Five apps to encourage people to stay healthy have been developed by small companies, using a £2m government innovation fund.
News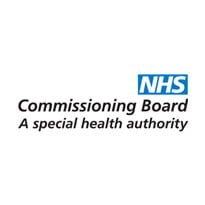 Healthcare app developers are excited about the NHS Commissioning Board's new online apps directory, which is now live.
News
Health Enterprise East is launching an e-learning tool to give small companies and third sector organisations insight into how procurement works in the NHS.
News