The Department of Health has announced two competitions for small businesses, with £5m available for ideas to improve the lives of people living with mental illness or who are at the end of their lives.
News
EHI editor Jon Hoeksma wonders why nobody from the Department of Health seems willing to publically champion its deal with CSC.
Feature
Everybody loved SMEs at EHI Live 2012; although a few would like to feel the love as cold, hard cash. Daloni Carlisle reports.
Feature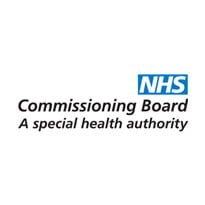 The NHS Commissioning Board is looking to establish a health informatics technology cluster in Leeds where start-ups can get cheap office space.
News