Healthcare communication platform Accurx has launched a new appointment booking feature that has been a big hit with NHS GPs, practices and patients.
Digital Patient
2
Launched in 2019, the record aims to give healthcare professionals across Somerset a complete overview of a patient's medical record.
Shared Records
1
Somerset NHS Foundation Trust is trialling an AI algorithm to help reduce waiting times between screening and diagnosis for lung cancer cases.
AI and Analytics
2
Bristol, North Somerset and South Gloucestershire CCG has partnered with tech company Elemental to deliver better access to non-medical support services.
Clinical Software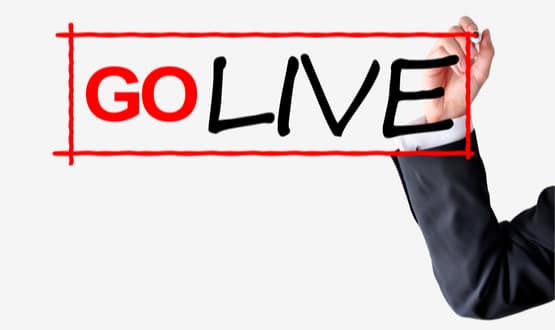 In a new style of round up – Digital Health is looking back at the latest go lives reported on in the last couple of months.
Clinical Software
Somerset clinicians providing frontline emergency care now have instant access to GP medical records of half a million patients in the county.
Clinical Software
19
In this week's health IT round-up we cover the NHS calling in military help on cyber attack, a tweeting surgeon, and an alternative to NHSmail.
News
This week's Health IT round-up includes tweaks to e-referral services for GPs and new order communications system connecting hospitals, GPs, and prisons.
News
Taunton and Somerset NHS Foundation Trust will use its funding from the first round of NHS England's technology fund to improve integration between the Somerset Cancer Register and trusts' electronic patient record systems.
News
The Bristol, North Somerset and South Gloucestershire health community has signed with Orion Health to develop a shared patient record.
News