This episode of Digital Health Unplugged, brought to you in partnership with Specops, focuses on all things cyber security in the NHS and healthcare sector.
News
With technology changing the way health related information is stored, the importance of having good data security has never been more important. Andrea Downey investigates.
Cyber Security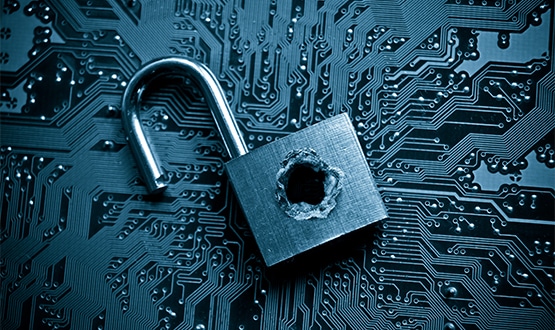 Find out how Greater Manchester Mental Health NHS Foundation Trust turned to Specops Password Policy to address its weak password problem which was blocking it from achieving Cyber Essentials Plus accreditation.
Cyber Security
Attacks on passwords are on the rise so what exactly makes them specifically vulnerable? This white paper from Specops Software looks into both the human side and the tech side of why passwords can be seen as the weakest link in an organisation's network.
Cyber Security
Password management and authentication solution vendor, Specops, has been confirmed as the new sponsor of Digital Health's Cyber Security hub.
Cyber Security