The London-based online therapy start-up has received funding from Lighthouse Investment to expand its product and enhance customer operations.
Digital Patient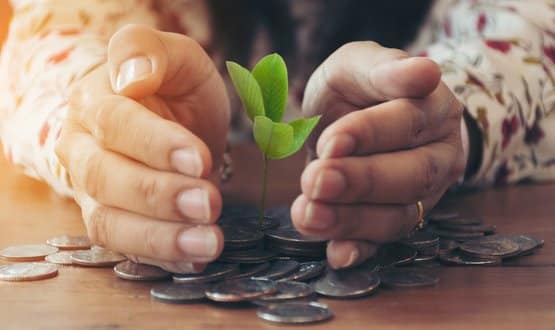 The RYSE Digital Health Call invites early-stage health tech companies to apply for £250k – £5m in funding with the opportunity to work alongside DigitalHealth.London and MedCity in bringing their products to patients.
Digital Patient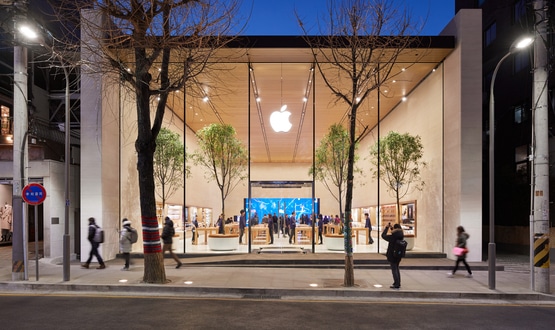 CNBC is reporting that Apple has purchased Tueo Health for an undisclosed sum which suggests the tech giant is looking towards the health tech sector.
News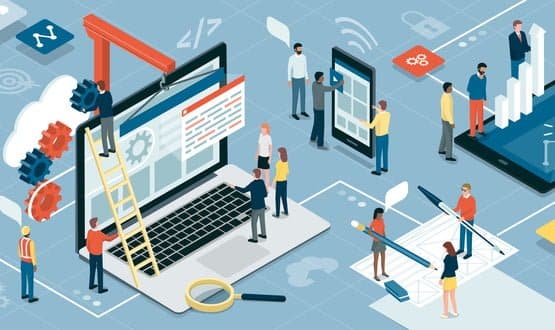 A new online tool aims to help start-ups quickly find contacts within NHS Scotland with a view to promoting collaboration on health tech projects.
News
1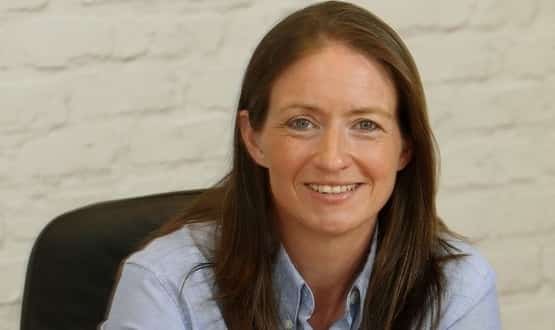 Signum Health's i-navigator platform supports people in need of non-clinical care, such as weight loss, anxiety and depression and social isolation.
Digital Patient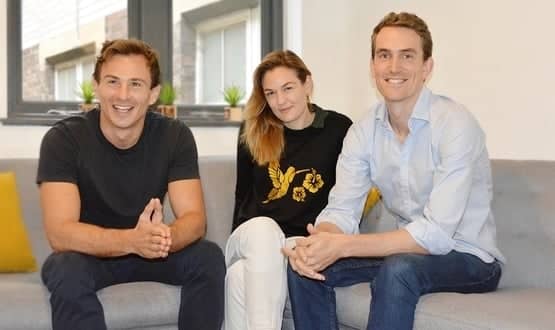 Following successful trials, Forward Health has received seed funding to get the app into the hands of practising clinicians and build on its capabilities.
Clinical Software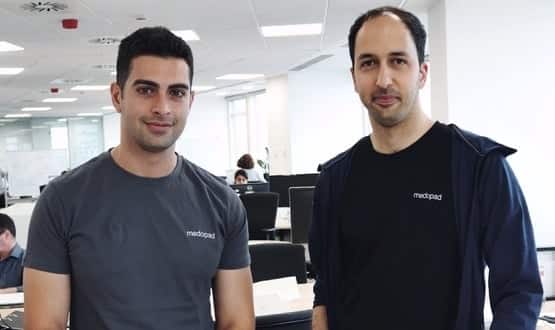 UK-born health tech start-up Medopad has acquired a Silicon Valley outfit Sherbit just two months after expanding into the US.
AI and Analytics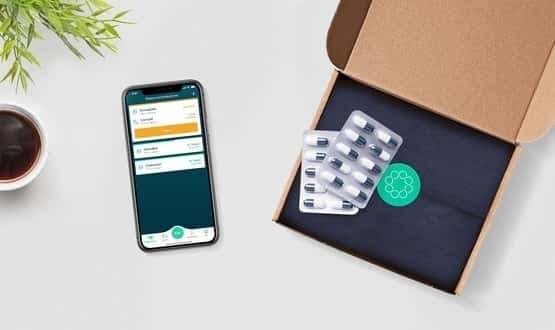 The new feature on the app enables friends, family members or other carers to oversee a person's medication and order repeat prescriptions on their behalf.
Digital Patient
3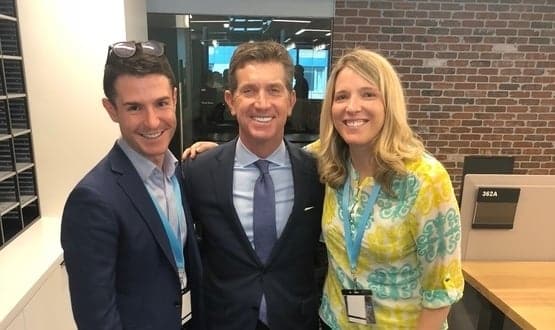 British healthtech start-up Medopad has announced that it is expanding across the Atlantic following a whirlwind success story in the UK.
AI and Analytics
4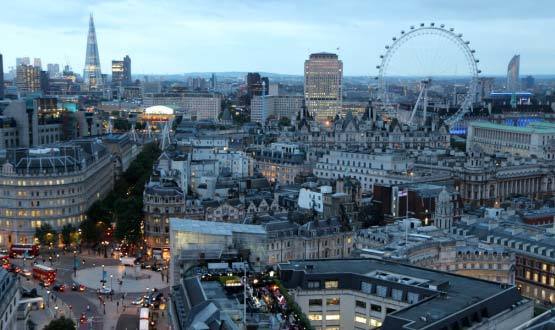 Medopad, Inhealthcare and Perfect Ward will receive a share of £50,000 in funding after being selected for Pfizer's UK accelerator programme.
Digital Patient