British healthtech start-up Medopad has announced that it is expanding across the Atlantic following a whirlwind success story in the UK.
AI and Analytics
4
Medopad, Inhealthcare and Perfect Ward will receive a share of £50,000 in funding after being selected for Pfizer's UK accelerator programme.
Digital Patient
A British AI platform for assisting with the diagnosis of heart disease will enter trials with 20 NHS hospitals before the end of 2018, after securing £10 million in first-round funding.
AI and Analytics
Pharmaceutical company Pfizer has opened applications for its second Pfizer Healthcare Hub: London programme, which seeks to invest in start-up companies working in the health tech space.
Digital Patient
A new UK health tech accelerator programme has unveiled its first cohort of start-ups after launching in London.
Digital Patient
1
Amazon, Berkshire Hathaway and JP Morgan Chase are targeting affordable healthcare for US employees after announcing plans to launch an independent healthcare company.
Digital Patient
1
Start-up companies are being encouraged by Digital Health.London to apply for the Early Stage Opportunity Fund, which aims to develop innovation in the health technology sector.
Digital Patient
3
Life Sciences Partners has secured €280m to invest in European companies developing new types of medical devices, diagnostics and digital health products.
News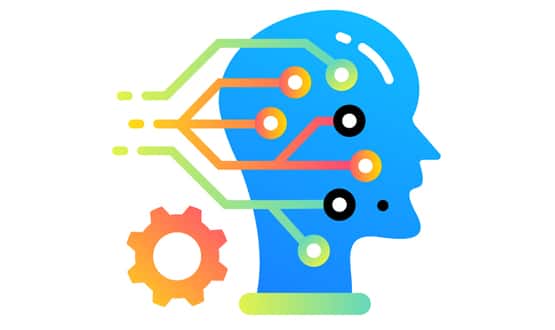 Merck Sharp & Dohme and Wayra UK are seeking startups using machine learning and artificial intelligence to support disease and illness prevention.
News
1