Twenty-three of the hottest digital health start-ups and scale-ups have been shortlisted for Digital Health Rewired Pitchfest 2023.
News
Applications for our 2023 Rewired Pitchfest competition are now open and for the first time since its launch, it will be open to digital health scale ups.
News
We chat with Sapien Health CEO Dr Matthew Beatty, about the company's journey to becoming a Digital Health Rewired Pitchfest 2022 finalist.
Digital Patient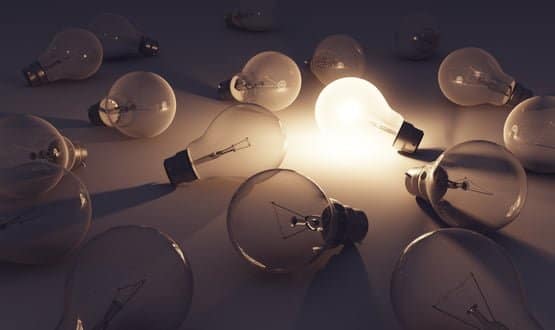 Megan Morys-Carter, director of TheHill, discusses the topic of testing digital health innovation in the NHS and what the challenges are.
Feature
1
Chris Sawyer from Innovate UK discusses innovators who've helped strengthen the health service and bring the right care at the right time during Covid.
Feature
1
Hannah Crouch spoke to the Royal National Orthopaedic Hospital NHS Trust about its brand new single sign-on and patient context solution. 
News
1
Four digital health companies have been selected as part of the latest round of the East Midlands Digital Health Accelerator programme.
Digital Patient
Start-ups across the UK that are helping to drive innovation and developments will be protected by a £1.25bn government support package.
Digital Patient
This month's podcast looks at how the NHS can work with innovators to fast-track digital health solutions and the importance of involving clinicians.
News
This month's Digital Health Podcast explores the need for accelerator programmes and the challenges start-ups and SMEs face in the NHS.
News