We chat with Sapien Health CEO Dr Matthew Beatty, about the company's journey to becoming a Digital Health Rewired Pitchfest 2022 finalist.
Digital Patient
We speak to Rewired Pitchfest finalists Little Journey – a start-up which aims to support children and families with their healthcare interactions.
Digital Patient
Sweatcoin, an app that rewards users if physical activity goals are met, are the focus of our latest profile on this year's Rewired Pitchfest finalists.
Digital Patient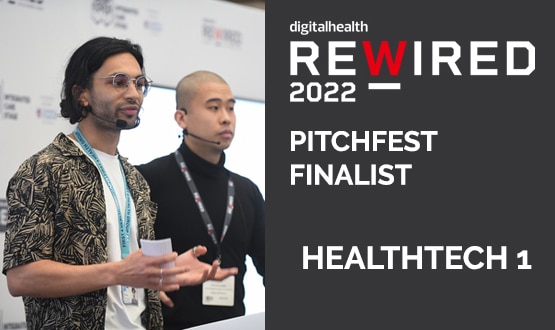 We speak to Rewired Pitchfest finalists Healthtech 1 – a start-up which aims to automate as many primary care administration tasks as possible.
Digital Patient
To celebrate its fifth birthday, DigitalHealth.London has published a document which delves into what the organisation has learnt over the last five years.
Digital Patient
PUBLIC has teamed up with Amazon Web Services to launch its first UK healthcare accelerator programme to help mentor digital health start-ups.
Digital Patient
Pat Breen, Minister of State for Trade, Employment and Business, commended Ireland's thriving med-tech sector during the 2019 Med in Ireland exhibition.
News
A free matching service that links up health technology startups with experienced mentors has been launched to help identify what they are likely to need as they move from idea, build, launch and growth and investment stages.
Digital Patient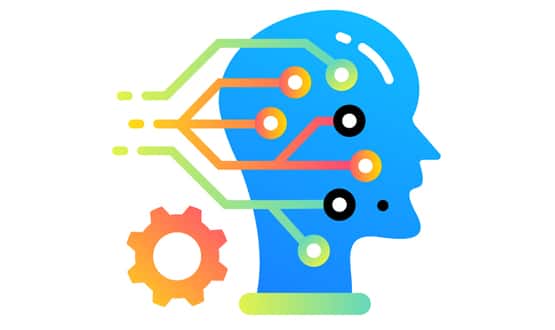 Merck Sharp & Dohme and Wayra UK are seeking startups using machine learning and artificial intelligence to support disease and illness prevention.
News
1
A London-based digital health start-up has secured $US8m to further its technological development in tackling musculoskeletal (MSK) injuries.
Digital Patient