Lancashire Care NHS Foundation Trust is using Skype for Business connecting clinicians, patients, care teams & health professionals.
Infrastructure
3
Beverley Bryant, director of digital transformation at NHS Digital, says the organisation needs to undergo a cultural revolution, move away from thinking of programmes "as king", and become far more responsive to the needs of NHS customers.
News
5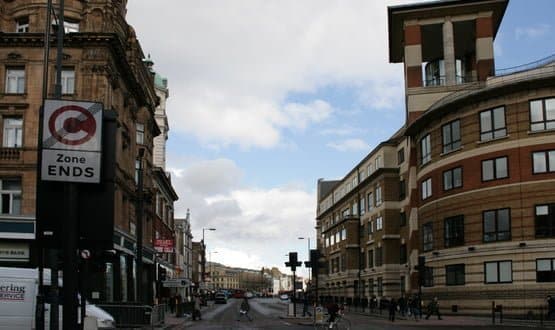 Islington CGG is aiming to roll out its integrated digital care record, labelled CareMyWay, this year, after months of delays.
News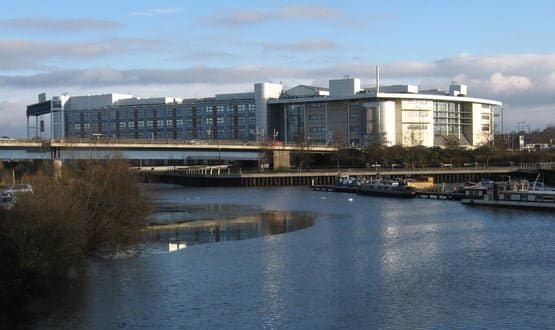 Doncaster will deploy an integrated digital care record this summer, initially drawing on patient data from four organisations across health and social care.
News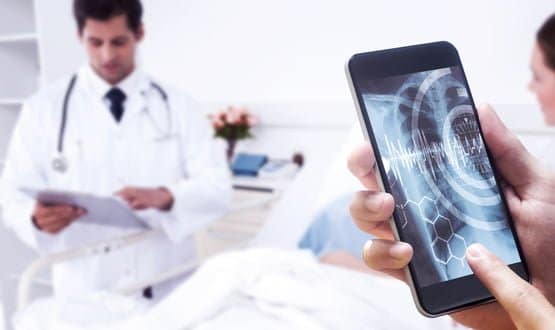 Achieving a shift to digital patient services is a golden thread of STP plans, Claire Read examines how the landscape is shifting and attitudes are changing to the diverse range of new tools and services that place patients in control of their health, but the key challenge remains reaching scale.
Digital Patient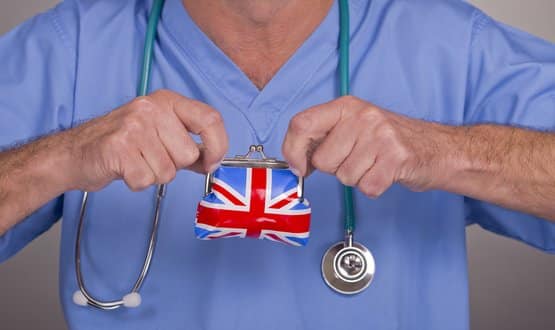 The most advanced sustainability and transformation plans (STPs) will received an additional £325 million, chancellor Philip Hammond said during his Spring Budget speech.
News
4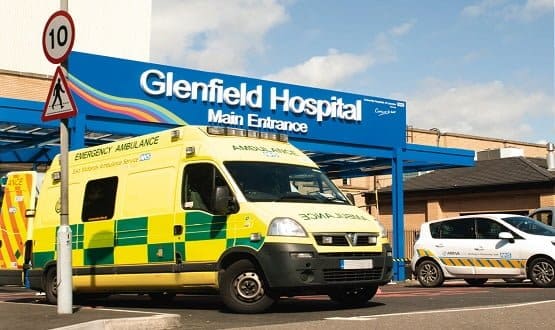 NHS Improvement has rejected the University Hospitals Of Leicester NHS Trust's multi-million pound bid to deliver an integrated EPR.
Clinical Software
1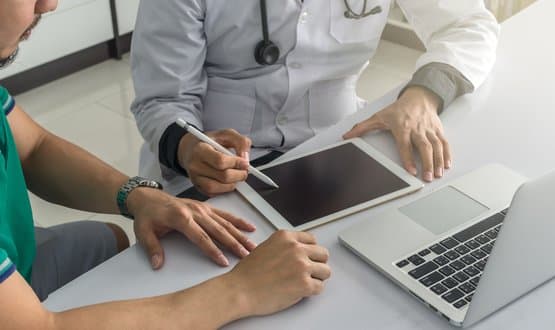 After meeting with NHS data experts and tech companies, NHS England chief information officer Will Smart wants to push on with a new patient data collection scheme.
AI and Analytics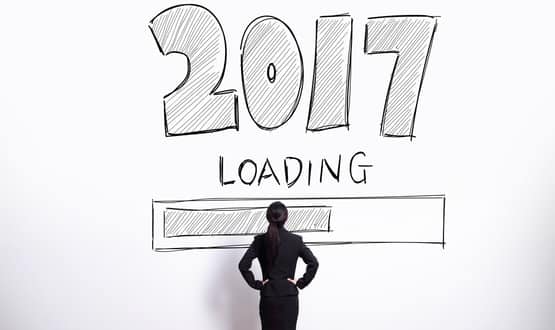 In the first piece of a two part look ahead at 2017, Digital Health News asked some leading healthcare IT suppliers for their predictions for the year to come.
Feature
People and policies came and went at the top of healthcare IT, but some trusts pushed on with major projects and news emerged of tech developments that might shape the years ahead. Lyn Whitfield reviews 2016.
Feature