The innovation greenhouse will provide integrated care systems (ICS) with easier access to "tried and tested innovations", according to NHSE papers.
News
2
Lincolnshire STP announced in November 2018 that it had selected Cambio to deliver real-time dashboards which can help forecast demand on NHS services.
Clinical Software
Cambio will deliver real-time dashboards which can help forecast demand on NHS services as well as helping identify pressure points in the system.
Clinical Software
1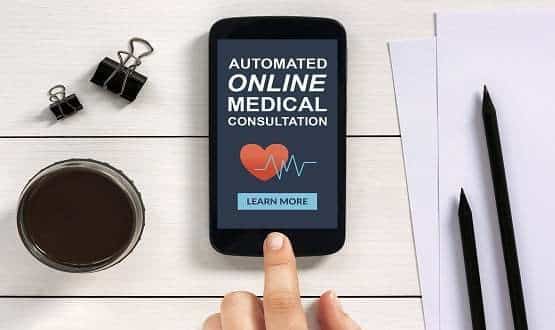 The contract means up to 1.6 million patients across 242 surgeries will have access to a digital symptom checker and an online appointment system.
Digital Patient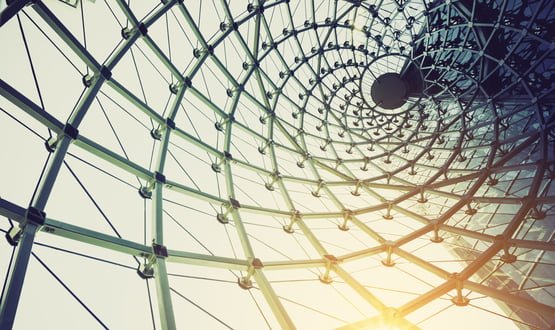 Allscripts, Orion Health and Cerner have all be appointed to various lots of the framework which aims to support the delivery of population health management solutions.
News
9
The partnership will allow the sharing of health records of up to 1.5 million people across the boroughs of Barnet, Camden, Enfield, Haringey and Islington.
Shared Records
1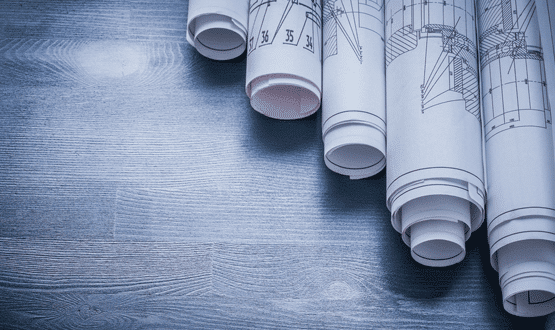 STPs will be expected to support a move to a standard electronic patient record system across all regional organisations under the HSLI programme.
Interoperability
9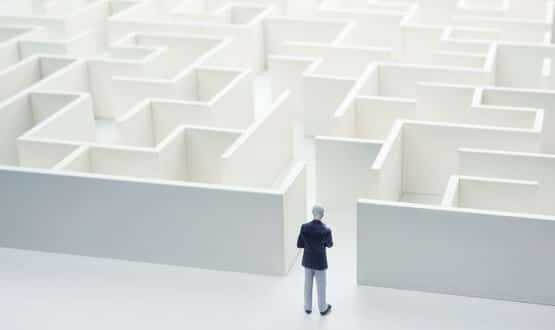 A prospectus for the £412.5 million Health System Led Investment (HSLI) programme was issued on 10 August to all STP leaders, but while spending plans will be developed across a local health economy, funding will go to individual providers.
News
8
This month's industry round-up features news that Thames Hospice has become the first hospice to choose Docman Connect to digitise its transfer of clinical correspondence and the news that Leeds-based LDD Group Limited has gone into administration.
News
For the second of Digital Health Intelligence's new advisory series, Claire Read looks at how sustainability and transformation plans (STPs) are embracing portals – and considers how the concept is evolving.
Shared Records