Google Health's Streams app, which provides a rapid alert when patients are at risk of AKI, is due to go live at Barnet Hospital this month.
AI and Analytics
2
Five NHS trusts have transferred data processing agreements over to Google following the tech giant's acquisition of British AI firm DeepMind last year.
AI and Analytics
1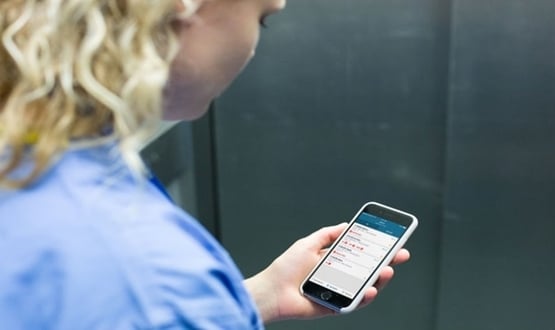 The review, published today, found the app reduced the average cost of admission for a patient with acute kidney injury (AKI) by 17%.
AI and Analytics
6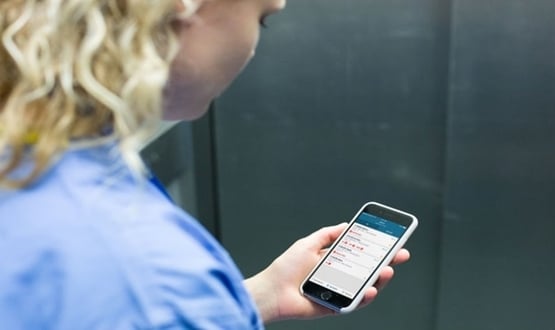 The technology will give healthcare professionals at St Mary's Hospital secure access from a mobile device to their patients' latest test results.
Clinical Software
4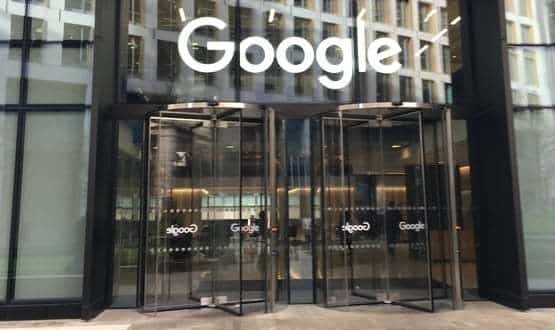 Royal Free London has confirmed that there will be no changes to its data-sharing agreement with DeepMind as Google takes control of its Streams technology.
News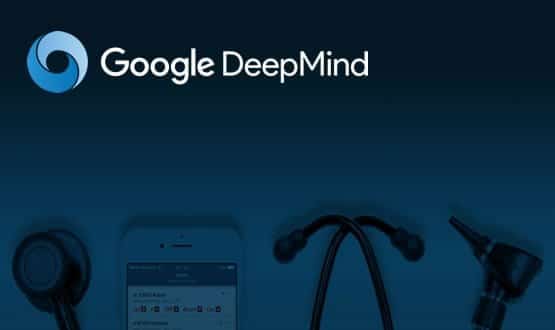 The ICO has found the 1.6 million patient records shared between the Royal Free and Google's DeepMind did not comply with data protection law.
AI and Analytics
11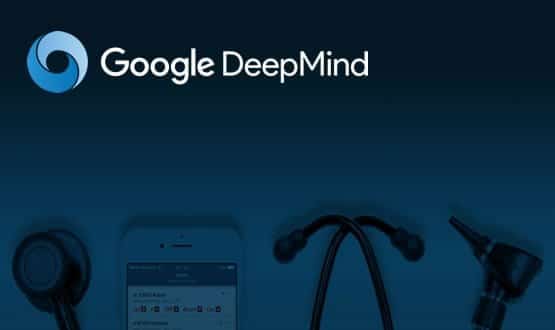 Dame Fiona Caldicott has said that DeepMind Health received Royal Free patient data on an inappropriate legal basis to test its app, Streams.
Infrastructure
5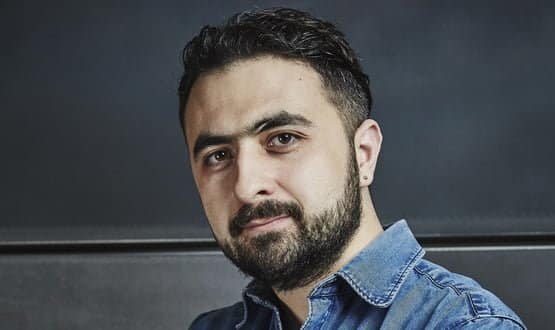 The world's most famous AI company, Google DeepMind, is making plenty of friends in the NHS. But what does the company want with our health service and should we be worried? Laura Stevens reports.
Feature
4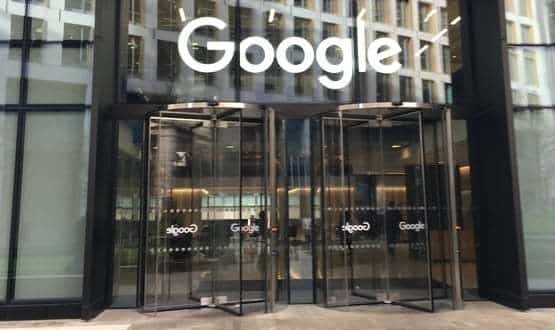 DeepMind Health, is talking to trusts around England about implementing its technology. However, after cheap introductory deals, market rates would return.
AI and Analytics
1