Surrey and Borders Partnership NHS Foundation Trust has created a bespoke case notes tracking system and barcoded 60,000 records in the past nine months.
News
Surrey GPs are using a new risk stratification tool aimed at reducing hospital admissions and managing patients at home.
News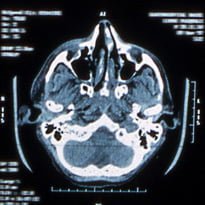 Five acute trusts across Surrey are working in collaboration to provide a 24-hour service for stroke patients.
News
PCTI has been awarded a contract to supply its document management software Docman, Intellisense and EDT to 66 GP practices in Surrey.
News