The health and care system in Surrey has gone live with a shared record which will help to deliver a more co-ordinated health and care service.
Shared Records
5
Community health provider CSH Surrey has gone live with the CarePlus child health system from System C, creating a single, region-wide database.
News
4
The online GP provider allows patients to book an appointment at times that suit them, including during evenings, weekends and on bank holidays.
Digital Patient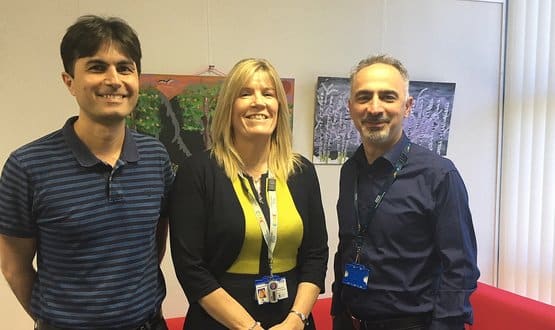 Surrey and Borders Partnership has received £1m from NHS England to fund a study that uses IoT and machine learning to support people with dementia.
AI and Analytics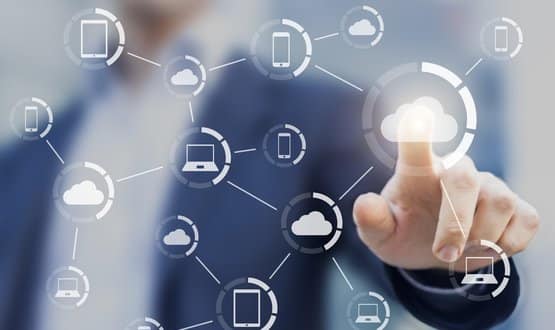 The record will see some GP records being made available to clinicians within the A&E departments of the four local hospital trusts – St Peter's, Royal Surrey, Epsom and East Surrey.
Shared Records
15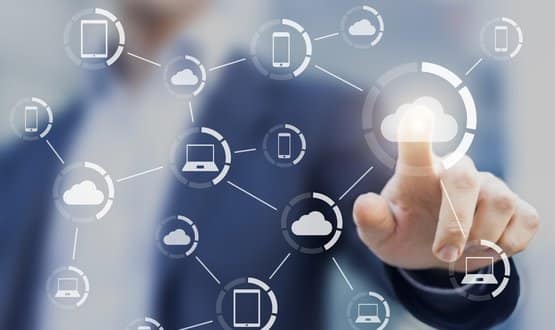 Surrey is using Patients Know Best (PKB) technology to allow clinicians to view a single digital care record across four NHS trusts, all GPs and four CCGs.
News
9
Surrey and Borders partnership NHS Foundation Trust will pilot a bespoke telehealth system for service users with severe depression.
News
Six Surrey clinical commissioning groups are deploying a managed telehealth service, commissioned by Surrey County Council.
News
A collaborative of six trusts in Sussex and Surrey is scheduled to complete the implementation of new digital imaging systems this month.
News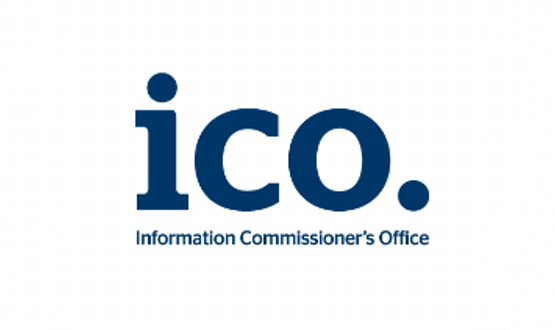 NHS England has been issued with a £200,000 fine by the Information Commissioner's Office after a former primary care trust was found to have breached the Data Protection Act.
News