Natural Cycles was referred to Sweden's Medical Products Agency after a hospital discovered a number of unwanted pregnancies among women who relied on it.
Digital Patient
2
ASA revealed it received three complaints which challenged the claim that Natural Cycles is a 'highly accurate contraceptive app'.
Digital Patient
Natural Cycles, a birth control app, has reportedly been referred to authorities in Sweden after a hospital discovered a number of cases of unwanted pregnancies among women who relied on the app as a method of contraception.
Digital Patient
1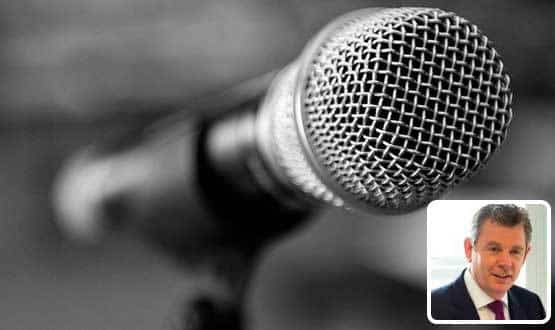 The managing director for Cambio in the UK and Ireland was appointed to grow the firm's EPR presence. He speaks to Digital Health news editor Rebecca McBeth about its 'fantastic' reference site in Harlow and joined up working back in Sweden.
Clinical Software
This week's industry round-up includes the news that all trusts are now members of GS1 UK and some interesting wins for UK companies abroad.
News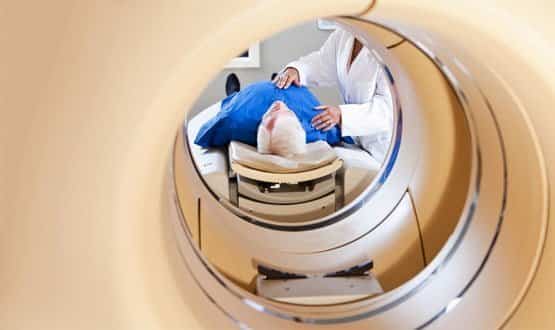 There is lots of interest in digital systems for reporting on and analysis of radiation dosage, but a long way to go to get them into widespread use in the UK. EHI Imaging Informatics editor Becky McCall reports.
Feature
InterSystems has been chosen to provide the software for a national database of patient information being created in Denmark.
News
ISoft has signed an agreement with Picis to sell, implement and support its perioperative, anaesthesia and critical care solutions across Scandinavia and Finland.
News
Norrbotten County Council has invested in a county-wide IT solution for radiology information management from Sectra.
News
CSC has announced that the first hospitals outside of Denmark have gone with its Labka II laboratory information system.
News