Following an open recruitment process Donnelly was today (23 November) confirmed to be continuing as chief digital officer in a permanent capacity.
News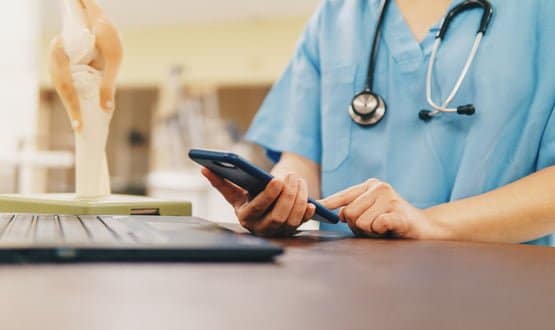 The Secretary of State for Health and Social Care has said the Covid-19 pandemic has seen an updake of technology in healthcare "like never before".
News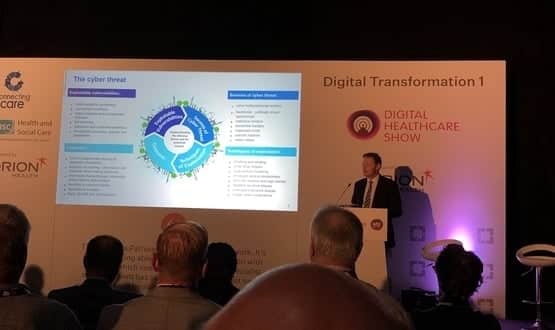 Speaking at the Digital Healthcare Show, Dan Pearce, said one of his main priorities was to "protect patient safety".
Cyber Security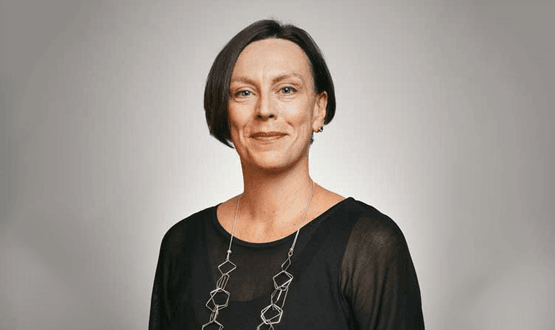 As digital services in the NHS are becoming increasingly popular, it's vital they are user friendly, Donnelly told a conference at The King's Fund.
Digital Patient