The CEO of eConsult, has spoken about what the introduction of ICSs could mean for healthcare IT and why they company is looking towards AI.
News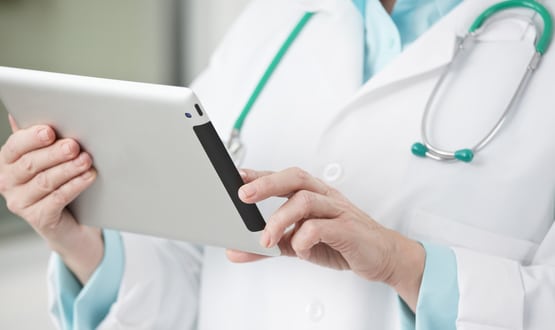 Heather Cook, interim UK managing director of Big Health, examines why digital innovation could hinge on simplified processes. 
Feature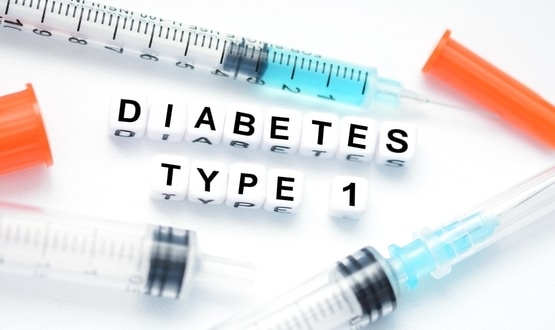 The effectiveness of technology which continually monitor blood glucose and automatically adjusts the amount of insulin given, will be tested.
Digital Patient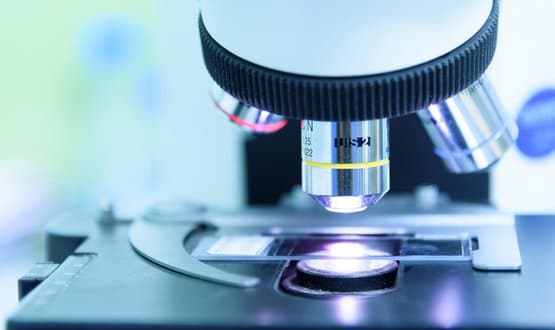 In a piece for Digital Health, the minister for patient safety and primary care, Maria Caulfield, explores the recently announced rare diseases action plan.
Feature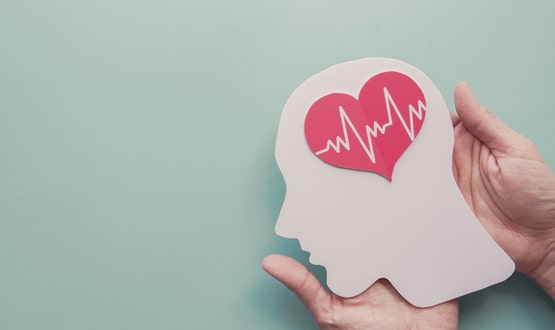 Mike Farrar, a former chief executive of the NHS Confederation, shares 8 practical steps on how technology can help with stroke prevention and management.
Feature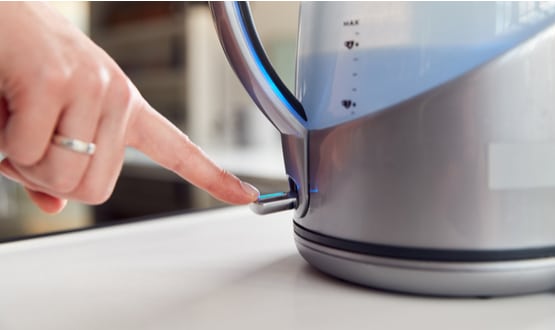 Dr Haidar Samiei explores how the pandemic has increased the trend for remote health monitoring and can help shape new ways of delivering healthcare.
Feature
1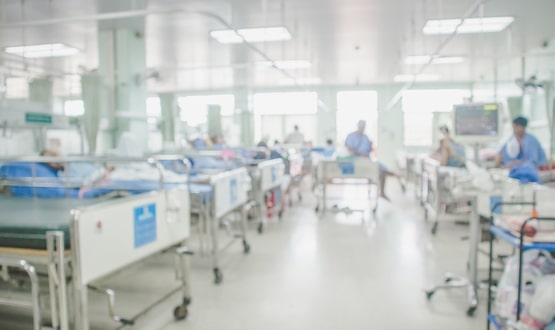 Hayley Valentine, a former critical care nurse, explores the challenges ahead for nursing ever larger numbers of patients in their own rooms.
Feature
2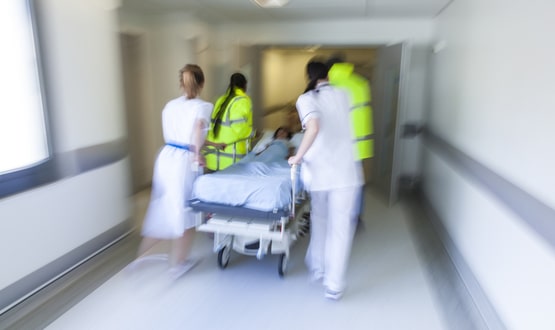 Victor Adebowale explores what digital transformation needs to look like moving forward and why it is so important to ensure it is beneficial.
Feature
4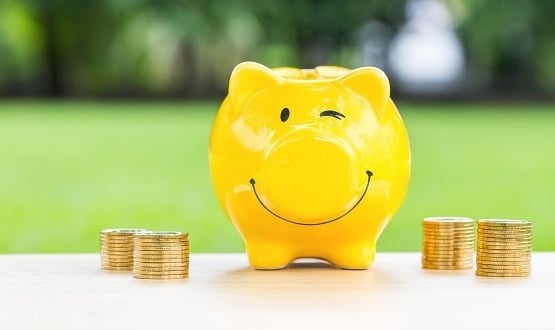 It comes as the government introduced a new health and social care tax to raise an extra £36billion for frontline services over the next three years.
News
2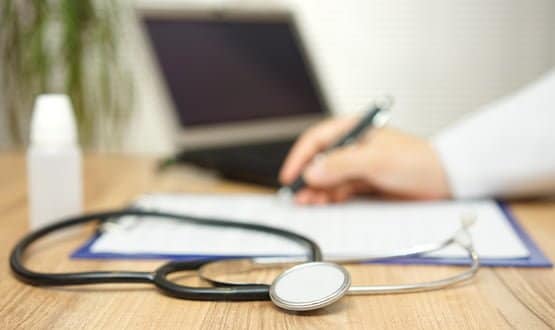 Data has revealed that GPs who use referral technology to manage patients are able to cut the number of hospital appointments by just under two thirds. 
Clinical Software
2