In an exclusive piece for Digital Health, former MP Norman Lamb, explores why technology can help tackle the growing mental health crisis. 
Feature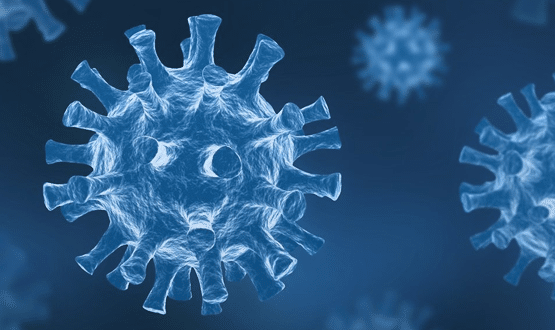 Technology which aims to rapidly detect new Covid mutations by indicating whether positive test samples contain known variants is being trialled.
News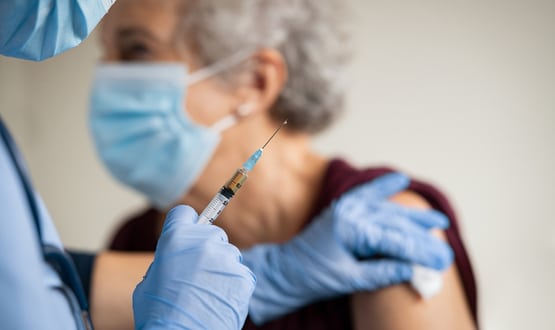 Technology which can help clinicians identify new groups which could be at high risk from Covid-19 has been introduced in England.
News
1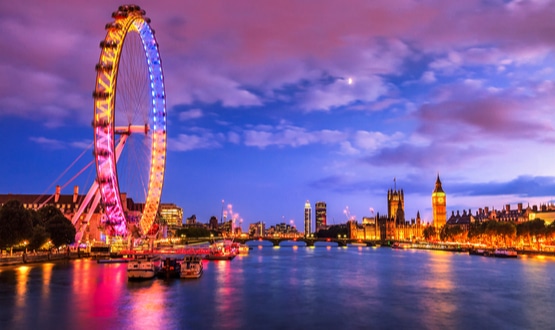 Four London NHS trusts have joined together to create a staff bank which is powered by technology to provide a shared pool of available clinicians.
Clinical Software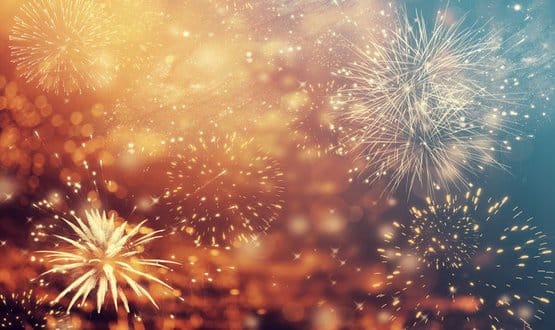 Haidar Samiei, consultant in emergency medicine, takes us back to New Year's Eve 1999 to reflect on how technology in healthcare has evolved. 
Feature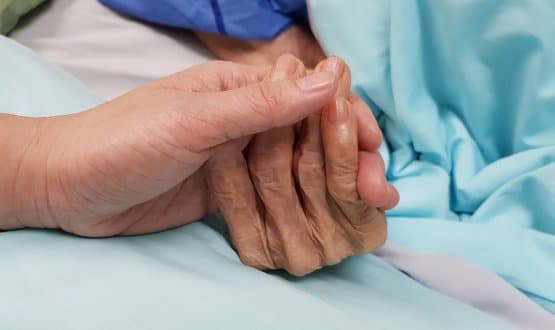 Ian Bailey, a district nurse and clinical director at EMIS, explores how technology can help transform care for terminally ill patients being cared for at home.
Digital Patient
1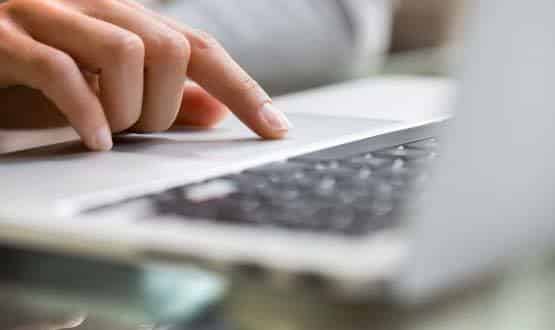 The document recognises the potential of technology in healthcare but adds this can only be achieved once joined-up systems are in place.
Clinical Software
7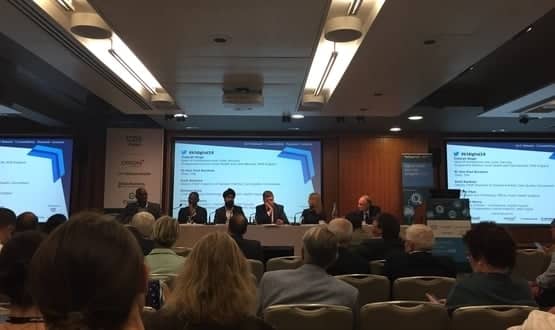 One of the early sessions focused on 'What makes implementation of digital innovations a success?' and involved leaders of national bodies.
Digital Patient
2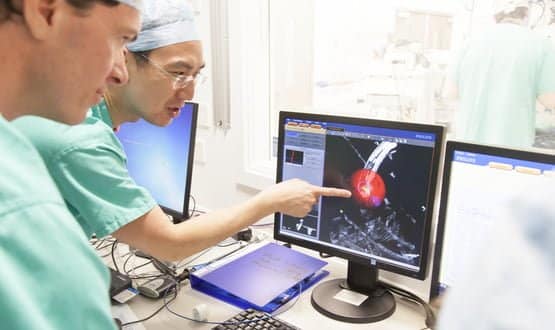 The new procedure involves using software to create a 3D map of the lung, which guides surgeons as they pass a catheter through the patient's mouth and airways in order to reach the tumour.
Clinical Software
2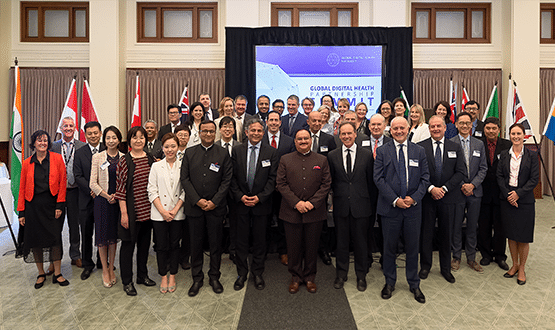 Thirteen countries, including the UK, have signed up to a global network designed to support the use of digital technology in modern healthcare.
News