Palantir's UK boss and the director of Foxglove will go head-to head in the closing debate at Rewired on how the NHS can benefit from technology and data.
News
2
Lord Victor Adebowale CBE, chair and co-founder of Visionable, explains why we will have an NHS fit for purpose if three key challenges are overcome.
Feature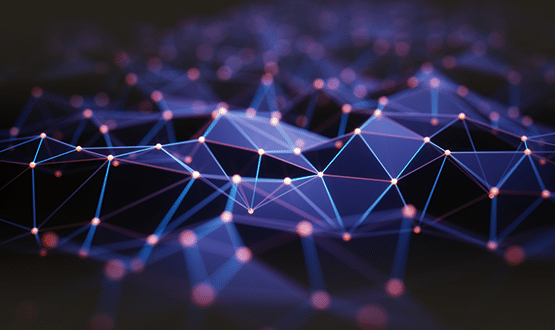 A report by The King's Fund has highlighted the importance of relationships and technology for interoperability to progress in integrated care systems.
Interoperability
Advanced are carrying out a forensic investigation into its recent ransomware attack which aims to find out whether patient data has been accessed.
Cyber Security
Richard Craven considers some of the big developments in pathology and how technology will help laboratories to confront current challenges.
Feature
1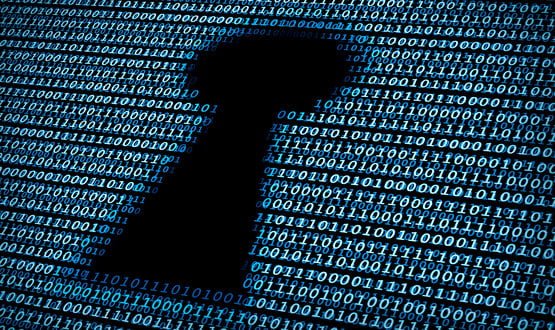 Advanced experienced issues with a number of health and care products, including its Adastra software which works with 85% of NHS 111 services.
Cyber Security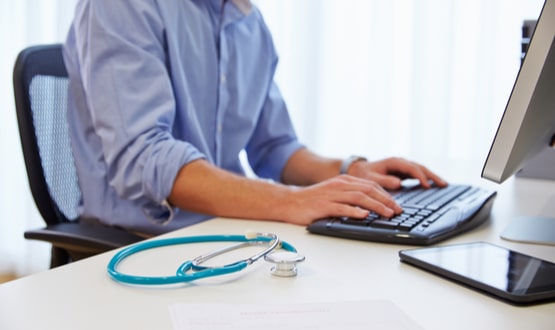 Dr Helen Davies warns of the dangers of not aligning incentives when it comes to primary care reform and sets out the opportunity for tech-enabled change.
Feature
1
The CEO of eConsult, has spoken about what the introduction of ICSs could mean for healthcare IT and why they company is looking towards AI.
News
Heather Cook, interim UK managing director of Big Health, examines why digital innovation could hinge on simplified processes. 
Feature
The effectiveness of technology which continually monitor blood glucose and automatically adjusts the amount of insulin given, will be tested.
Digital Patient