This year's Consumer Electronics Show (CES) in Las Vegas showcased a number of new technologies that could soon be hitting the market. Digital Health rounds up some of the most interesting pieces of health-related tech from the showroom floor.
Digital Patient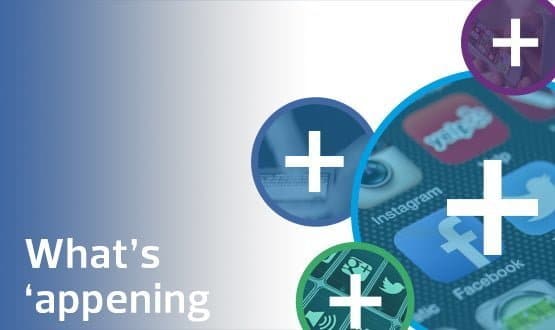 Our first mobile health and apps news in brief of 2018 includes NHS England supporting a selection of entrepreneurs who have been given the task of designing and delivering new technological solutions and innovations in healthcare.
Digital Patient
Start-up companies are being encouraged by Digital Health.London to apply for the Early Stage Opportunity Fund, which aims to develop innovation in the health technology sector.
Digital Patient
3
Parkinson's UK has teamed up with One Mobile Health to create a library of apps and devices to support those living with the condition.
Digital Patient
3
Skin checking app Miiskin has teamed up with the British Skin Foundation to promote skin cancer awareness and self-checking.
Digital Patient
A device which spots early signs of Sepsis is among 11 new innovations NHS England is promoting.
Digital Patient
3
A teaching hospital in Southampton has started to introduce interactive whiteboards in wards to help improve patient safety.
Clinical Software
If you think that digital health is just the interest of the younger generation then a recent study may prove you wrong.
Digital Patient
An NHS service giving patients the option to video chat with their GPs launches in London. It promises to slash waiting times, but is met with criticism.
Digital Patient
23
An AI app which aims to provide a 'doctor in your pocket' has announced it has received £35 million funding from a number of private investors.
Digital Patient
1