Haidar Samiei, consultant in emergency medicine, takes us back to New Year's Eve 1999 to reflect on how technology in healthcare has evolved. 
Feature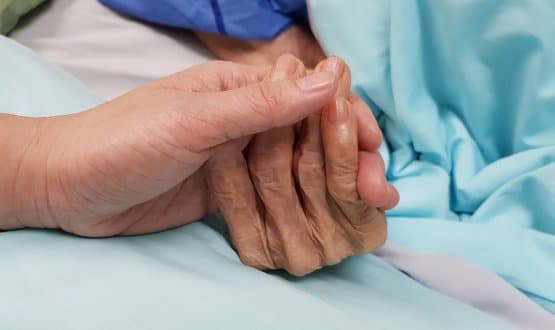 Ian Bailey, a district nurse and clinical director at EMIS, explores how technology can help transform care for terminally ill patients being cared for at home.
Digital Patient
1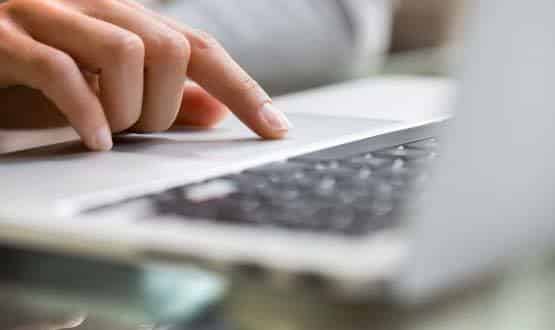 The document recognises the potential of technology in healthcare but adds this can only be achieved once joined-up systems are in place.
Clinical Software
7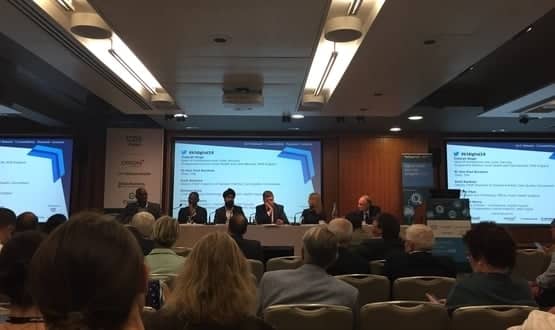 One of the early sessions focused on 'What makes implementation of digital innovations a success?' and involved leaders of national bodies.
Digital Patient
2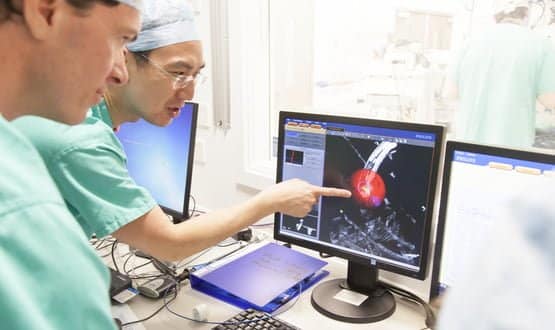 The new procedure involves using software to create a 3D map of the lung, which guides surgeons as they pass a catheter through the patient's mouth and airways in order to reach the tumour.
Clinical Software
2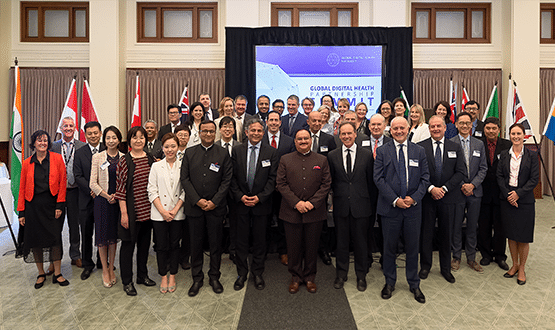 Thirteen countries, including the UK, have signed up to a global network designed to support the use of digital technology in modern healthcare.
News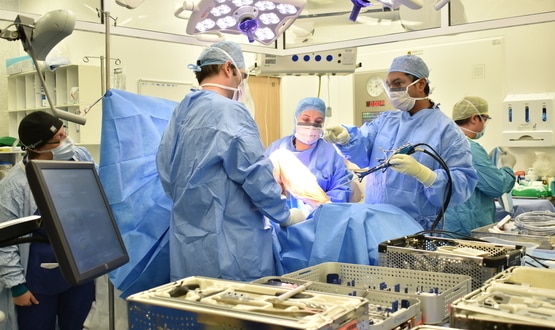 Chelsea and Westminster Hospital NHS Foundation Trust has carried out its first robotic-assisted total knee replacement operation.
News
1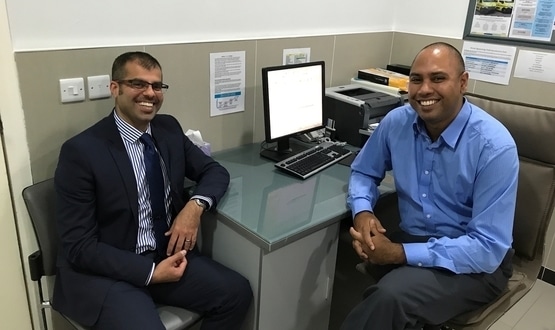 A series of podcasts which explore innovations that can help ease pressures in primary care has been launched by the Eastern Academic Health Science Network (AHSN).
Clinical Software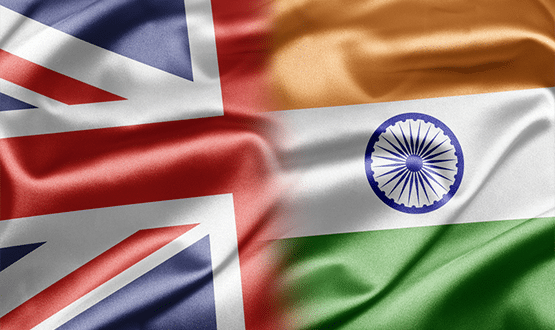 Sir Malcolm Grant, chairman of NHS England, is leading a delegation of healthcare representatives on a four-day trade mission to India to focus on disruptive technologies such artificial intelligence and promote collaboration between the two countries.
News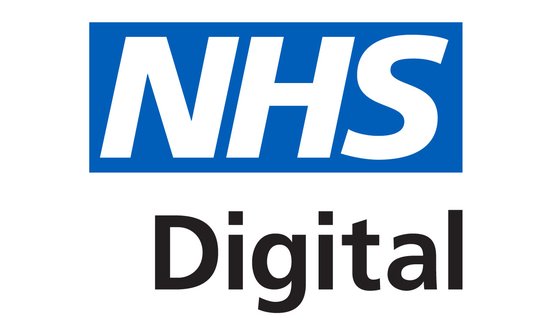 Research has been commissioned by NHS Digital and carried out by the Social Care Institute for Excellence (SCIE) to find out how technology could transform the role of social workers.
Digital Patient