Skin checking app Miiskin has teamed up with the British Skin Foundation to promote skin cancer awareness and self-checking.
Digital Patient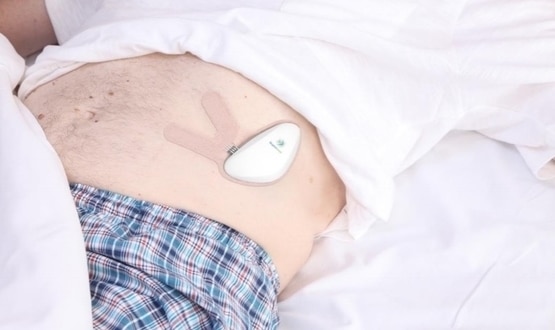 A device which spots early signs of Sepsis is among 11 new innovations NHS England is promoting.
Digital Patient
3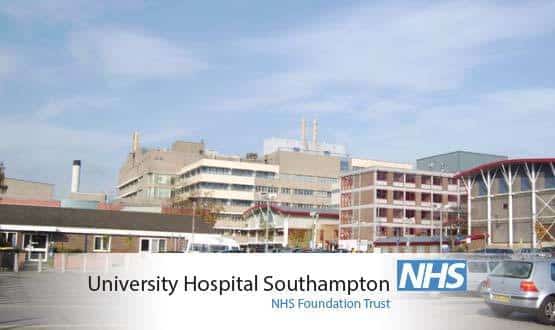 A teaching hospital in Southampton has started to introduce interactive whiteboards in wards to help improve patient safety.
Clinical Software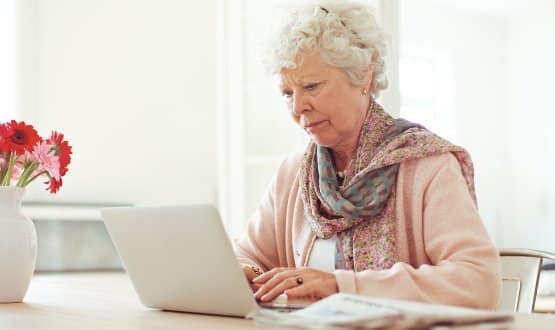 If you think that digital health is just the interest of the younger generation then a recent study may prove you wrong.
Digital Patient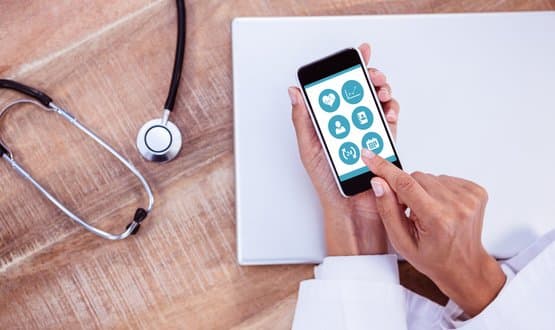 An NHS service giving patients the option to video chat with their GPs launches in London. It promises to slash waiting times, but is met with criticism.
Digital Patient
23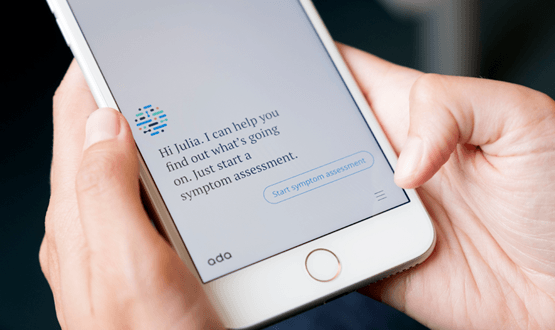 An AI app which aims to provide a 'doctor in your pocket' has announced it has received £35 million funding from a number of private investors.
Digital Patient
1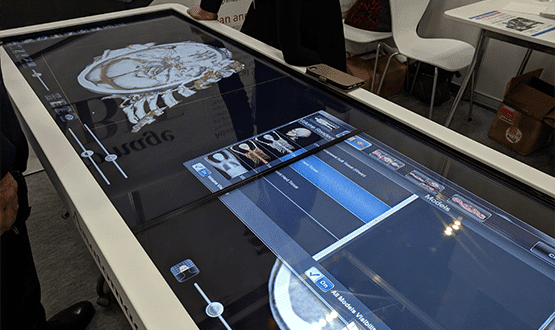 Aside from a number of speeches and announcements, those who attended EHI Live 2017 could also browse a number of exhibitions with some displaying the latest health technologies. From virtual operating tables to mobile libraries – here is a round-up of some of the best.
Digital Patient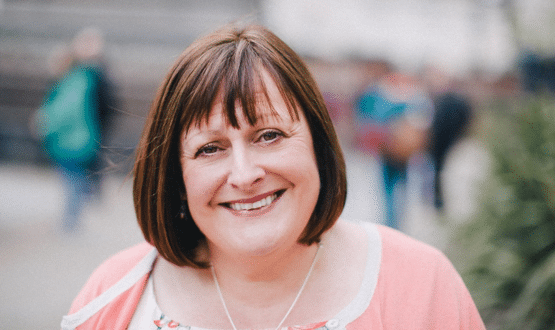 A chief nursing officer has called for to the profession to get behind the introduction of nursing information standards.
Digital Patient
6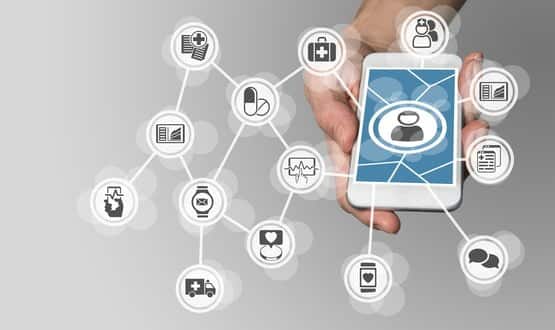 Health tech companies and start-ups pitched to Salford CCG in a Dragon Den's style contest to win funding and a pilot for their products.
Digital Patient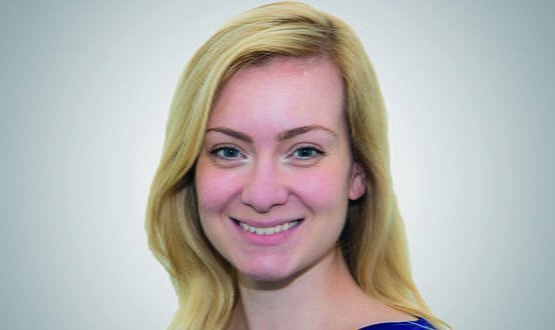 Nicola Blackwood has been handed responsibility for health IT in the post-Brexit shake-up of government.
News