NHS England has announced plans to develop a £240million 'Federated Data Platform'(FDP) via a prior information notice ahead of an open procurement. 
AI and Analytics
A £75million tender for the provision of online and video consultations for the NHS, via a new framework, has been published.
Clinical Software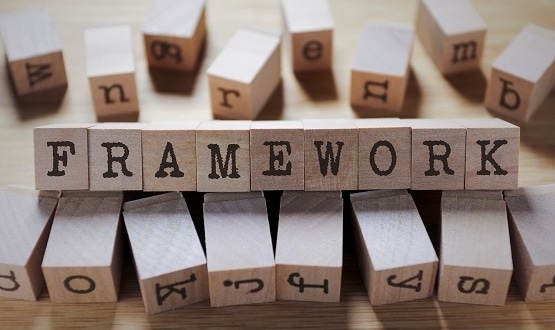 The tender covers the provision of digital outcomes and supporting services for NHS Digital and other public sector health and social care bodies.
News
3
The solutions must enable secure messaging; image sharing; staff directory linked to the NHS.net address book; and calls.
Clinical Software
4
The tender for the GP IT Futures Framework has been issued in a bid to create an open market for comapanies and encourage them to invest in the NHS.
Clinical Software
16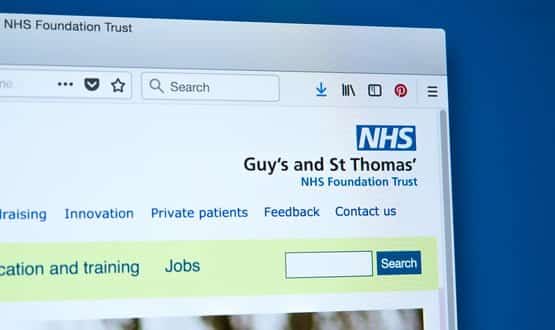 The contract includes a requirement for GPs to have direct access to the EHR as well as having the option of linking up to neighbouring trusts.
Clinical Software
1
NHS Digital has published a prior information notice for the new Digital Care Services framework, which will replace the outgoing GPSoC agreement.
Clinical Software
15
Leeds and York Partnership NHS Foundation Trust to spend up to £5m on a seven-year project to create a new electronic patient record (EPR) system.
Infrastructure
2
With a big ICT contract between University College London Hospitals NHS Foundation Trust and Atos announced yesterday, Digital Health News is rounding-up some other health IT contract news you might have missed over the Christmas period. New Scottish national digital pathology system out to tender NHS Greater Glasgow and Clyde has published a £5 […]
News
Just two firms – Emis Health and JAC – have been given 'preferred bidder' status for an e-prescribing framework contract in Scotland that should be completed and signed by the end of next month.
Clinical Software