A variety of care providers in the south west of England have jointly tendered for an integrated community-wide e-prescribing system.
News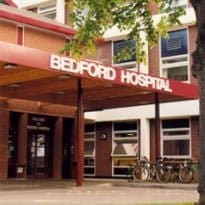 Bedford Hospital NHS Trust has gone out to tender for an electronic medical record system in a contract worth up to £20m.
News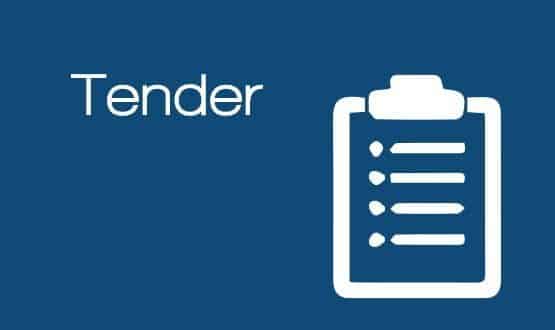 NHS organisations in the North of England have gone out to tender for an IT infrastructure framework worth up to £250m.
News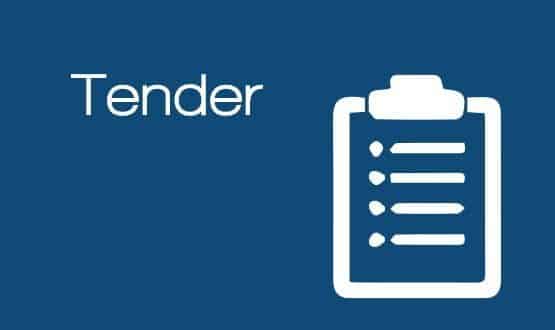 Four southern acute trusts have tendered for an electronic prescribing and medicines administration system worth £5m-£7m, backed by central funding.
News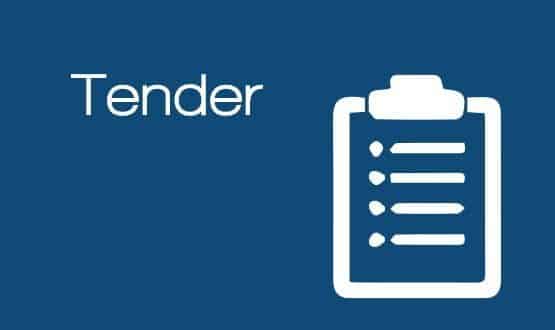 NHS England has released the tender for a commissioning support services framework worth £3 billion – £5 billion.
News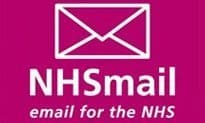 A managed email framework tender worth £120m – £350m for the procurement of NHSmail2 has been released.
News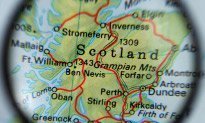 BT has taken NHS Scotland to court over its tendering process after losing a bid for a £110m framework contract to provide the Scottish Wide Area Network.
News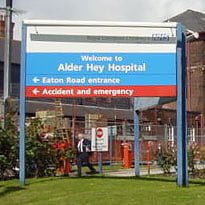 Alder Hey Children's NHS Foundation Trust has awarded a £50m contract to BT as a strategic partner to improve its IT, help to implement a new electronic patient record, and prepare for a move to a new hospital.
News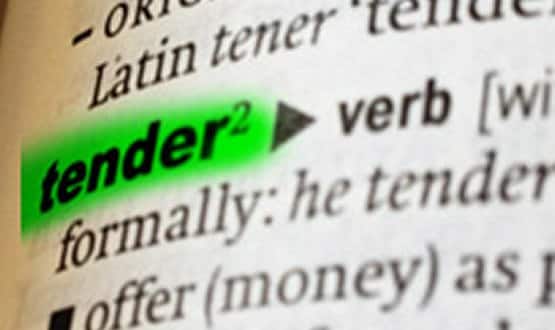 East Kent Hospitals University NHS Foundation Trust and Maidstone and Tunbridge Wells NHS Trust are jointly procuring an electronic patient record system in a contract worth £10m – £40m.
News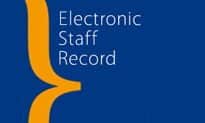 The Department of Health is tendering for a new Electronic Staff Record, worth £200m – £400m.
News