Our latest edition of Movers and Shakes features appointments at NHS England alongside trusts in areas such as Blackpool, Cheshire, London and Dorset.
News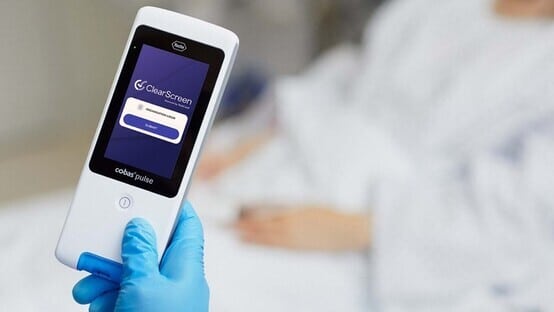 TestCard's app ClearScreen will be added to Roche's cobas pulse system's open digital ecosystem, improving the speed and accuracy of point-of-care testing.
Clinical Software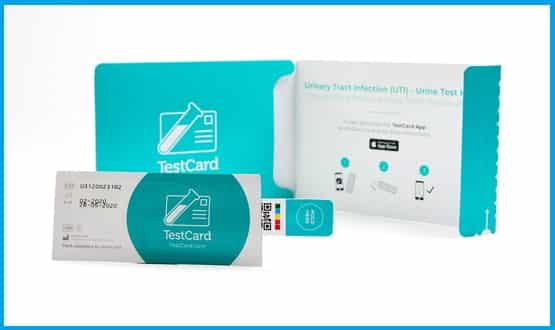 Former Pitchfest winner, TestCard, has raised £7.68million which it plans to put towards further commercialising its existing product suite.
Digital Patient
Guy's and St Thomas' NHS Trust is reducing staff's admin burden with ClearScreen, a new app for reporting and recording covid test results.
Digital Patient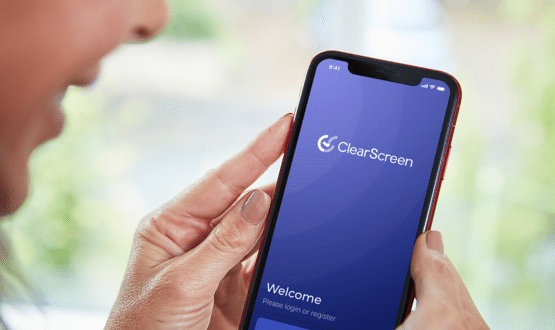 A collaboration between Guy's and St Thomas', TestCard and SureScreen is helping improve the reporting of covid tests for both patients and staff.
Digital Patient
The latest Digital Health News industry round up feature news a former Pitchfest winner has partnered with a European health company.
News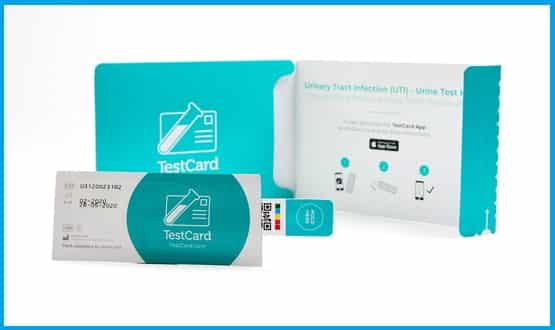 TestCard's new Test and Treat service will cut treatment wait times for UTIs in half and ease some of the pressure on the NHS.
Digital Patient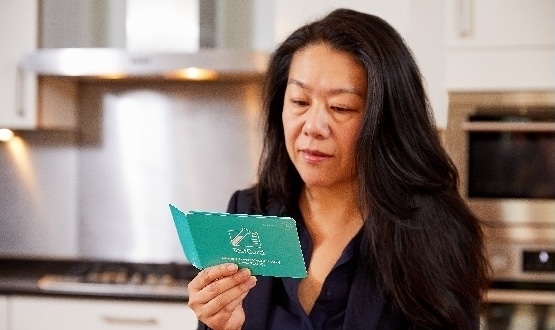 TestCard is a combination of a non-invasive urine test kit with an accompanying mobile app that turns a mobile phone's camera into a clinical grade scanner.
Digital Patient
This month's Movers and Shakers features appointments at NHSX and the first winners of the Rewired Pitchfest, TestCard.
News