The latest edition of Movers and Shakers features a host of trust chief executives departing and the appointment of a new CEO at The King's Fund.
News
Public approval of the NHS "dropped off a cliff" due to pressures leading to lengthy waiting times, The King's Fund CEO said at Summer Schools 2023.
News
Richard Murray, CEO of The King's Fund, has been confirmed as the opening keynote for Digital Health Summer Schools 2023.
News
Digital transformation of the health service will only be successful if innovators feel free to experiment and payors are realistic about timelines. 
News
Healthcare system leaders and suppliers react to the Autumn Statement, which includes a NHS funding increase of £3.3billion in each of the next two years.
News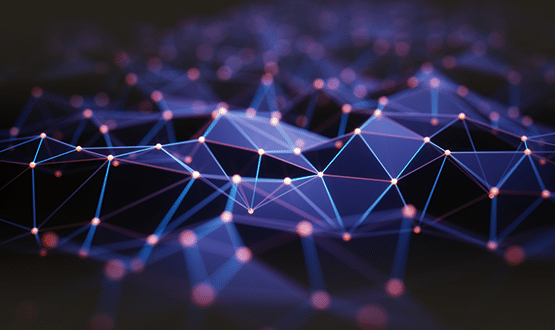 A report by The King's Fund has highlighted the importance of relationships and technology for interoperability to progress in integrated care systems.
Interoperability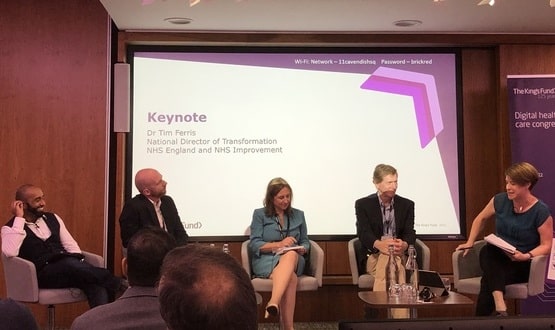 Dr Tim Ferris has claimed that the NHS as an organisation is too static and must learn from itself and from others internationally.
News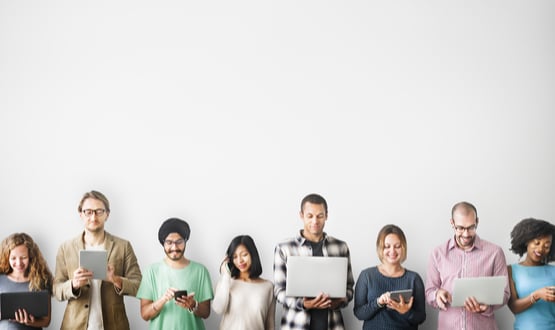 If digital "by default" is the new normal for primary care, how do we know that those with less ability to access digital care aren't being left out?
Feature
1
A period of reflection on what has been learnt in terms of the nature of innovation in the NHS during Covid-19 should take place, a report has said.
News
There's no "inexhaustible pipeline" of leaders working within ICSs and more needs to be done to attract younger leaders, a King's Fund report found.
News