Spending review marks "biggest injection of investment in the rebuilding and redesign of our digital infrastructure," says NHS England's Tim Kelsey
Clinical Software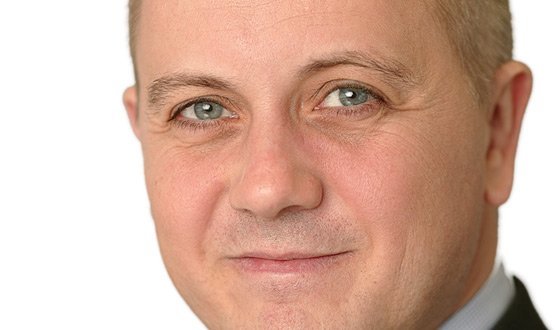 NHS England will recruit a new "chief information and technology officer" to replace Tim Kelsey.
News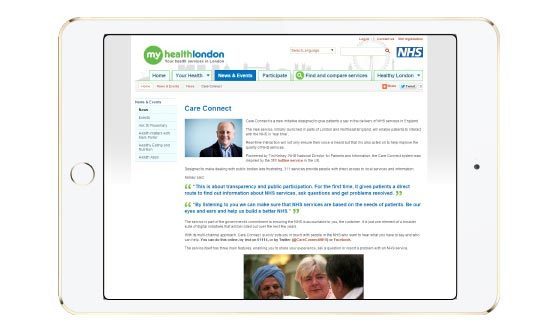 NHS England's abandoned patient feedback service Care Connect cost on average £1,600 for every patient query resolved, a Freedom of Information Act response reveals.
Digital Patient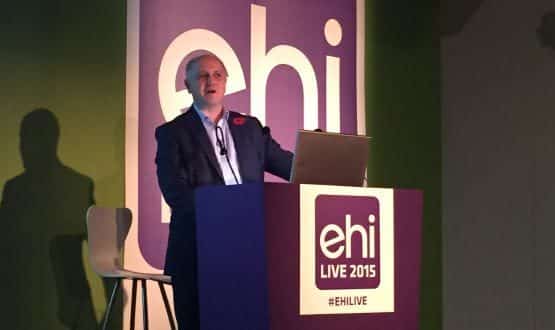 People's lives are being "ruined" by the NHS' inability to join up patient information, Tim Kelsey has argued in a speech urging trusts to roll out IT systems and CCGs to make sure they are interoperable.
Interoperability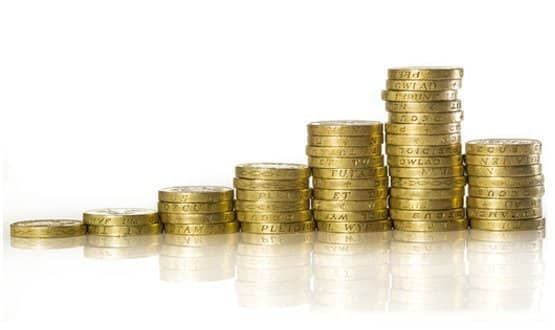 The Treasury is being asked for up to £5.6 billion to support the NHS' technology ambitions, as part of the spending review process that will conclude later this month.
Clinical Software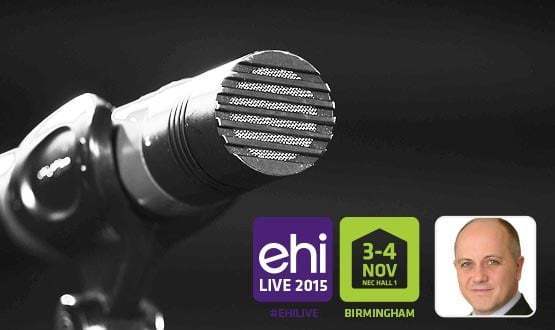 NHS England's director of patients and information Tim Kelsey speaks to Digital Health's news editor Rebecca McBeth about the steps being taken to make sure technology can deliver its contribution to the 'Five Year Forward View' savings.
Feature
NHS England has announced that Tim Kelsey is to leave his job as director of patients and information in December, to work for Australian company Telstra Health, which owns his old firm Dr Foster. Lyn Whitfield looks over his career to date.
Feature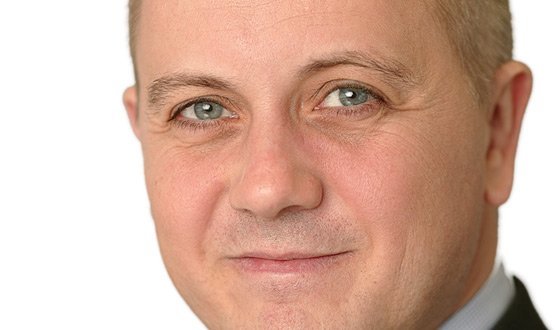 Tim Kelsey will step down as NHS England's national director for patients and information in December to take on a new job in Australia.
Digital Patient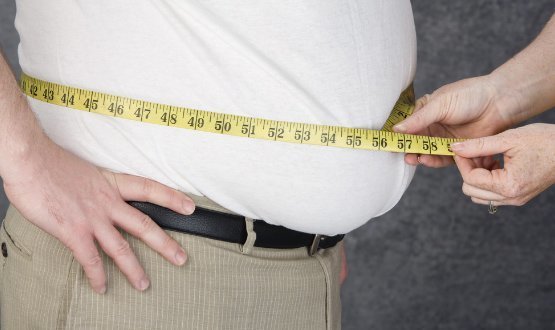 A tool that compares obesity rates nationwide was among the winners of a UK/US competition to creatively use open data sets on obesity.
AI and Analytics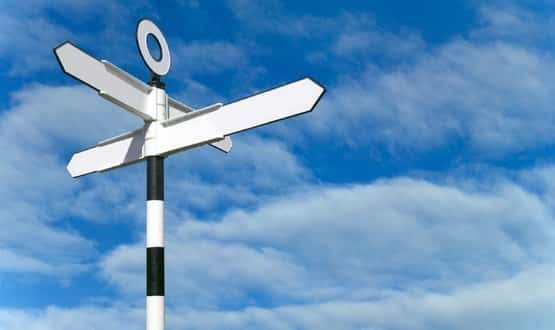 Clinical commissioning groups must submit digital roadmaps to NHS England by April next year, outlining how they will "eradicate the use of paper in the treatment of patients across all health and care services in their region by 2020."
News