The use of new technology will play an important part in achieving the £22 billion in efficiency savings that NHS services in England need to make in the next five years, according to the NHS England's chief executive Simon Stevens.
News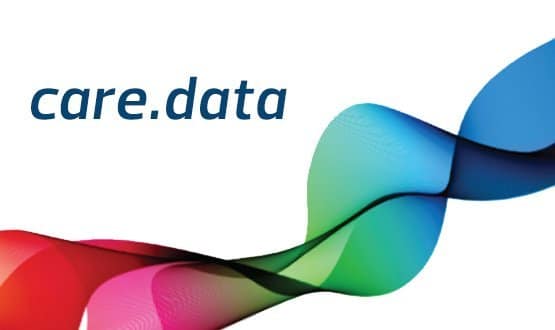 The Health and Social Care Information Centre is confident that its current communications plans for care.data will be passed by the UK's data guardian Dame Fiona Caldicott.
News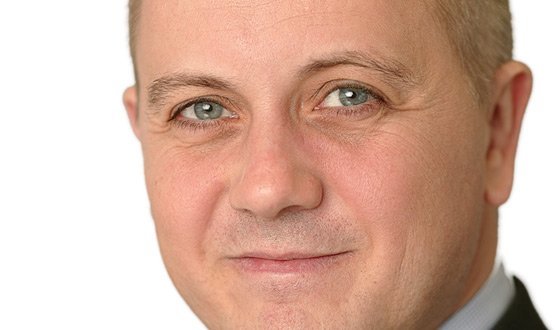 Members of the public will be able to add data from wearable devices to their electronic patient record by 2018, according to Tim Kelsey, national director for patients and information at NHS England.
Digital Patient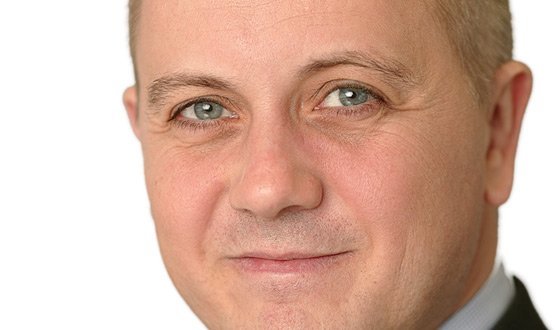 The use of digital technology can save the NHS in England up to £13.7 billion a year by 2020, according to Tim Kelsey, national director for patents and information.
News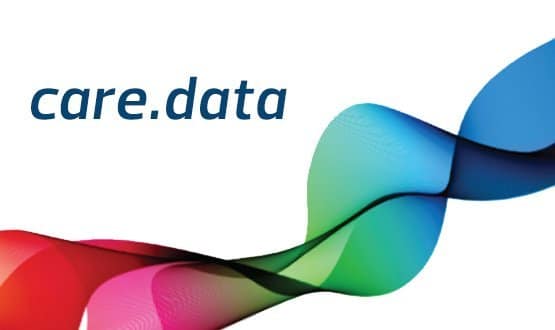 One of the four care.data pathfinders will start contacting patients about the re-launch of the controversial scheme later this month.
News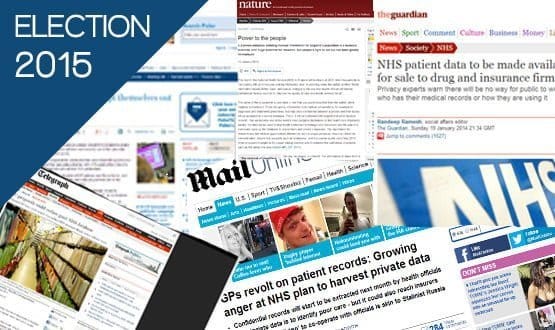 Critics of care.data say it is sitting in the "last chance saloon". Sam Sachdeva looks at its prospects in the second of EHI News' features looking back over the major healthcare IT initiatives of the coalition government.
AI and Analytics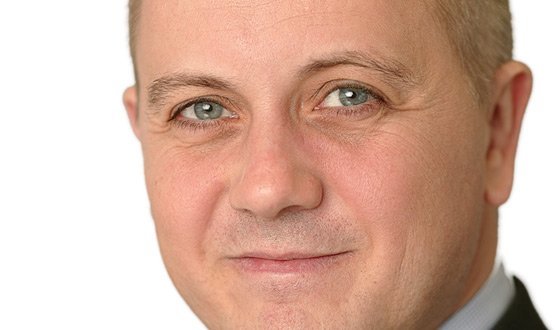 The NHS should install free wireless internet across its entire estate to act "as an instrument of social transformation", NHS England's Tim Kelsey says.
News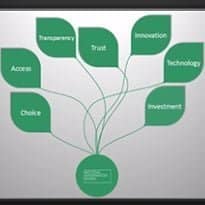 The newly established National Information Board has said it needs some "quick wins" to convince the public and healthcare professionals that the NHS is making progress on its paperless agenda.
News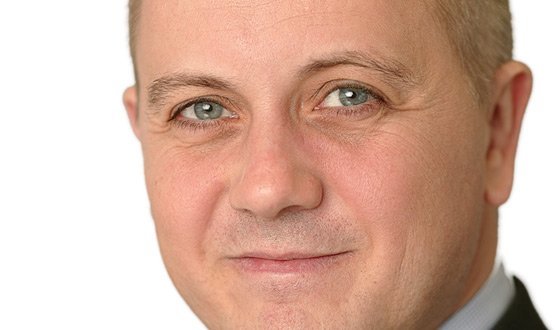 Lingering questions dogging NHS England's controversial care.data programme will hold up data extractions until after the May general election, Tim Kelsey has confirmed for the first time.
News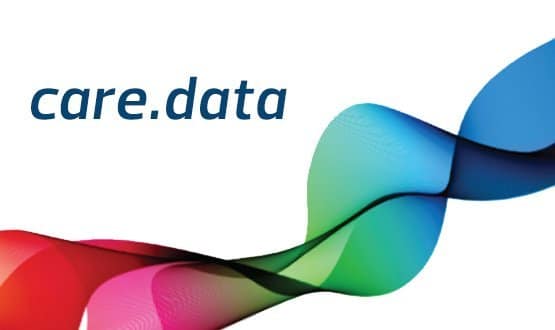 NHS England has been warned its controversial care.data programme is at its "last chance saloon", as it pushes ahead with the trial phase of the project.
News