The development and deployment of "educational pathways and materials" for healthcare staff on the use of AI is the main recommendation from an NHS report.
AI and Analytics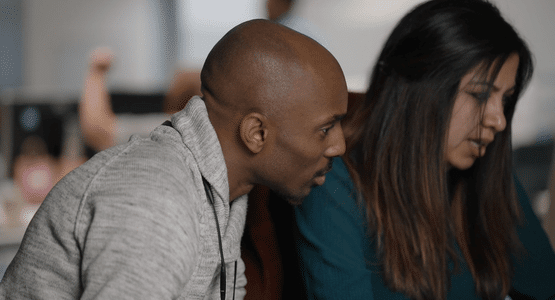 Graphnet Health has announced a nationwide graduate programme to provide learning and career development opportunities to future health technology leaders.
News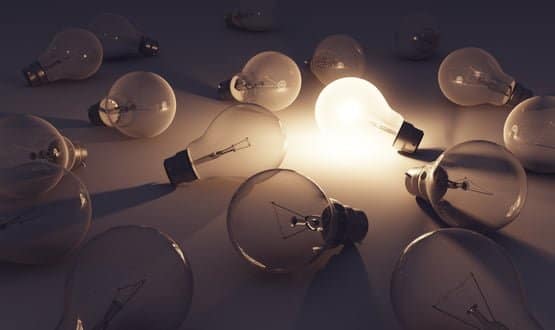 A new contract to train NHS digital leaders has been awarded to current providers Imperial College London and the University of Edinburgh.
News
1
Ancile Solutions' uPerform, which is fully integrated with Epic EPRs, is already used globally but the company is looking to launch in the UK.
News
The EPR is an increasingly important part of healthcare delivery. Yet it is rare for student clinicians to learn how to use such systems during their course. At the University of Central Lancashire (UCLan), a new training programme is addressing that knowledge gap. Beverley Ellis and Ian Bailey explain more.
Clinical Software
3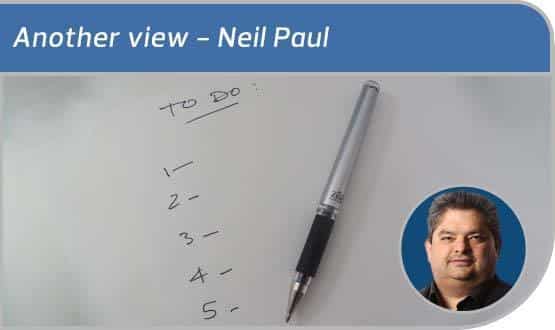 In general practice, staff use electronic patient records every day. So, our GP columnist wonders, why don't we add creating a standard training programme or competency framework to our to do lists?
Feature
9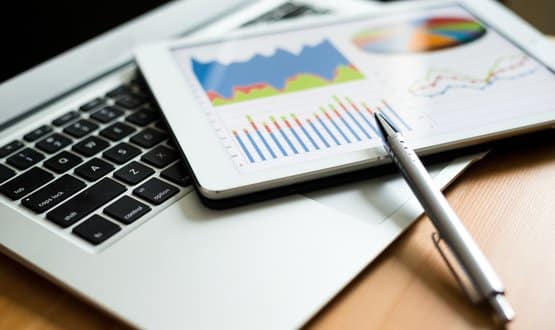 A group of more than 20 NHS workers are to take part in a new scheme that will involve using digital innovation to design and lead transformation projects.
Clinical Software
2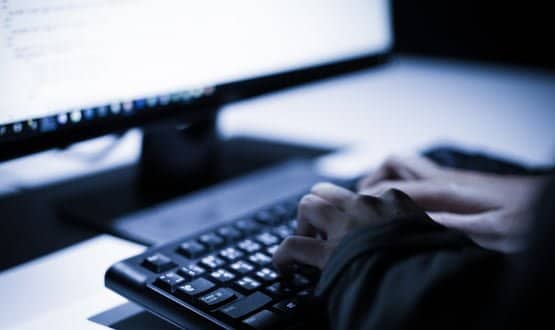 An FOI request sent by a privacy rights group to every council in the UK found that just over half of data breaches are going unreported by staff.
Cyber Security
1
A new electronic patient records tool has been developed by TPP to make simulation training easier for healthcare students.
News
3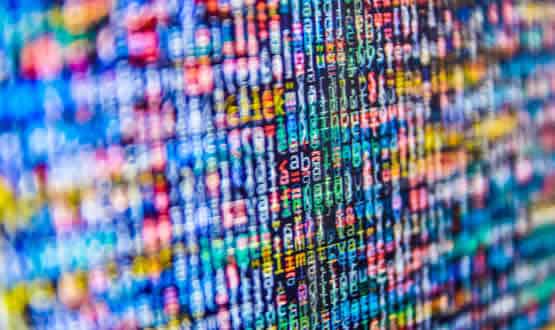 NHS England is hoping to train 300 NHS staff to become "digital leaders" by 2021 by running them through 12-month training course.
CCIO Network
7