Siemens Healthcare has opened a dedicated training facility for its syngo clinical imaging solutions, including its advanced 3D routine and reading solution, syngo.via.
News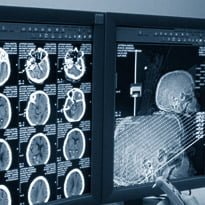 Eight out of ten PACS managers would be willing to undergo official education for their role if it was made available, a survey discovered.
News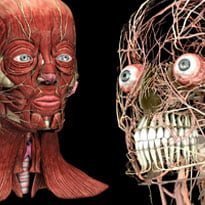 New 3D visualisation software of the head and neck is transforming medical and dental training in Scotland.
News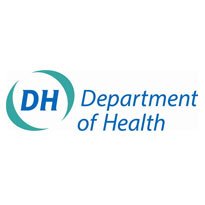 The Department of Health has received positive feedback from a programme designed to help NHS staff get the most out of Microsoft Office.
News