An FOI request sent by a privacy rights group to every council in the UK found that just over half of data breaches are going unreported by staff.
Cyber Security
1
A new electronic patient records tool has been developed by TPP to make simulation training easier for healthcare students.
News
3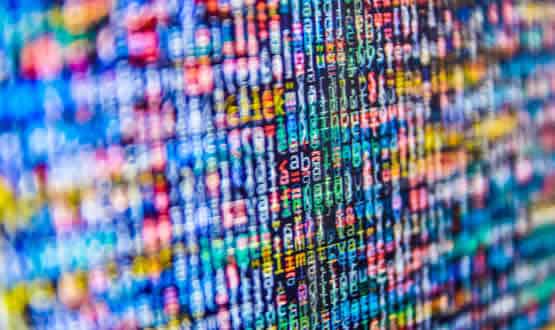 NHS England is hoping to train 300 NHS staff to become "digital leaders" by 2021 by running them through 12-month training course.
CCIO Network
7
Student nurses in Manchester are being taught to capture bedside observations on an iPad, using the Patientrack system.
Clinical Software
GP Neil Paul has been carrying out IT health-checks for local practices; and has discovered that they need help and training to get the most out of their systems.
Feature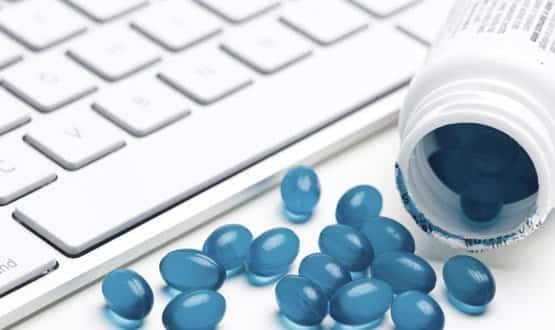 Adrian Byrne reflects on some of the practical support and training issues that have come up with his trust's implementation of e-prescribing; and that other trusts will have to face.
Feature
Siemens Healthcare has opened a dedicated training facility for its syngo clinical imaging solutions, including its advanced 3D routine and reading solution, syngo.via.
News
Eight out of ten PACS managers would be willing to undergo official education for their role if it was made available, a survey discovered.
News
New 3D visualisation software of the head and neck is transforming medical and dental training in Scotland.
News
The Department of Health has received positive feedback from a programme designed to help NHS staff get the most out of Microsoft Office.
News