Tunstall Service Platform (TSP) is a connected software platform that underpins daily activity of alarm receiving centres supporting vulnerable people.
News
It comes as Tunstall Healthcare has developed a remote patient monitoring system to support vulnerable people by enabling early interventions.
Clinical Software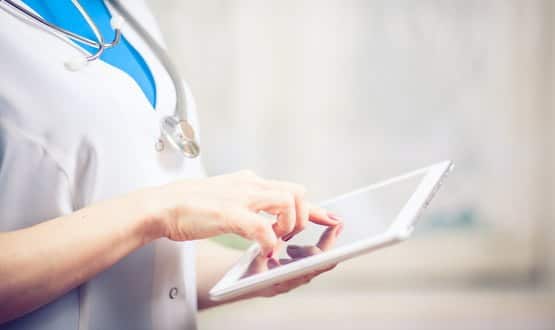 Government "must support" infrastructure needed to assist care providers in switching to technology-enabled care, a report from Public Policy Project found.
Digital Patient
A project run by NHS Calderdale CCG has suggested that telehealth in care homes could cut hospital admissions by as much as third
Infrastructure
Tunstall Healthcare and InHealthcare have joined forces to roll out a series of services that aim to integrate health and social care. 
Clinical Software
Hertfordshire County Council expects 4000 people a year to benefit from its new telecare contract with Tunstall Healthcare.
News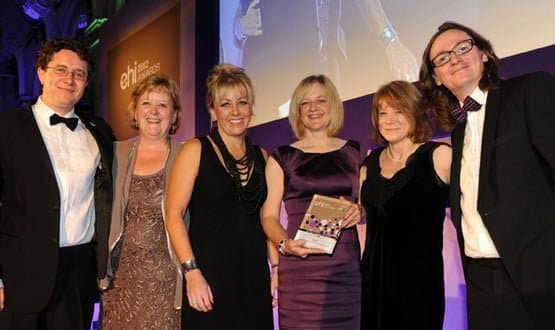 A project using simple technology has led to a big reduction in falls in nursing homes – and made NHS Lothian a winner in the EHI Awards.
Feature
A £5m telehealth project in Gloucestershire has deployed less than a quarter of its 2,000 devices in its first ten months.
News
The planned benefits of the largest telehealth scheme outside the whole systems demonstrator programme have not been realised and GPs are now being given incentive payments to use it.
News
The TF3 consortium has won a six year contract to provide a remote telemonitoring service to more than 8,000 patients across Northern Ireland.
News