This edition of Movers and Shakers includes the departure of NHSE's COO and the appointment of an interim CEO in a shared CEO model for 2 Liverpool trusts.
News
Scientists in London have developed new AI technology inspired by video games to transform the way depression is diagnosed and monitored.
AI and Analytics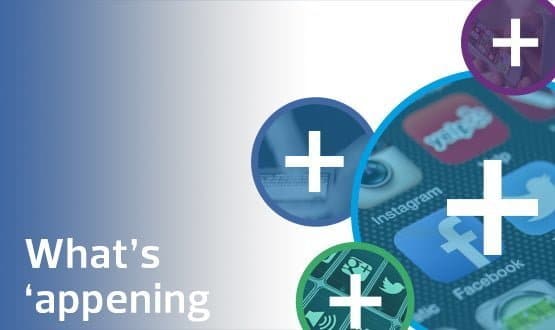 Fresh from the third CBC Digital Health Conference, Digital Health News takes a look at the new app news coming out from academics.
Digital Patient
University College London Hospitals Foundation Trust has launched an investigation into a major IT failure that led to its A&E department being closed to all blue light traffic and more than 50% of its operations being cancelled.
News
A former chair of the BMA's GP IT committee is advising GPs to automatically opt-out all patients from the Summary Care Record.
News
Local electronic patient record systems are often more effective than larger scale projects, according to a new study by the academic leading the independent evaluation of the Summary Care Record. Professor Trish Greenhalgh and colleagues from University College London's Department of Open Learning analysed 24 previous systematic reviews and 94 primary studies on EPRs all […]
News
Data from the evaluation of the Summary Care Record shows the SCR sometimes adds value in out-of-hours consultations but so far has made a limited contribution in secondary care, according to a report presented to Connecting for Health.
News
GPs have been advised to be "constantly alert" to potential threats to patient confidentiality and privacy as their representatives back an opt-in model for data sharing. This week's National Local Medical Committees' conference supported a five point motion which backed GPs role as data holder for patient records, called for an opt-in approach to transfer […]
News
That's consent for the SCR sorted; now for SUS. Fiona Barr reports.
Feature
The NHS Care Records Board will today confirm that patients will be asked for permission to share their record at each clinical encounter. In a much-anticipated move, the board has acted on the recommendations of the May 2008 UCL report on the first primary care trusts to adopt the Summary Care Record. Patients will still […]
News