The thymia platform is expanding across four continents to measure the efficacy of its AI-powered video games for diagnosing mental health conditions.
AI and Analytics
The National Institute of Health Research (NIHR) has awarded £4 million to the development of virtual reality (VR) treatments from the NHS.
Digital Patient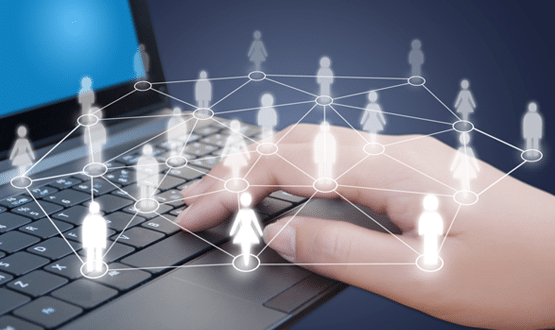 The implementation of SNOMED CT in general practice is due to commence from April 2018 with a phased roll-out approach, NHS Digital has said.
Interoperability
2
A digital platform which links up dietitians, physiotherapists and psychologists from the private sector is looking to simplify health practitioner access.
Digital Patient
University of Salford lecturer Dr Nick Hardiker has won the Virginia K. Saba Informatics Award for his contribution to nursing informatics.
Interoperability
1
A platform which gives GPs the ability to immediately speak to a local specialist is hoping to help ease winter pressures on A&E departments.
Digital Patient
1
Macmillian Cancer Support has appointed a digital nurse to help combat 'fake news' online after it feared patients turned to Google to help them diagnose themselves.
Digital Patient
2
A digital health demonstration centre for UK companies has opened in China as part of efforts to promote the British healthcare sector overseas
News
The US and UK are working together on harmonising quality indicators, releasing and using health data, the Blue Button initiative, and the interoperability of electronic patient record systems, under their memorandum of understanding on healthcare IT.
News
NHS East Berkshire is to trial technology to allow patients to carry out rehabilitation exercises at home without needing to see a physiotherapist, as part of the launch of O2 Health. The technology will allow patients to return home and carry out pre-determined rehabilitation programmes shown on a TV screen and have their progress monitored […]
News