Hadley Beeman visited University Hospital Southampton NHS Foundation Trust (UHS) to discuss progress being made as part of the digital programme.
Clinical Software
1
MyMR gives staff at the trust the opportunity to make information which is held in clinical and admin systems ,available to patients electronically.
Digital Patient
The app means staff are able to ensure prompt isolation and management of those affected to speed up access to appropriate treatment.
Clinical Software
1
Rafael Sorribas from NHS Digital met with staff on Friday to observe the progress that had been made by the trust since it was made a GDE in 2016.
Clinical Software
1
After six years of growth – and with the promise of more on the horizon – staff at University Hospital Southampton NHS Foundation Trust decided to move its online patient service into the managed cloud. According to Kevin Hamer, the trust's IT development service manager, it is a change which was not challenge-free but from which benefits have almost immediately flowed.
Feature
14
There is no shortage of data in modern healthcare, but the means to pull it together quickly and easily and then to understand it are often lacking. Not so at University Hospital Southampton, where a small team has adapted a 1990s data visualisation concept from US academics into working system they describe as transformative. Project lead and consultant surgeon David Rew explains more.
Feature
2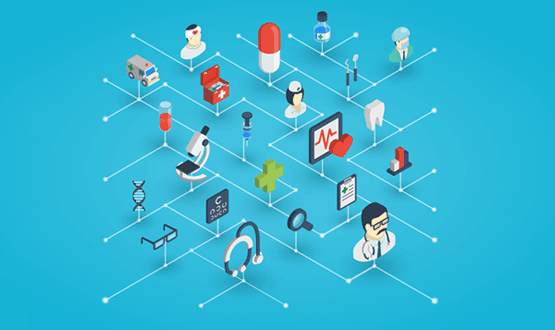 University Hospital Southampton Foundation Trust saves 1 Million pounds a year by integrating open systems, Adrian Byrne (CIO) gives his thoughts on the project, benefits, and forward outlook.
Shared Records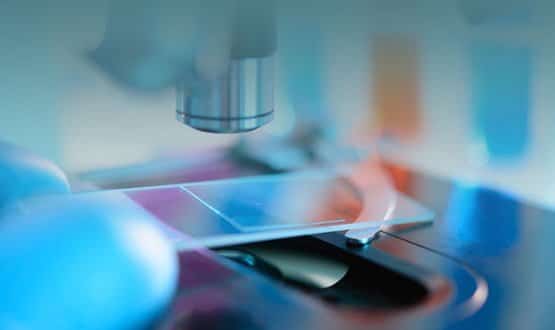 Health CIO Network chair Ade Byrne argues that its time to look beyond the legacy of hospital PAS and pathology systems, that have long-dominated hospital IT, and instead more rationally plan for the systems needed for the future.
Feature
23
The chief executive of a leading Global Digital Exemplar (GDE) in Southampton has announced she is leaving for a position in Canada.
News
1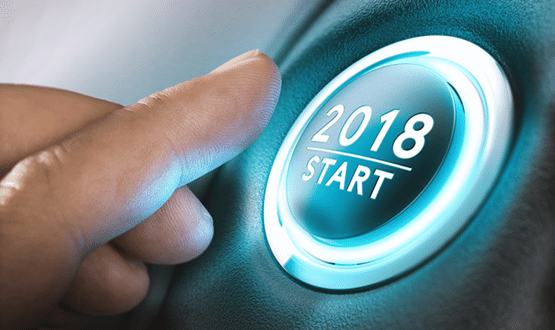 As the New Year fast approaches, Digital Health News asked influential UK digital health leaders to give their predictions of what lies in store for the world of digital health and NHS IT in 2018.
Feature