This industry roundup covers award wins for AVERio at the StartUp Awards and Uni Hospital Southampton midwives at the Royal College of Midwives awards.
News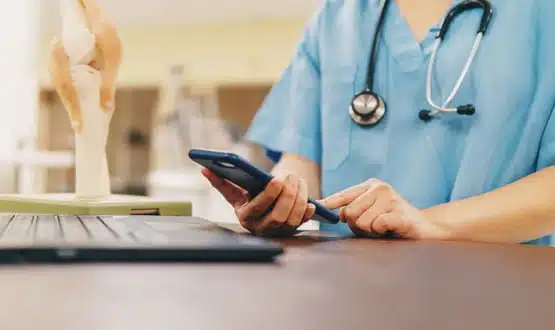 The system allows frontline staff to digitally consent to Covid-19 vaccines as well as receive reminders about their appointment.
Clinical Software
Amad Khan, a neurosurgical registrar, shares what he believes doctors have learned about using technology-based support tools on the coronavirus frontline.
Feature
Staff at University Hospital Southampton are using Microsoft Teams on their mobile phones to quickly find out who has Covid-19 and who does not.
Clinical Software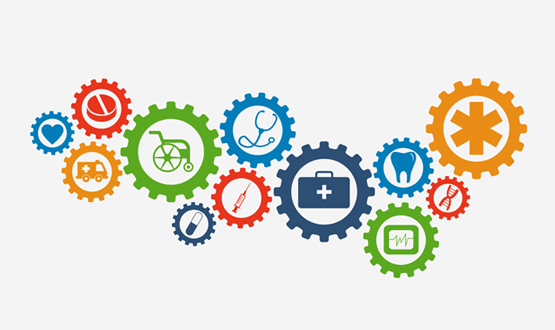 Ade Byrne, CIO at Southampton University Hospital, shares his thoughts on best of breed (BoB) integrators,ahead of hosting a dedicated event on 23 October.
Health CIO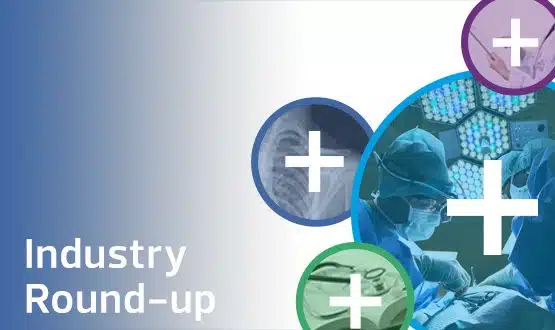 This month's industry round-up features news University Hospitals Southampton has acquired HICSS electronic patient record from EMIS.
News
Hadley Beeman visited University Hospital Southampton NHS Foundation Trust (UHS) to discuss progress being made as part of the digital programme.
Clinical Software
1
MyMR gives staff at the trust the opportunity to make information which is held in clinical and admin systems ,available to patients electronically.
Digital Patient
The app means staff are able to ensure prompt isolation and management of those affected to speed up access to appropriate treatment.
Clinical Software
1
Rafael Sorribas from NHS Digital met with staff on Friday to observe the progress that had been made by the trust since it was made a GDE in 2016.
Clinical Software
1