There is no shortage of data in modern healthcare, but the means to pull it together quickly and easily and then to understand it are often lacking. Not so at University Hospital Southampton, where a small team has adapted a 1990s data visualisation concept from US academics into working system they describe as transformative. Project lead and consultant surgeon David Rew explains more.
Feature
2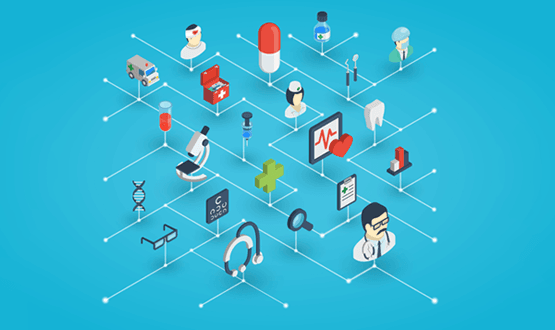 University Hospital Southampton Foundation Trust saves 1 Million pounds a year by integrating open systems, Adrian Byrne (CIO) gives his thoughts on the project, benefits, and forward outlook.
Shared Records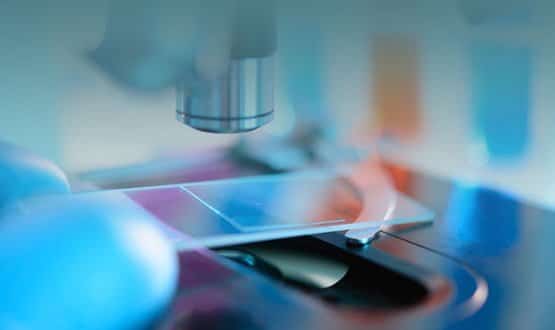 Health CIO Network chair Ade Byrne argues that its time to look beyond the legacy of hospital PAS and pathology systems, that have long-dominated hospital IT, and instead more rationally plan for the systems needed for the future.
Feature
23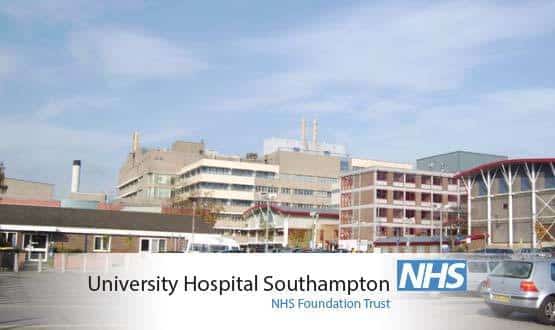 The chief executive of a leading Global Digital Exemplar (GDE) in Southampton has announced she is leaving for a position in Canada.
News
1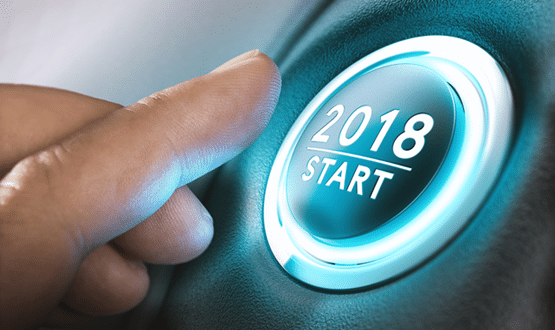 As the New Year fast approaches, Digital Health News asked influential UK digital health leaders to give their predictions of what lies in store for the world of digital health and NHS IT in 2018.
Feature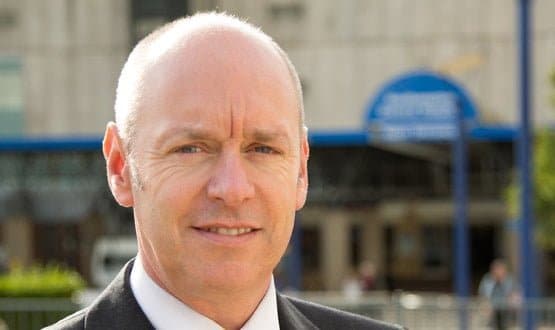 I have read with interest the recent blog post by Ewan Davies where he describes the meaning of open platform. Some people are viewing this now as EMR 2.0, quoting Gartner as saying that there has been too much reliance on single vendor closed proprietary systems.
Health CIO
35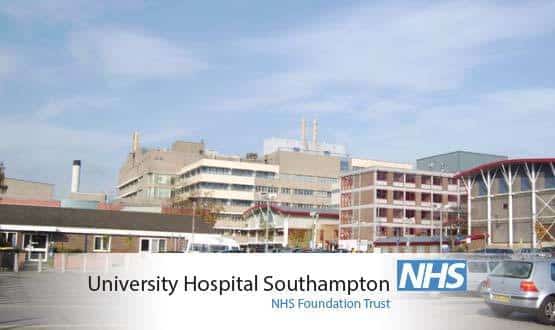 A teaching hospital in Southampton has started to introduce interactive whiteboards in wards to help improve patient safety.
Clinical Software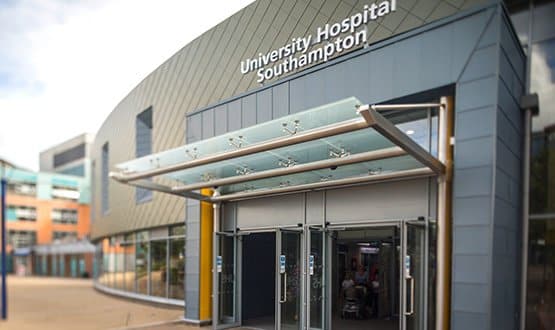 iMDsoft spoke with Adrian Byrne, Director of Informatics at UHS about their clinical electronic patient record (EPR) implementation. UHS has chosen a clinical EPR solution that combines the MetaVision systems for ICU, HDU, theatres and ward observations, providing one hospital-wide clinical record across the patient journey.
Clinical Software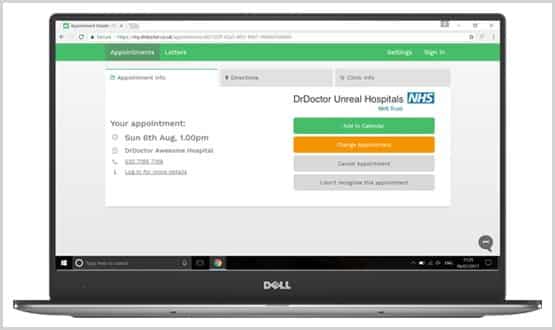 DrDoctor secures contracts with three new major NHS trusts allowing patients to view, change and schedule outpatient appointments.
Digital Patient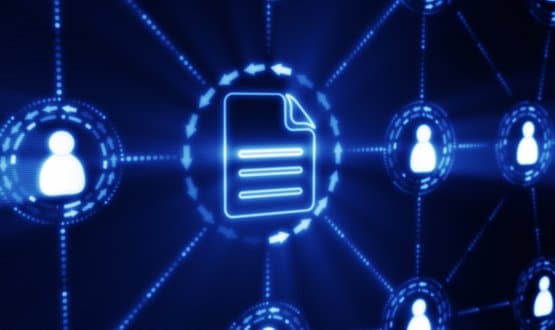 Electronic document management is one of the most challenging areas of hospital digitisation, touching on just about every aspect of how an organisation runs and a vital accompaniment to an EPR, Claire Read reports on how leading trusts have approached the challenge.
Clinical Software