The latest Digital Health News industry roundup features investment funding for Decently and Navenio and a milestone for Guy's and St Thomas'.
News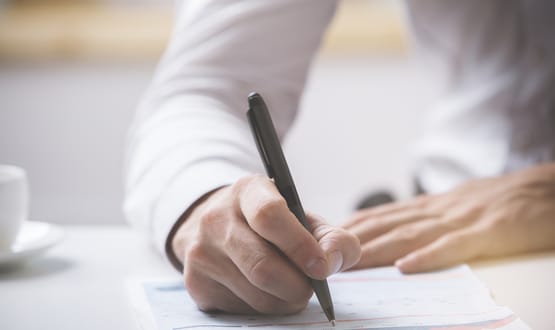 Digital Health's monthly roundup of contracts includes news of Nottingham University Hospitals and Wirral University Teaching Hospital.
News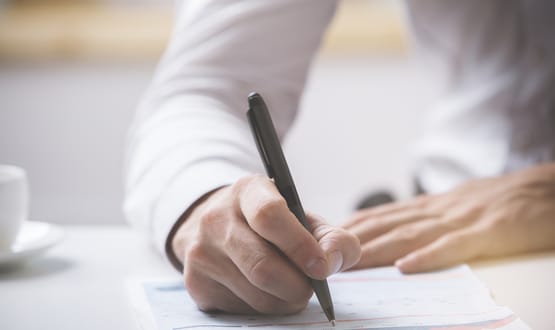 This contracts and go lives roundup covers The Royal Marsden's EPR go-live and the launch of the new Digital Health Intelligence clinical imaging service.
Clinical Software
University Hospitals of Leicester NHS Trust (UHL) have successfully deployed Nervecentre Order Comms across their three large hospitals.
Clinical Software
The rollout of Nervecentre's EPMA has further advanced Nottingham University Hospitals' Digitisation Programme and is improving patient safety.
Clinical Software
5
Nervecentre has won a spot on an all-Wales ePMA framework agreement, one of just three organisations to be included on the agreement.
Clinical Software
University Hospitals of Leicester NHS Trust's (UHL) use of Accurx's patient messaging has seen its waiting list shrink by 10%.
Digital Patient
Leicester, Leicestershire and Rutland NHS is teaming up with Spirit Health to introduce virtual wards allowing people to manage their condition at home.
Clinical Software
This Digital Health News industry round up includes a new imaging solution for South West London Acute Provider Collaborative and Accurx's take on PIFU.
News
University Hospitals of Leicester NHS Trust has become one of the first in the UK to create a remote monitoring ward for patients with atrial fibrillation.
Digital Patient
4