Leicester, Leicestershire and Rutland NHS is teaming up with Spirit Health to introduce virtual wards allowing people to manage their condition at home.
Clinical Software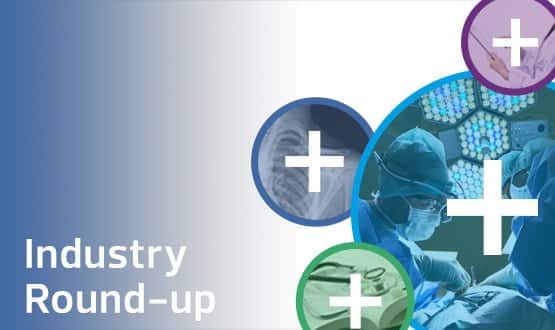 This Digital Health News industry round up includes a new imaging solution for South West London Acute Provider Collaborative and Accurx's take on PIFU.
News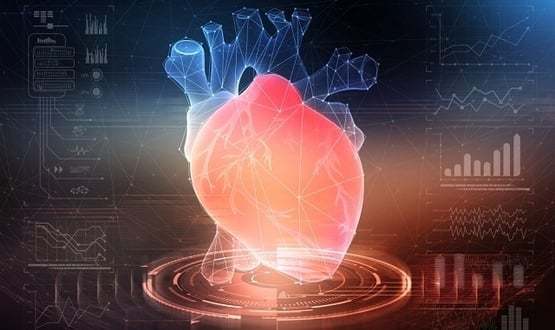 University Hospitals of Leicester NHS Trust has become one of the first in the UK to create a remote monitoring ward for patients with atrial fibrillation.
Digital Patient
4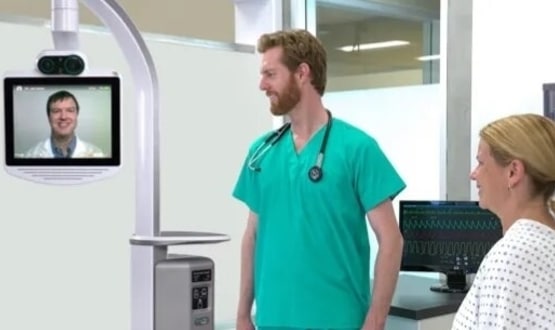 The roll-out of new state-of-the-art robot technology, developed by Consultant Connect, is helping to ease pressures on hospitals during Covid-19.
Clinical Software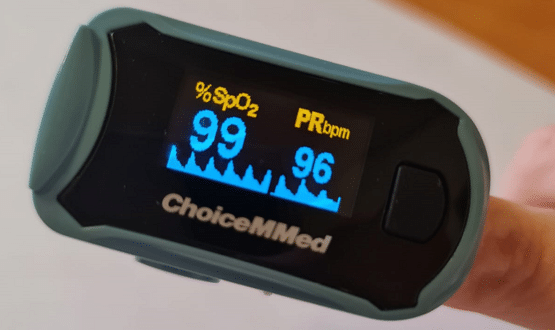 The University Hospitals of Leicester has opened its second virtual Covid ward which helps support coronavirus patients with moderate symptoms at home.
Digital Patient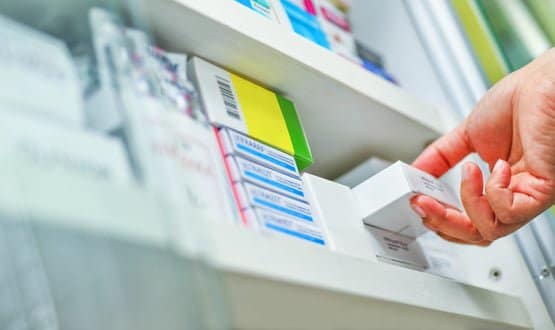 Leicester General Hospital has deployed a mobile electronic prescribing and medicines administration (EPMA) system from Nervecentre.
Clinical Software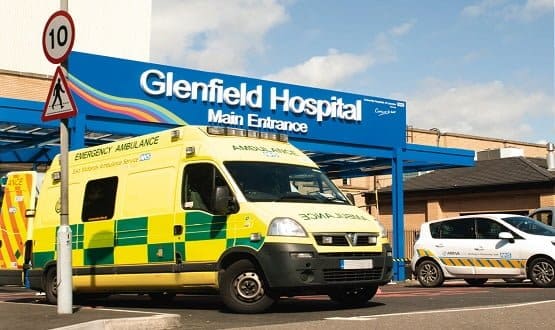 NHS Improvement has rejected the University Hospitals Of Leicester NHS Trust's multi-million pound bid to deliver an integrated EPR.
Clinical Software
1