This Digital Health News industry round-up includes the findings of a study into ransomware and a video conferencing solution for collaboration.
News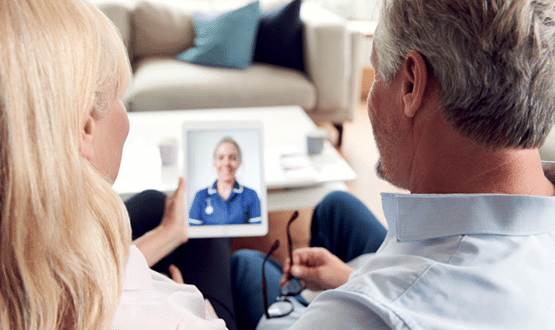 Video conferencing in healthcare has become more prevalent than ever in 2020. But for Visionable this is just the beginning of what video-based collaboration can achieve. The NHS technology partner is helping to deliver equitable access to services for patients. It is helping health and care organisations to redesign services, pathways, and workflow.
Clinical Software
An FoI request to 80 NHS trusts found that 56% did not have training programmes in place to ensure staff were using video conferencing systems correctly.
Clinical Software
2
Christmas is coming early to children in UK hospitals with the help of a project to beam in Santa from the North Pole.
News
More than 200 care homes will be connected to the telehealth hub at Airedale NHS Foundation Trust this winter.
News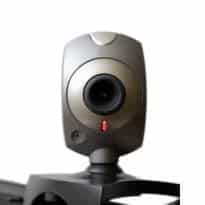 The Scottish Centre for Telehealth and Telecare has started delivering health services via video link to police custody suites and prisons.
News
The Welsh health minister launched the first live project of Digital Wales this week at Brecon Hospital in Powys.
News
A virtual diabetes clinic is going live across the Scottish Highlands from January 2013.
News
The Department of Health is set to extend its N3 contract with BT for another two years; but is starting to consult on what will replace it.
News
NHS Connecting for Health and BT have announced that BT is to offer a national videoconferencing service over N3, the broadband network that it built and manages for the NHS. The N3 Video Conferencing Managed Service will be run by the company's videoconferencing unit, BT Conferencing. It will launch in June, but trusts can sign […]
News