Virtual ward technology provider Doccla has received strategic investment of €5 million Euro from Bertelsmann Investments.
News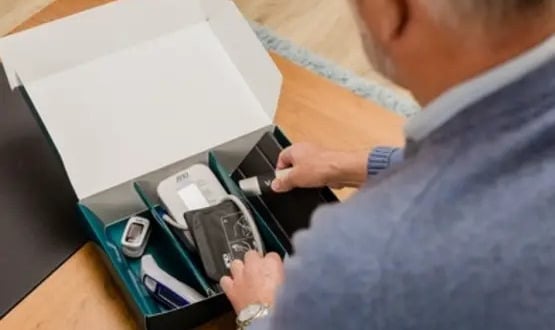 Doccla, a virtual ward provider, has announced a new partnership with Joined Up Care Derbyshire to introduce a transformative approach to healthcare.
News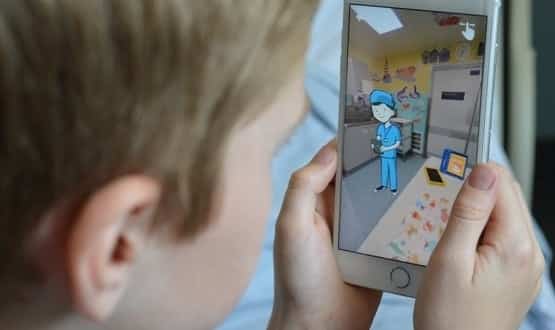 Thousands of patients with heart failure will now be treated from home as the NHS expands its world-leading virtual wards scheme, NHS England said.
News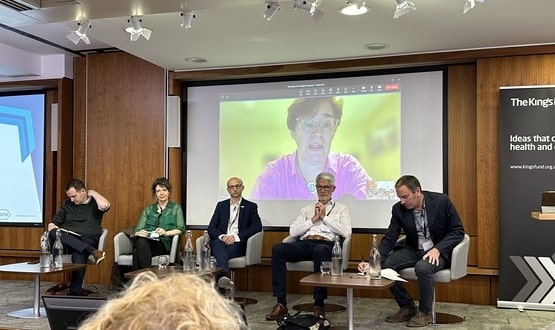 The term virtual wards can be "misleading" as it makes you imagine it involves virtual reality and high-level tech, a panel said at a King's Fund event.
News
1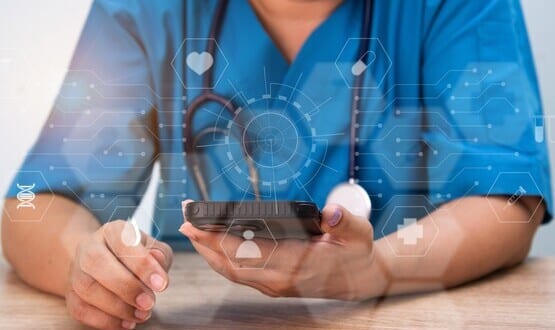 The NHS' plan for an additional 10,000 virtual ward beds by the end of September has been achieved, with more than 240,000 patients receiving care remotely.
Digital Patient
The Department of Health and Social Care said it will invest £30 million in innovative technology for the NHS to help cut waiting lists and speed diagnosis.
News
A report has found that a COPD virtual ward managed by South and West Hertfordshire Health and Care Partnership led to improved outcomes. and was safe.
News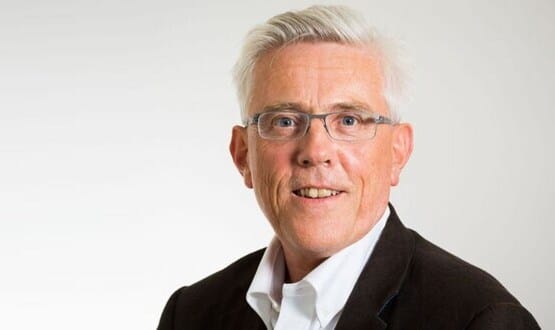 Former NHS England chief operating officer Sir David Sloman has joined leading virtual ward technology provider Doccla as a senior advisor.
News
Virtual ward technology provider Doccla has acquired medically certified cloud-based platform OTH in a transaction that expands Doccla's global presence.
Clinical Software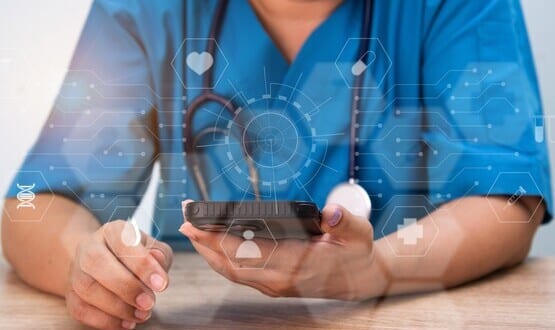 Homelink Healthcare has been named on the NHS Shared Business Services' Patient Discharge and Mental Health Step Down Beds Services Framework Agreement.
Clinical Software