NHS England is making a dynamic purchasing system its approved procurement route for trusts buying virtual ward and remote monitoring equipment and systems.
News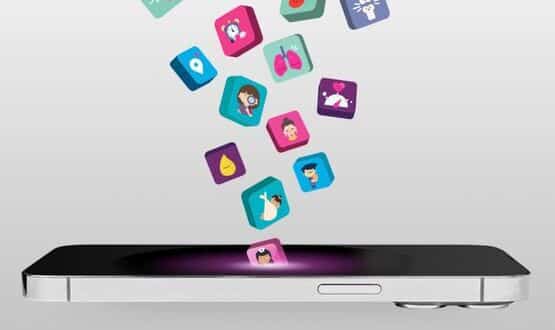 Luscii has launched its Certified Medical Developer Program (CMDP) accreditation and leaders from Maidstone & Tunbridge Wells are among the first to try it.
Clinical Software
In order to meet rising demand for its remote patient monitoring services, Inhealthcare is creating 20 news roles, including tech-focused positions.
Clinical Software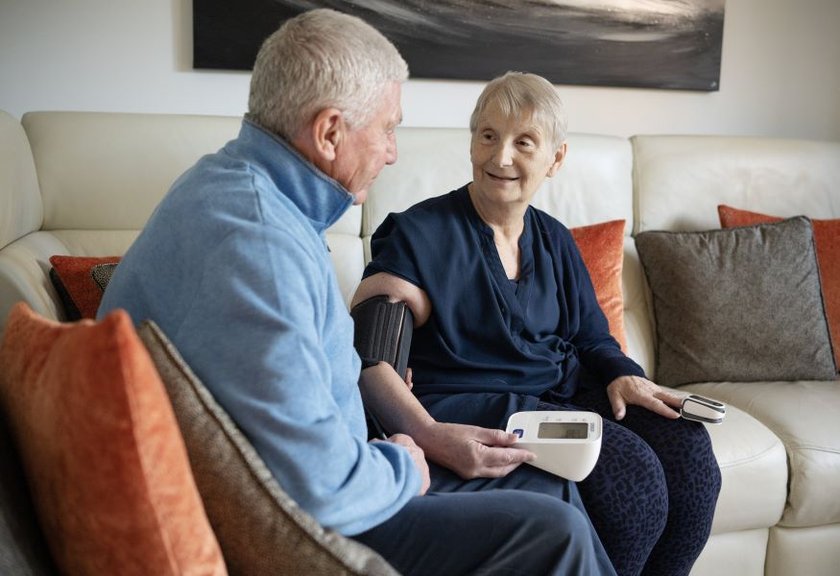 The government is aiming to scale up virtual wards, with an 'ambition' to treat up to 50,000 people a month and expand them for falls and frail patients.
News
Virtual wards are being established by Solent NHS Trust using technology from Doccla, to help keep frail patients out of hospital.
Clinical Software
Asthma patients under NHS Leicester, Leicestershire and Rutland can access a virtual ward to help treat their condition at home after hospital discharge.
News
More than 7,000 patients have benefited from Baywater Healthcare's virtual ward service which is being used at three NHS trusts to free up bed capacity.
Digital Patient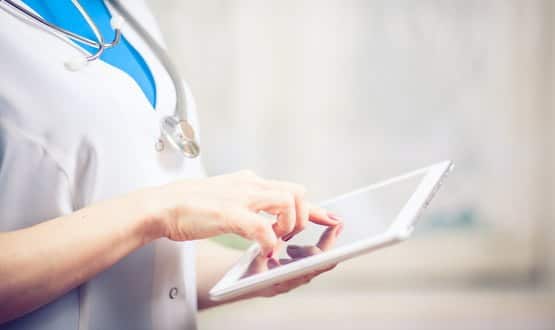 Greg Martin calls for greater emphasis to be placed on collaboration and evaluation when it comes to digitised patient communication.
Feature
The latest roundup includes a new solution being deployed in Milton Keynes and Ethical Healthcare Consulting donating half of its profits to charities.
News
Leicester, Leicestershire and Rutland NHS is teaming up with Spirit Health to introduce virtual wards allowing people to manage their condition at home.
Clinical Software