A care home in Hertfordshire was recently visited by virtual reality provider Escape2VR, which treated residents to festive displays.
Digital Patient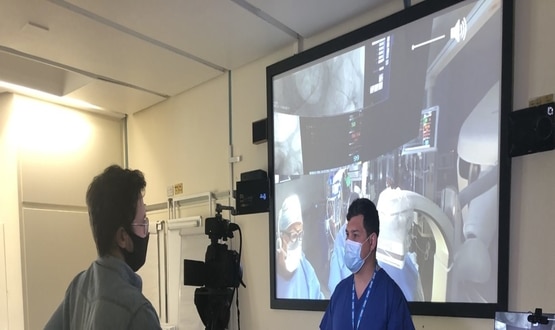 Somerset NHS Foundation Trust has introduced virtual reality (VR) training to improve learning amongst its junior doctors and medical students.
Clinical Software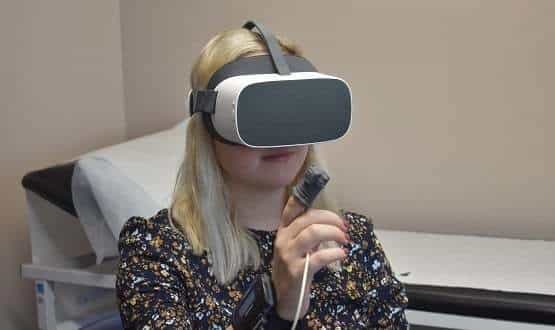 Patients with COPD have the option of taking part in rehabilitation exercises from an immersive beachside environment using a virtual reality headset.
Digital Patient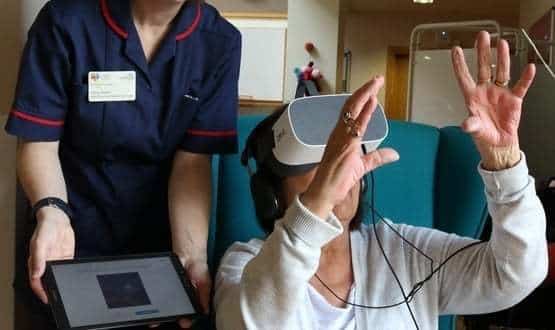 Meadow House, a 15-bed inpatient unit and day hospice located at Ealing Hospital in London, has been trialling the use of VR headsets for the past month.
Digital Patient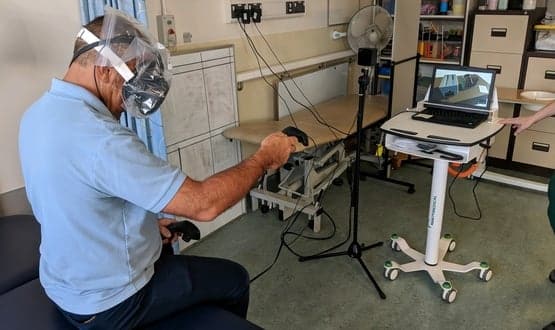 The Countess of Chester Hospital and University of Chester will explore how VR can help patients practice and relearn daily activities following a stroke.
Digital Patient
1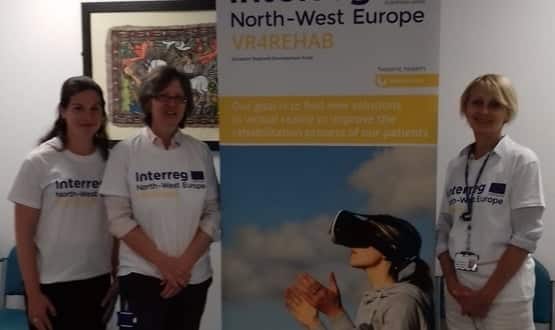 Researchers from the trust worked together to coordinate the UK Hackathon on 4 and 5 July 2018 at Brunel University in London.
Digital Patient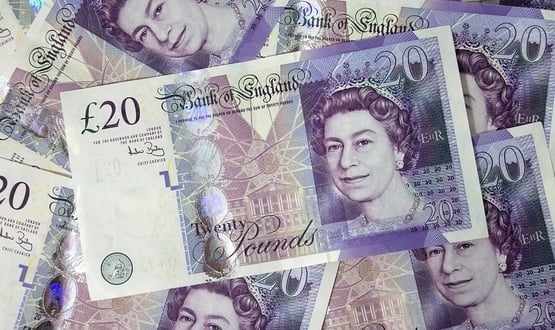 The National Institute of Health Research (NIHR) has awarded £4 million to the development of virtual reality (VR) treatments from the NHS.
Digital Patient