Our latest cyber security round-up covers news of a massive cyber-attack on British Airways and findings from a survey that reveal only half of UK companies have secured critical data.
News
1
A Liverpool-based innovation centre has been awarded a £3.5 million grant to explore the opportunities afforded by 5G technology in health and social care.
Infrastructure
4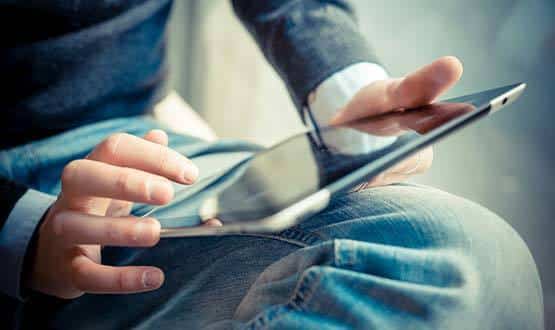 South West Yorkshire Partnership NHS Foundation Trust will be one of the first participants of a nationwide scheme to roll out free wi-fi across the NHS.
Infrastructure
4
The entire NHS estate will soon be able to access free internet as part of NHS Digital's Wifi Programme. It aims to get all GP Practices set up by 2017.
Infrastructure
6
Lorenzo go-live delay blamed on centre A Midlands trust has delayed deployment of a Lorenzo electronic patient by two months because of an eight-week hold-up in central approval. North Staffordshire Combined Healthcare NHS Trust will now go-live with the EPR in May, rather than March, In its November board papers, the trust said the Department […]
News
This week's healthcare IT round-up focuses on software deployments, ranging from the addition of electronic referrals to palliative care from Cumbria's e-referral service, to another trust rolling out wi-fi for patients.
News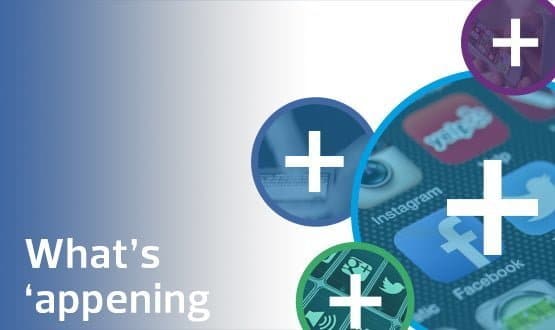 This month's round-up of mobile and app news includes the introduction of free wi-fi at Leeds Teaching Hospitals and a mobile e-referral solution for therapists at Nottingham Hospitals.
Digital Patient
This week's round up of healthcare IT industry developments includes new launches and a competiton for junior doctors to win video promotion for a good quality improvement idea.
News
The provision of free wi-fi across the NHS estate is one of four, major recommendations set out by internet entrepreneur Martha Lane Fox in a new report on the digital future of health.
Digital Patient
Joe McDonald has been to Croatia. Where his yacht lacked the promised wi-fi. Which made him think of his first stethoscope. Which brought his thoughts back to NHS IT.
CCIO Network