Two thirds of clinicians believe that having access to wi-fi would improve patient care, the first results of an ongoing nationwide survey on wi-fi in hospitals have suggested.
News
Dr Wai Keong Wong has called on NHS managers and suppliers to engage with "invisible" junior doctors, and recognise them as the real forgotten users of many hospital systems.
News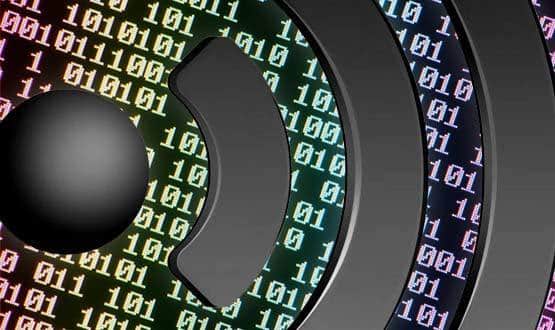 Getting a wi-fi network to work in a hospital is a bigger challenge than you might think; yet there are real benefits for staff and patients of building on strong wireless foundations. Daloni Carlisle reports.
Feature
Scientists in the United States have invented "electronic skin" patches that monitor people's vital signs and will ultimately be able to wirelessly transmit information to a health professional.
News