North Bristol NHS Trust has fast-tracked the roll out of a series of digital tools to clinicians to help in their response to Covid-19. 
Clinical Software
The move will enable doctors in hospitals or paramedics to access the same vital information as a GP, including allergies and medications.
Clinical Software
2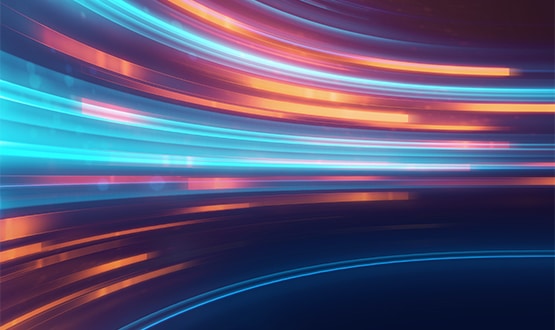 Traditionally, the analytics tools in NHS are used to understand the current situations or past trends, helping the NHS predict where emergency services are most likely to be needed which in turn allow trusts to plan accordingly. But with Covid-19, has the role of analytics been permanently altered? Maja Dragovic looks at the impact.
AI and Analytics
The Leeds Dementia Pathfinder programme provided technology such as iPads and Alexa devices to carers in care homes, hospitals wards and support groups.
Digital Patient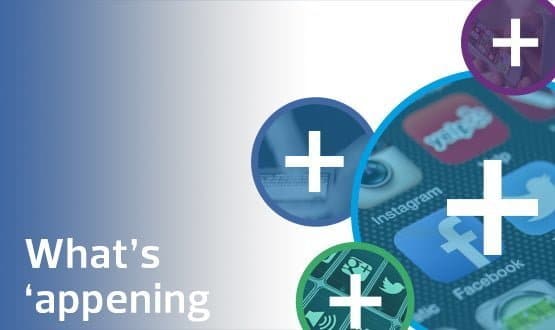 This month's mobile apps round up features the news NHS Sandwell and West Birmingham CCG renewed a contract to provide  a symptom checker app.
News
The NHS Covid-19 app went live today with an easy to use design that includes local risk levels. Here's what our readers had to say about it.
News
6
Scotland and Ireland chose to go their own way, working with software developers NearForm to develop their contact-tracing app – but what's the difference?
News
1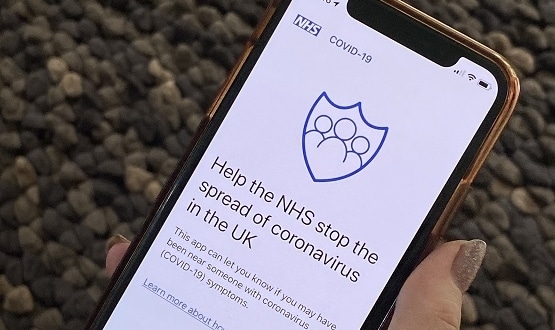 After months of uncertainty the NHS contact-tracing app has today launched in England and Wales, allow users to check their symptoms and book a test.
News
19
The digital letters are currently being piloted in the ophthalmology and paediatrics departments with patients receiving text message notifications.
Digital Patient
Babylon admitted in June that three patients were able to view recordings of other patient's consultations using the GP at Hand app.
Digital Patient