Our latest round up of IT go lives across the NHS includes a new EPR at Leeds and York Partnership and The Royal Marsden gets a new RIS.
Clinical Software
Data from Consultant Connect has revealed the company saw usage of its products soared by as much as 380% during the height of the Covid-19 pandemic.
Digital Patient
Great Ormond Street has become the first UK hospital to achieve the HIMSS Stage7 international digital maturity benchmark.
Clinical Software
6
The mental health and learning disability trust went live with cloud-based CareDirector during the height of the Covid-19 pandemic.
Clinical Software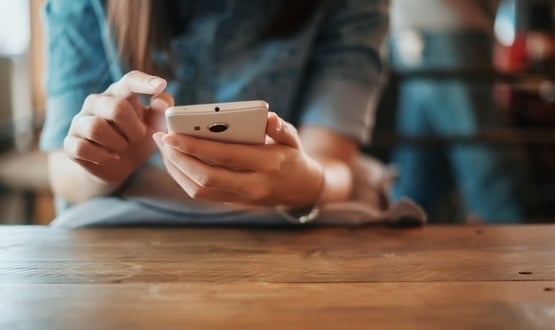 The trust is the first in the UK to launched a dedicated library of reviewed mental health apps for patients with anxiety or depression.
Digital Patient
The health and care system in Surrey has gone live with a shared record which will help to deliver a more co-ordinated health and care service.
Shared Records
5
The aim of the Health Tech Catalyst is to accelerate health tech innovation in the Midlands and beyond, to help improve people's health and wellbeing.   
Digital Patient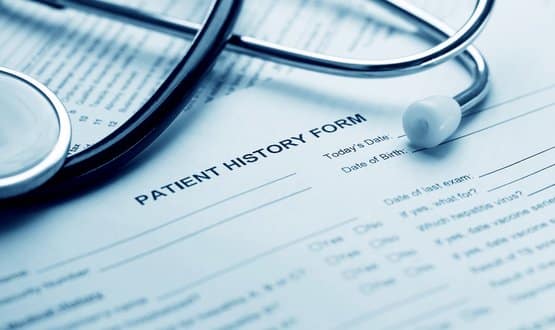 Public Health Wales has confirmed a data breach which involved the personally identifiable data of Welsh residents who have tested positive for Covid-19.
Cyber Security
NHS Highland is looking to deploy tech in care homes which aims to help reduce the spread of Covid-19 by deciding whether visitors and staff can enter.
AI and Analytics