This report from Better explores what lies in store for digital medication management – from how far off is the UK from achieving medication interoperability to how can clinicians navigate through digital health apps.
Clinical Software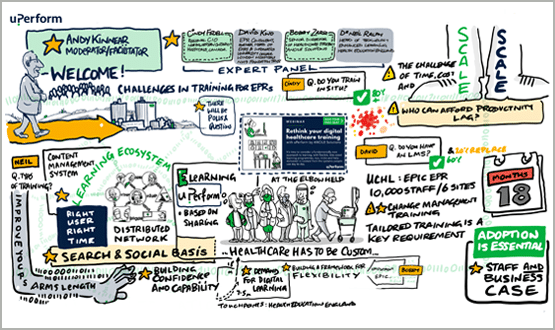 ANCILE Solutions has brought its content creation and in-app learning platform, uPerform®, to the UK healthcare sector. In a recent webinar, some of the most experienced chief information officers in the NHS discussed the challenges that they had encountered in training staff ahead of major system go-lives. Bobby Zarr, senior director of healthcare strategy at […]
Clinical Software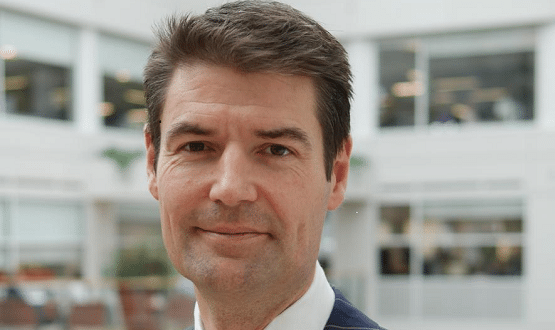 Dr Simon Eccles, CCIo for NHSX, takes a look at the 2020 NHS IT Leadership Survey and how the Covid-19 pandemic has influences digital in the NHS.
Feature
1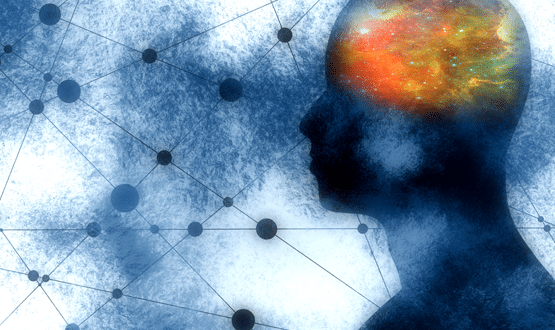 With unnecessary human contact being strongly discouraged, Claire Read investigates whether care which is entirely centred on conversation can still be provided in the midst of a global pandemic.
Digital Patient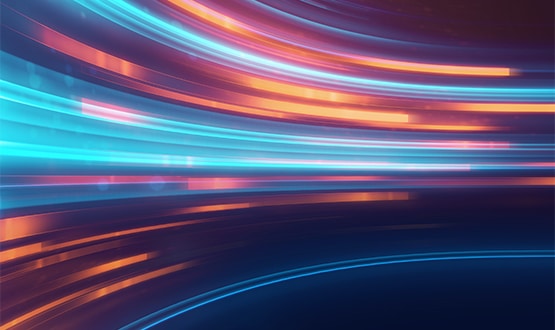 Traditionally, the analytics tools in NHS are used to understand the current situations or past trends, helping the NHS predict where emergency services are most likely to be needed which in turn allow trusts to plan accordingly. But with Covid-19, has the role of analytics been permanently altered? Maja Dragovic looks at the impact.
AI and Analytics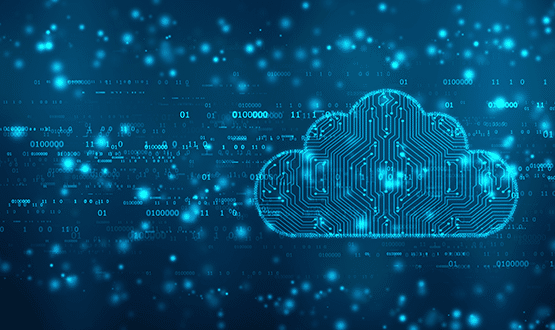 The coronavirus pandemic has meant a number of NHS trusts have had to quickly adapt to new ways of working. Jennifer Trueland investigates how Covid-19 has brought home the benefits of cloud.
Infrastructure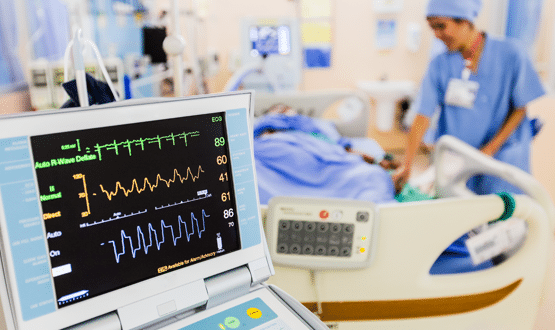 Electronic observations of vital signs give clinicians a quick indication of how healthy their patient is. Claire Read investigates how the technology has been used during the Covid-19 pandemic.
Clinical Software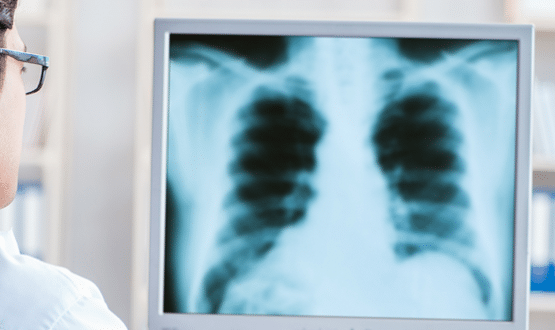 There is an increasing awareness that digital imaging could play a significant role in the diagnosis of Covid-19. Maja Dragovic looks at the role of digital imaging in the midst of a global pandemic and its impact on the future of diagnostics.
Clinical Software
3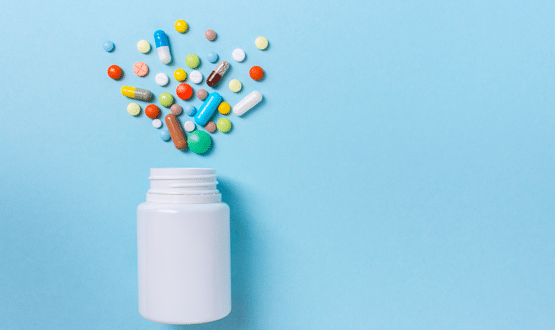 A number of healthcare services have had to rapidly adapt in the midst of Covid-19, including medicines management technology. Jennifer Trueland investigates how such solutions have been used during the pandemic and what the lasting impact will be.
Clinical Software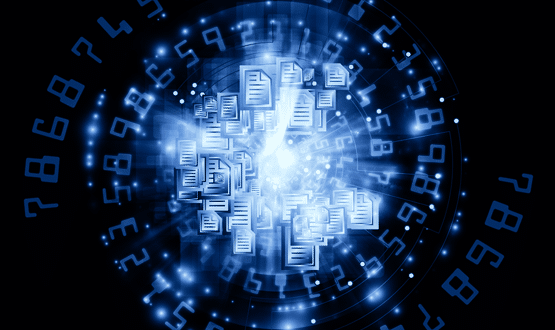 In the midst of the coronavirus pandemic, the importance of digital tools across the NHS is on the rise. Claire Read explores how electronic document management (EDM) solutions are one which helped get the ball rolling.
Clinical Software
1