Jennifer Trueland explores whether investment in technology and infrastructure could help PACS make the leap from good to great.
Clinical Software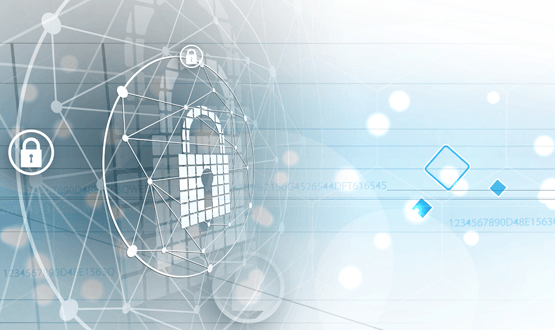 Despite cybersecurity mainly keeping out of the headlines in recent times, the importance of data security still remains. Claire Read explores why continuing investment in cybersecurity is crucial and the impact it has on the NHS.
Cyber Security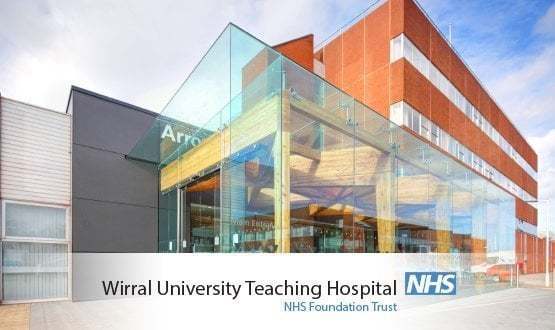 Medical data automation for safer and more productive care, how Wirral's ICU nurses are benefiting from medical device integration.
Interoperability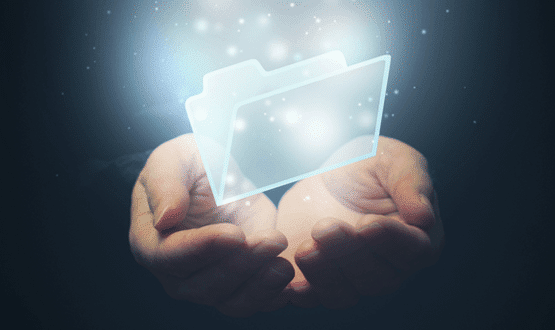 With giving the best treatment to a patient increasingly depending on the contributions of a range of health and social care professionals across a broad geography, the need for shared access to records is becoming ever-more pressing. So, almost two years since the five first-wave LHCRE sites were selected, what was the impact on the shared records and is there a recipe for success? Maja Dragovic investigates.
Shared Records
2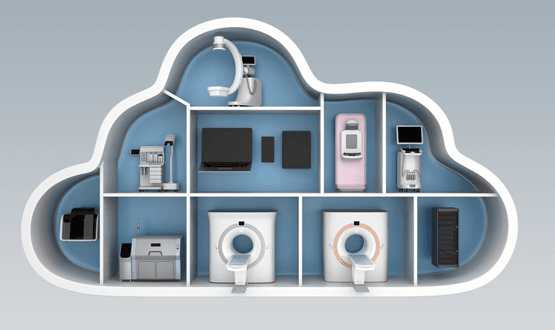 At University Hospitals of Morecambe Bay NHS Foundation Trust, the replacement of an PACS setup was an opportunity to drive much greater integration between imaging and the electronic patient record.
Clinical Software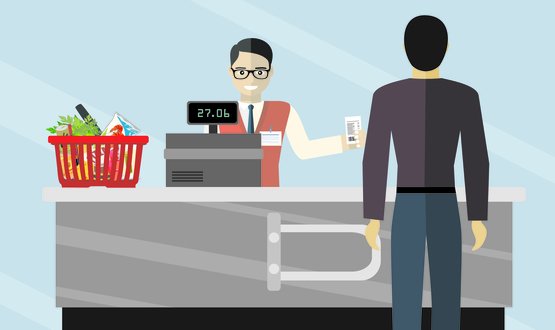 In her latest column, for Digital Health, our CIO of the Year, Mandy Griffin, explores how her customer service experience has helped in her NHS role. 
Health CIO
1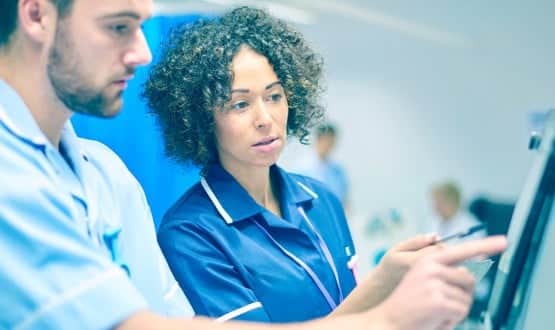 Learning and training are critical to the effective deployment and adoption of EPR and other major IT systems. This paper outlines how content creation and in-app learning tool uPerform helps NHS organisations to optimise their investment in IT.
Clinical Software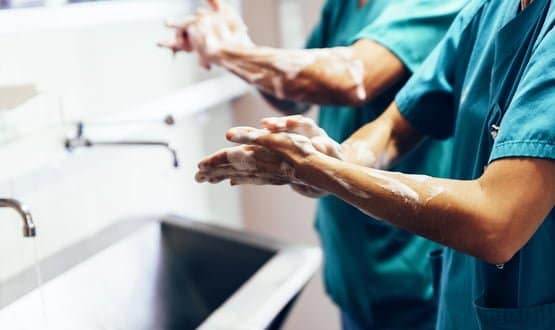 NHS Digital's Rob Shaw, talks about the importance of good cyber hygiene to help fight data breaches and security risks in the NHS.
Cyber Security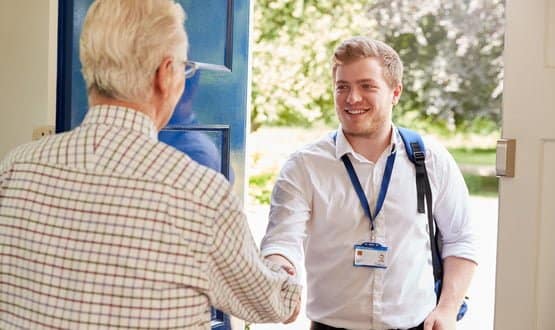 Patients at the community trust who receive care at home will be able to view the credentials of visiting healthcare professionals.
Infrastructure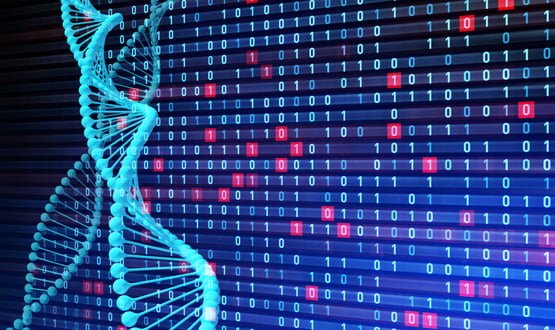 Data analytics is now hitting the headlines with NHS organisations adopting futuristic command centres and patient-centric apps. But where is the NHS at with healthcare analytics – and what are the challenges ahead? Vivienne Raper reports.
AI and Analytics