The benefits of vendor neutral archives in healthcare have been well rehearsed. But could combining this kind of storage with the growth of cloud yield even more advantages for the NHS? Maja Dragovic investigates.
Infrastructure
Cybercrime is on the march and brings with it the risk of worryingly levels of disruption to vital services – healthcare chief among them. In May 2017, WannaCry ransomware affected a third of NHS acute trusts and gave an insight into the impact such attacks can have.
Cyber Security
If we truly want a fast-moving and innovative NHS then procurement processes that lock out small and medium sized enterprises need to change, argues Matt O'Donovan of WiFi SPARK.
Feature
After six years of growth – and with the promise of more on the horizon – staff at University Hospital Southampton NHS Foundation Trust decided to move its online patient service into the managed cloud. According to Kevin Hamer, the trust's IT development service manager, it is a change which was not challenge-free but from which benefits have almost immediately flowed.
Feature
14
There is no shortage of data in modern healthcare, but the means to pull it together quickly and easily and then to understand it are often lacking. Not so at University Hospital Southampton, where a small team has adapted a 1990s data visualisation concept from US academics into working system they describe as transformative. Project lead and consultant surgeon David Rew explains more.
Feature
2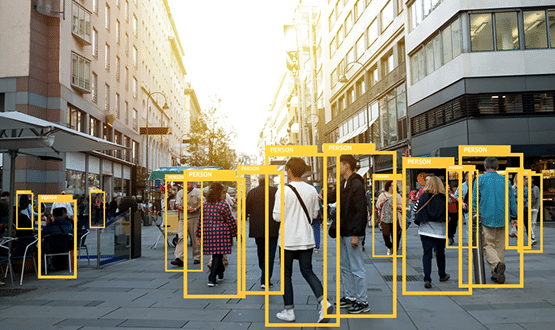 When looking at the promise of predictive analytics in healthcare – namely, the ability to identify a downturn in someone's health and intervene before it becomes more serious – the focus has often been on physical healthcare. But, as Vivienne Raper reports, more and more organisations are exploring the role such data analysis could play in supporting those with mental ill health.
AI and Analytics
1
The Emperor's New Clothes, a genuinely transformative breakthrough, or something in between? Gareth Baxendale considers the blockchain, and the potential it may or may not have to transform healthcare.
Feature
1
The company, which is Scandinavia's leading supplier of healthcare information systems, will be the speaker sponsor of the Clinical Software Zone of the Rewired Conference and Exhibition.
News
Earlier this year, national bodies officially approved the use of cloud for NHS data. But does this mean NHS organisations are now embracing it wholesale? Vivienne Raper investigates.
Infrastructure
1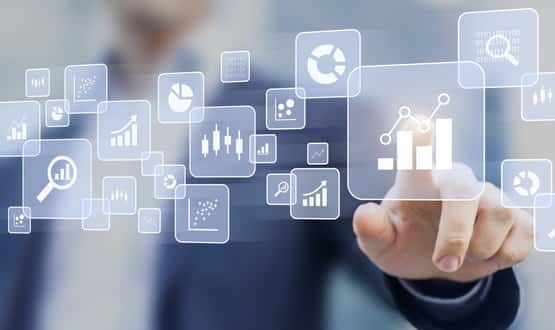 For healthcare professionals in the community, the benefits of going paperless don't just lie in improving efficiency argues Ian Bailey, clinical lead at EMIS Health and a former district nurse. The easily-accessible data generated has enormous value too – but only if we can give staff confidence in using it.
Feature
1