As we experience a growth in the age of our population, so too are we experiencing a growth in loneliness. Such a state of affairs doesn't only represent an unwelcome way of life for many of our older people, it also constitutes a precursor to a host of poor medical and social outcomes.
AI and Analytics
Digital Health Rewired is the new two-day conference and one-day exhibition taking place on 25-26 March 2019 at London Olympia, that will connect health IT leaders and professionals with the latest disruptive digital health innovations.
News
While the widespread use of WhatsApp in the NHS shows that clinicians see value in technology, Dr Jonathon Bloor thinks the health service needs secure messaging platforms that are part of clinical workflow tool and integrated with EPRs to deliver benefits across whole health economies.
Feature
4
With national funding pledges to increase the uptake of e-prescribing in hospitals, digital medicines management is occupying a prominent place on the national agenda. But does that mean it can now finally hold a consistent place across NHS activity in local organisations? Jennifer Trueland investigates.
Clinical Software
1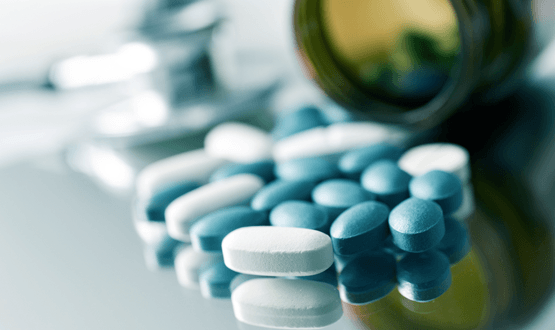 Earlier this year a UK study estimated more than 230 million medication errors a year took place in the NHS and on average 712 deaths a year were linked to adverse drug reactions. Globally, the cost associated with medication errors has been estimated at $42 billion USD annually and the World Health Organization has set a Patient Safety Challenge aiming to reduce severe avoidable medication-related harm by 50%, globally in the next 5 years.
Clinical Software
Are exemplar programmes really the only answer to NHS interoperability? Felim McCarthy thinks otherwise and looks at how those not invited to bid to become a Local Health and Care Record Exemplar could become interoperability heroes. 
Interoperability
2
Many agree that properly implemented electronic document management (EDM) could revolutionise care, however, several technological and cultural barriers remain. Can the 'second wave of EDM' overcome these issues? Jennifer Trueland reports.
Clinical Software
6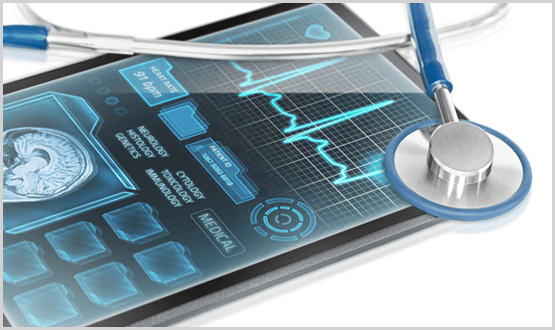 Population health management is often touted as an important concept for the NHS, and key to ensuring its sustainability. But, as Owen Hughes reports, there will be barriers to overcome along the way – not least the challenges of linking previously disparate datasets.
AI and Analytics
2
The journey towards better connected, paperless hospitals is entering a new phase. After years of rhetoric, the true value of Electronic Patient Record (EPR) systems that capture, integrate and share crucial patient information at the point of care, is poised to hit the headlines. It's about time.
Clinical Software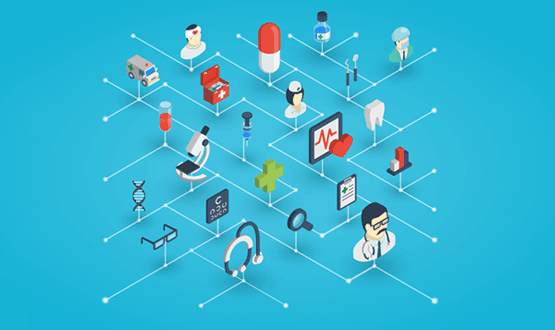 University Hospital Southampton Foundation Trust saves 1 Million pounds a year by integrating open systems, Adrian Byrne (CIO) gives his thoughts on the project, benefits, and forward outlook.
Shared Records