According to latest research by Accenture, healthcare consumers continue to show strong use of digital technology for self-care, with mobile phones, social media and wearables showing a big upward swing.
Health CIO
In the first of a new column written exclusively for Digital Health, Dr Masood Nazir – clinical lead for NHS England's primary care digital transformation programme, and CCIO at a large CCG – considers the potential of digital to improve experience for GPs and patients alike.
Feature
2
Oh My Mood's Jaime Essed explains why digital tools and face-to-face consultations could be the antidote for rising demand on NHS mental health services.
Feature
1
Dr Ella Hendrix explores the validity of the gender gap's reporting system and explains why more visibility can only be a good thing.
Feature
Accenture Health, together with analysis and advisory company Oxford Analytica, spoke to CIOs in seven countries (including the UK) to understand their priorities and gather their views on the future of digital healthcare leaders.
Health CIO
In December last year, the Royal College of Physicians released an updated version of the National Early Warning Score – NEWS 2. With 20% of hospitals still not using the national early warning scoring, how difficult will it be to implement the new system? And how can technology help? Maja Dragovic reports.
Clinical Software
4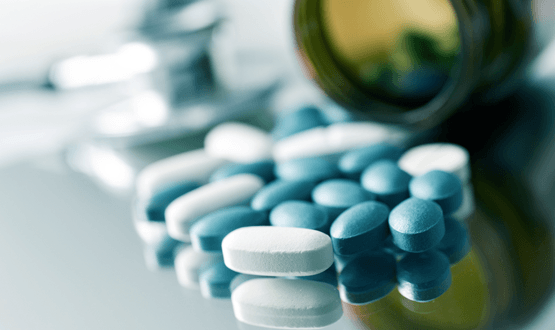 Medicines optimisation – ensuring the right patient gets the right drug for them, at the best possible value – is a key priority in modern healthcare, but it is not without its challenges.
Clinical Software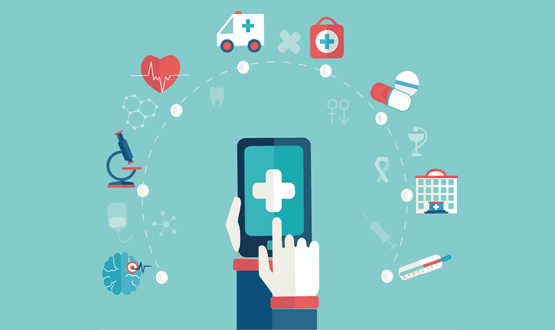 With increasing emphasis being placed on community healthcare, efficient ways of working are imperative in order to meet the increasing demand. Using mobile technology is viewed as one way in which this can be achieved. Though progress has been made, there is still further to go. Maja Dragovic reports.
Clinical Software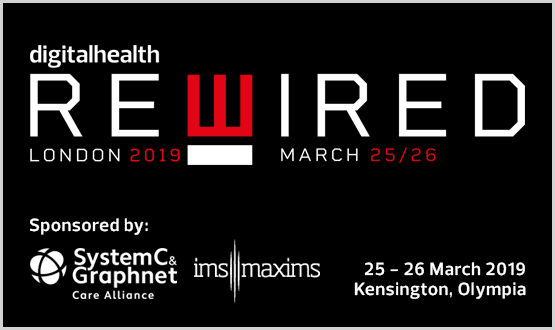 Anglo-Irish clinical technology specialist IMS MAXIMS has been named as the second launch sponsor for the new Digital Health Rewired show. IMS Maxims has joined as sponsors of the Digital Health Rewired Leadership Summit on day one and Clinical Software zone of the Rewired Expo on day two. Digital Health Rewired is the new two-day […]
News