Learning and training are critical to the effective deployment and adoption of EPR and other major IT systems. This paper outlines how content creation and in-app learning tool uPerform helps NHS organisations to optimise their investment in IT.
Clinical Software
NHS Digital's Rob Shaw, talks about the importance of good cyber hygiene to help fight data breaches and security risks in the NHS.
Cyber Security
Patients at the community trust who receive care at home will be able to view the credentials of visiting healthcare professionals.
Infrastructure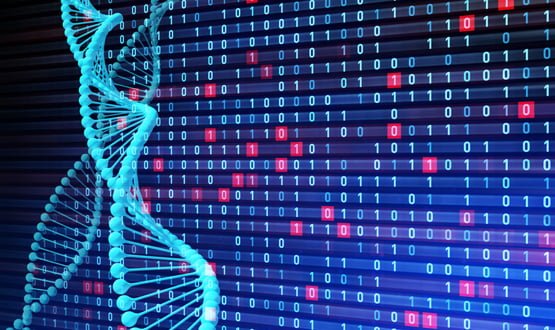 Data analytics is now hitting the headlines with NHS organisations adopting futuristic command centres and patient-centric apps. But where is the NHS at with healthcare analytics – and what are the challenges ahead? Vivienne Raper reports.
AI and Analytics
GDPR throughout the UK creates need for safer, encrypted data within hospitals. The Royal Orthopeadic Hospital sought a secure, wall mounted charging cabinet to roll out throughout the hospital wards for their GDPR compliant Surface Pro deployment.
Infrastructure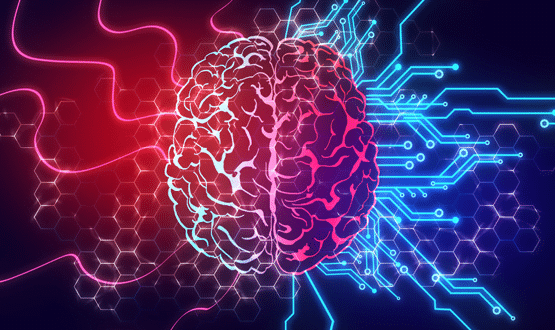 Artificial intelligence (AI) has long been promoted as a tool which could transform the way clinicians work in the NHS. However there is an awareness that the space between the promise and the reality is often large. Kim Thomas reports on the realities and myths surrounding AI in healthcare.
AI and Analytics
Since introducing Vitals e-obs software, Barnsley Hospital has seen immediate improvements in recognising and treating sepsis, and is now among the best performers. Length of stay in ICU for patients who contract sepsis has been cut by 1.5 days.
CCIO Network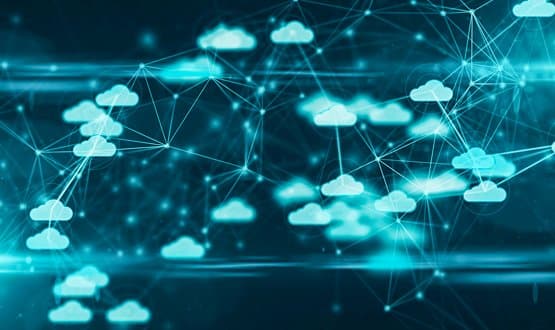 Cloud seems to offer enormous potential benefits for healthcare – from unlocking a new wave of innovation to big data. But where is the NHS at with regards to the cloud, what has changed and has the mood towards it shifted? Jennifer Trueland investigates.
Infrastructure
Smartphones are an essential part of the lives of most people worldwide yet for NHS staff, mobile working is not seen as a consistent feature. Jennifer Trueland reports on how and when that might change.
Infrastructure
1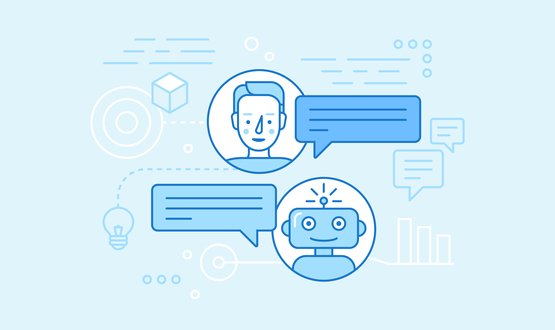 NHS Digital is trialling chatbot software on its website to help clinicians and researchers find published data more easily. Programme manager David West offers insight into the technology pilot and its anticipated rewards.
AI and Analytics